-I only accept Paypal, concealed cash, and money orders.
-I am not responsible for lost items no matter what. I will send you proof that the item was sent and if you did not pay insurance or some other back-up, there is nothing I can do about it. If you file a Paypal dispute despite this, I will leave you negative feedback because you are telling me to be responsible over something I have no control over.
-My feedback can be found here.

I am using my childhood toy as a proof of ownership. Here is me and Bunny for proof.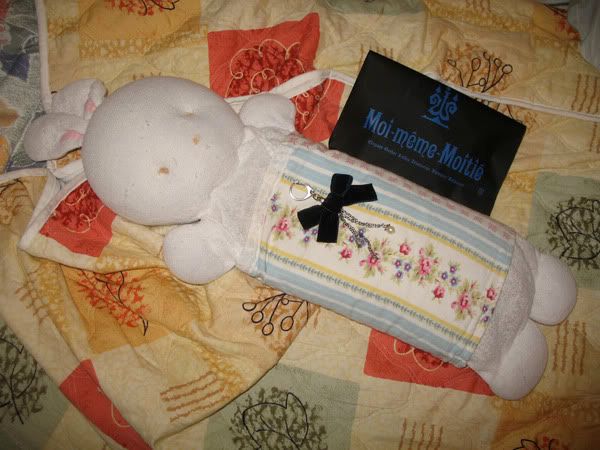 There is the logo on the coffin.

I have no idea what to price this as since I received it as a free gift when I purchased a dress from someone else. I noticed that the Moitie store sells a keychain for 4800 yen but I am not sure if that is a good starting point for this item. I have never used it and have only taken it outside of the plastic bag that it came in. It also looks like the previous owner didn't use it as well so I would say that it is in mint condition. I will most likely not accept offers lower than $18 excluding shipping. I will include the Moitie shopping bag with the keychain.
PLEASE LEAVE YOUR OFFERS IN AMERICAN DOLLARS AND INCLUDE SHIPPING COSTS INTO YOUR OFFER AND STATE YOUR LOCATION.
I will not do any holds for this item as well.

Offers will be taken until Thursday, February 18th.

Current offer: $25



WANT TO BUY
I am only interested in these items and no other colourway or design unless specified otherwise.

Jane Marple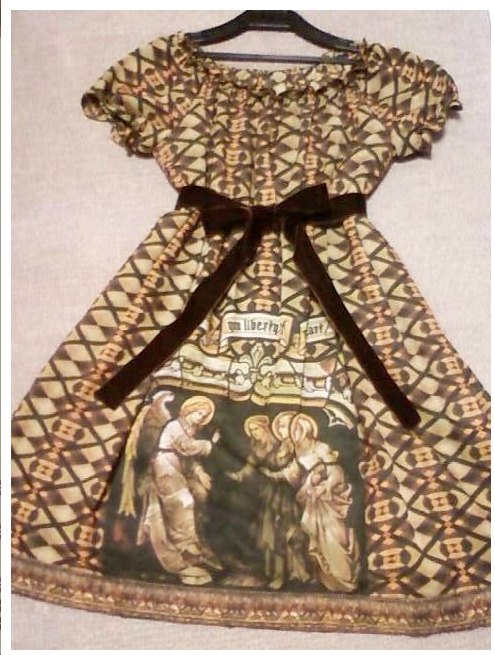 Metamorphose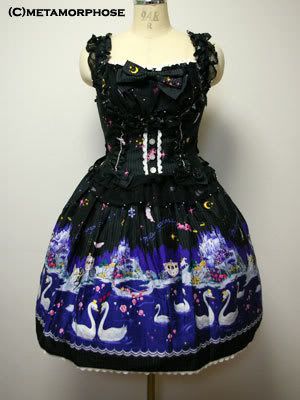 Moi-meme-Moitie
Mary Magdalene

If you own another colourway of this dress, please share it with me as I might be interested!

Black Peace Now