Hi Girls,




First of all, we wish all of you have a Happy Valentine's Day and Chinese New Year as well.

Some of you may aware that we have worked with KidsYoYo together on the Marionette Girl JSK / OP replica for quite a while already. As KidsYoYo's production schedule is very tight after Chinese New Year Holiday, this new series right now can be only accepted as Group Order method and in limited amount.

We have released this JSK and OP at about mid of the last week.

As the number of Orders are more than we (QutieLand and KidsYoYo) expect, all JSK & OP have been sold out within 3 days.


As we still received a lot of enquires about the JSK / OP, and we have discussed and firmed with KidsYoYo that they still can accept our "Second Round" of extra orders on this JSK / OP.
If you still have interest on those 2 dresses and would like to order that, please place that ASAP.




And also due to the large amount of enquires and orders on the KidsYoYo new series, we are trying our best to respond all e-mails as fast as we can. But we will assume that our responding time will be delayed for about 2 days at this moment.
If you have send us an order or enquires on that, please be patient to wait for our confirmation or reply. We will get back to you ASAP. Sorry for keep all of you waiting, and thanks for your understanding.
Please check the details as follow: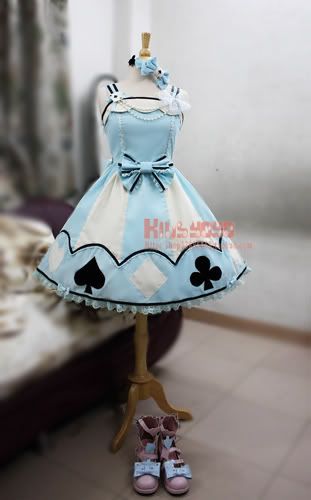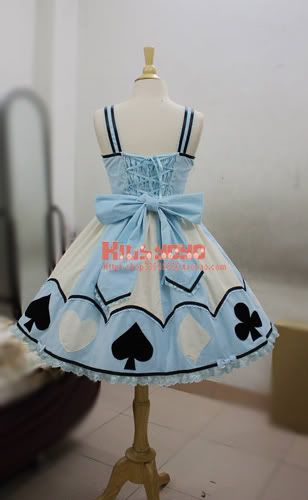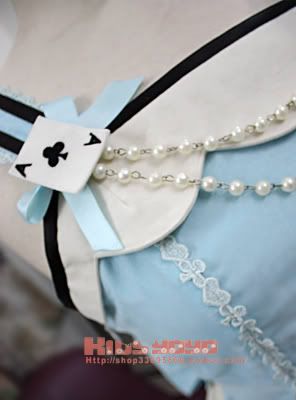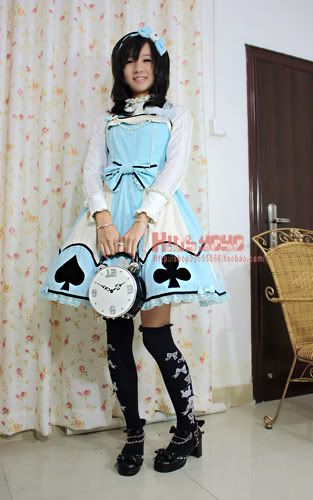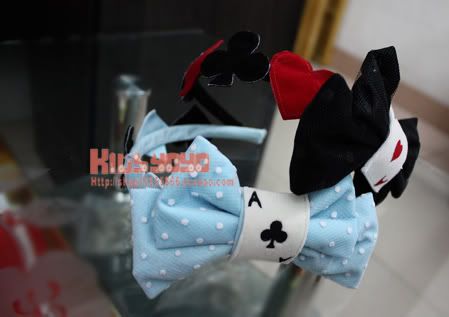 KYJ0011 - Kidsyoyo Marionette Girl JSK (Limited Edition)
(refresh the page if you cannot load that properly)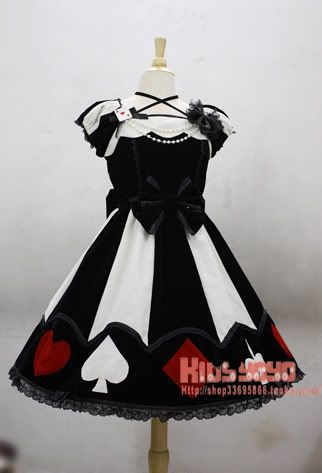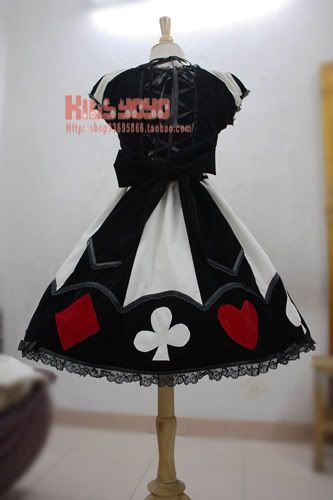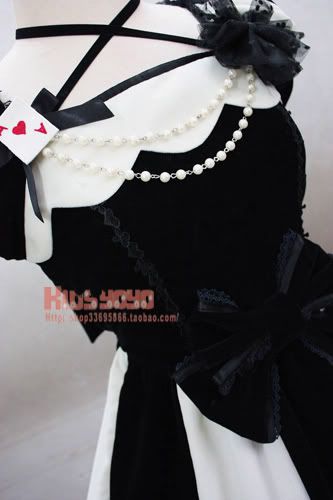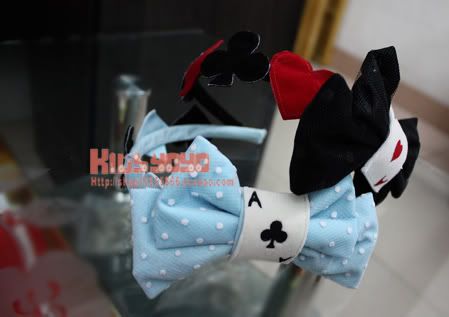 KYO0006 - Kidsyoyo Marionette Girl OP (Limited Edition)
(refresh the page if you cannot load that properly)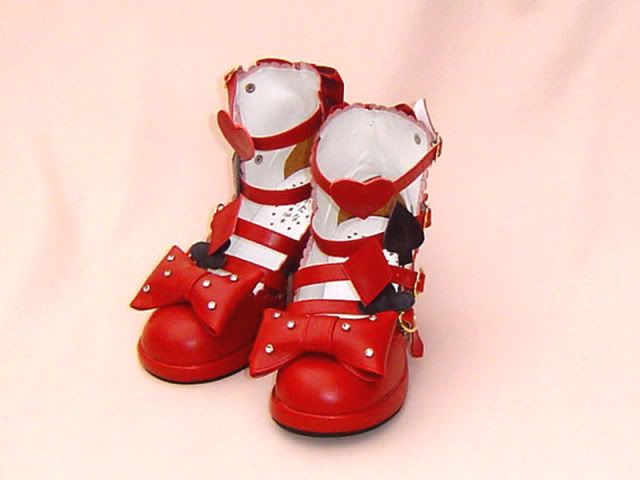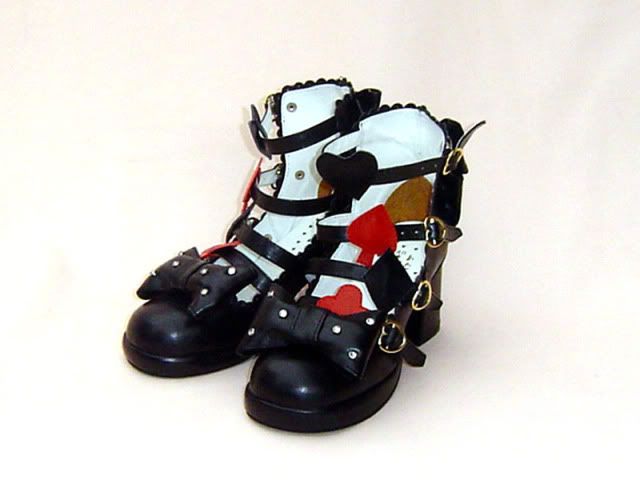 MS9241 - An*tai*na AP Style Classic Cards Shoes
(refresh the page if you cannot load that properly)
Ref info:
If you would like to konw the postage fee to your country, you can use the Shopping Cart in the shop to get the estimation. But remember to choose your home country before you add the item in the Shopping Cart. If you cannot find your country on the list, please let us know. We will quote that to you in that case.
Let us know if you have further questions on any items listed above.






Regards,

QutieLand - Billy