- Priority shipping within the US is included in all prices. If you are an international buyer please ask for a shipping quote
- Paypal only please
- I have 100% positive feedback on loligothdbs
- Let me know if you have any questions and I am open to offers!

Btssb Red Riding Hood OP -- $380
waist 28"
bust 32"


Proof of ownership
This dress is new and has never been worn. I believe it is from the second release


Angelic Pretty Milky Way Skirt -- $130
waist 28"
length 14"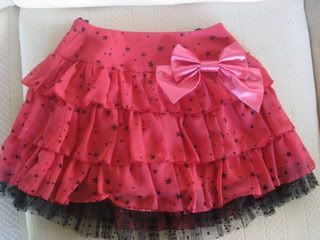 This skirt is not brand new but in very good condition. The bow is detachable.

Btssb Plaid JSK -- $130
waist 30"
bust 36"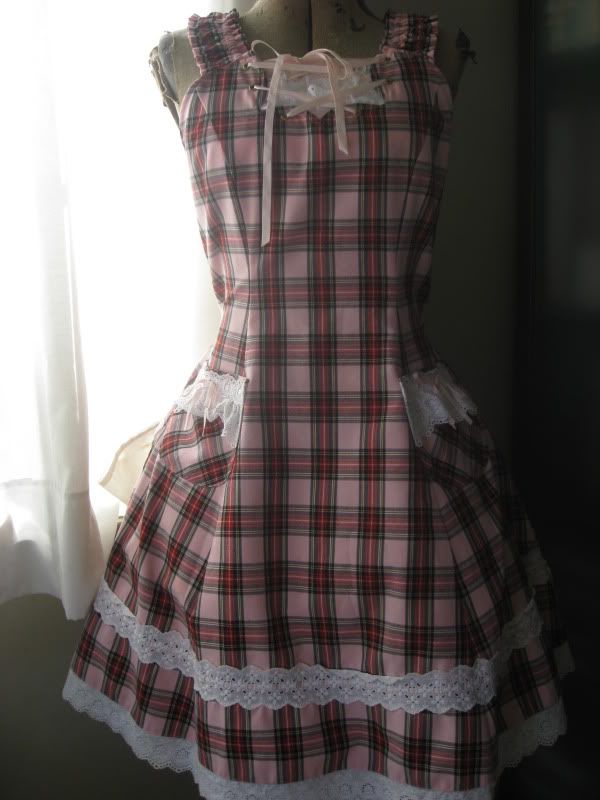 Angelic Pretty Sax Velveteen JSK -- $145




Partially shirred, scalloped rufflebutt

Angelic Pretty Wonder Party Socks, White -- $40 SOLD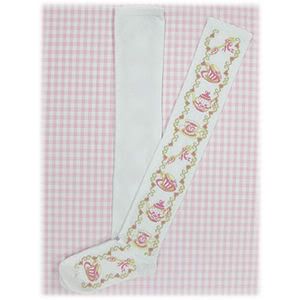 These are new with tags

Btssb off white headdress -- $25