I'm searching for some things. I live in germany

1. Haircorsage in fogblue
Victorian Maiden preferred, but offbrand would be okay too. It should be something like this.


A clip like this would be great, but a normal comb would be nice, too.

2. White classic Shoes Size 23,5
I'm looking for something similiar to these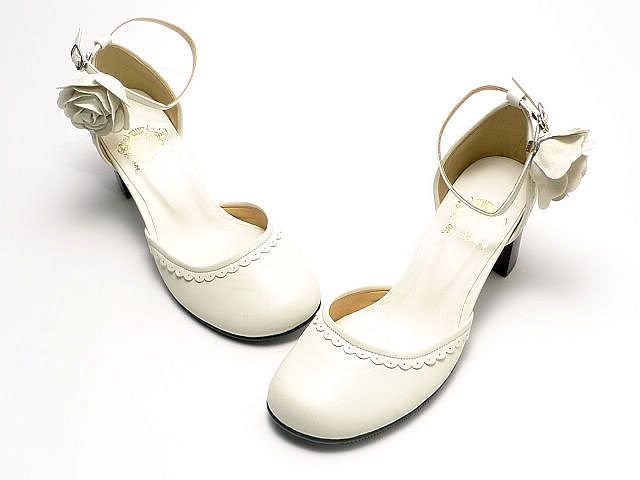 They can be from Innocent World, Secret Shop or every other brand or offbrand

3. Lolita Bag in black
The bag should be something like that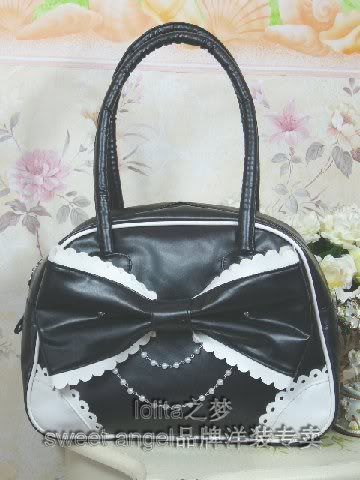 Or I am looking for the Btssb Heartbag


It don't must have a bow on it. I'm not looking for a bag from bodyline, because I had one and it broke at the first use.