I'd really like to buy this;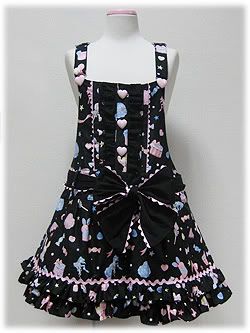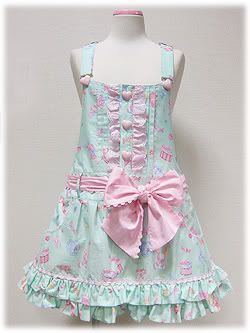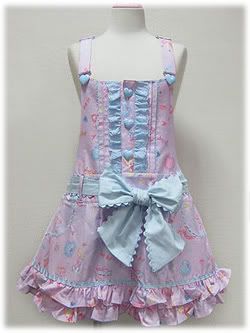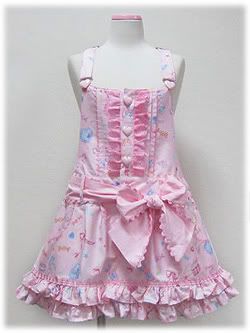 I'm based in the UK, will pay via PayPal (the fees/buyer protected method) and have happy-faces at eBay as takecyanide9 and on the loligoths db as 245tri_oxin (old LJ name).

Colour preference of pink. I'll consider other colours too as I just love this item.

Thanks for looking.