notice
: Sorry, I deleted my other post from a few hours ago, because I incorrectly posted the price I wanted to sell at. If this is not okay, mods, please let me know and I will delete my post.
♥
Shipping with USPS
♥
♥
Please
inquire for international shipping rates
♥
♥
Will ship within a week of receiving payment
♥
♥
Not responsible for lost or damaged packages from transit, but I will pack it carefully
♥
♥
Paypal
Only
♥
♥
Here is my
feedback
.
♥
PP fees depending on which item
♥
♥
Priority to whoever can pay the full price first (or highest offer)
♥
♥
Questions, feel free to ask! : )
♥
Atelier Pierrot Corset Skirt
SOLD
(Over 25 35% Off!)
front: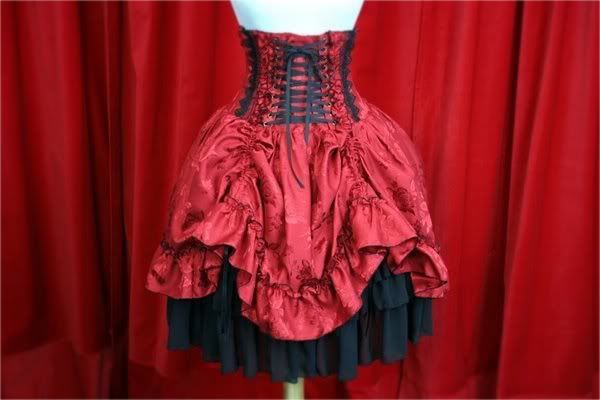 side & detail: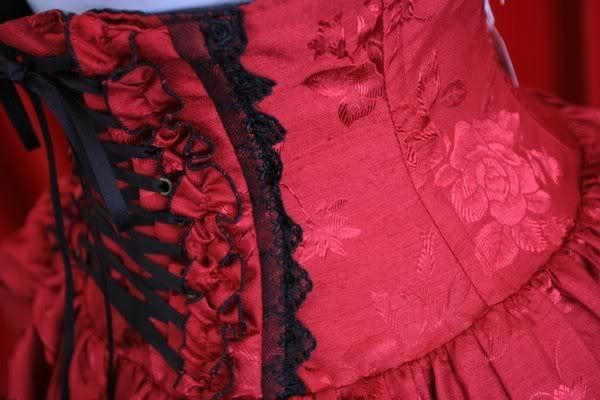 back: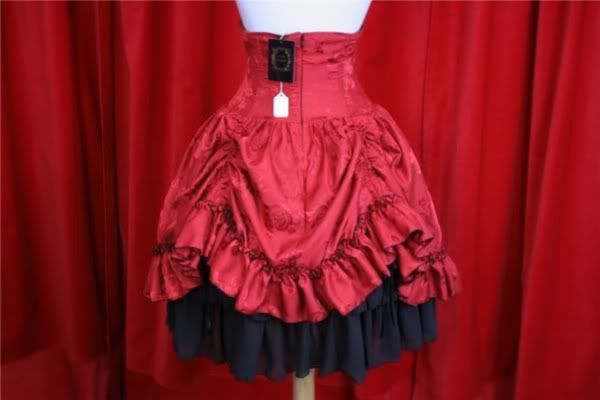 These photos are from Tokyo Rebel. I bought this corset skirt from them online and they bought it from Atelier Pierrot in Japan.

Brand New with tags, I paid a total of $250 for this skirt, so my asking price is a huge deal! : ) This truly is a gorgeous piece but sadly I need to let it go to raise funds for something.
Size here


Proof
This bear marks proof for the two photos: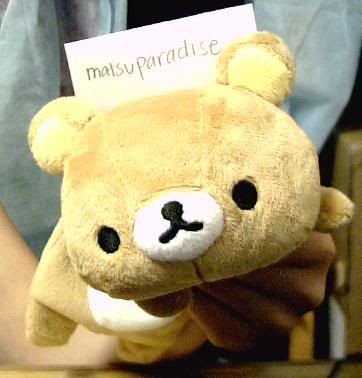 front photo
photo of the tag



Asking Price: $220 $160

140


Please take it! ;__; I really need money.

Shipping with tracking to the US: $10
Flat rate of $5 for PP fees. Add insurance for $1.50
Please inquire for international shipping rates

Chocomint Gold Star
SOLD
to user: peachypop
(2-Way Hair Clip & Brooch)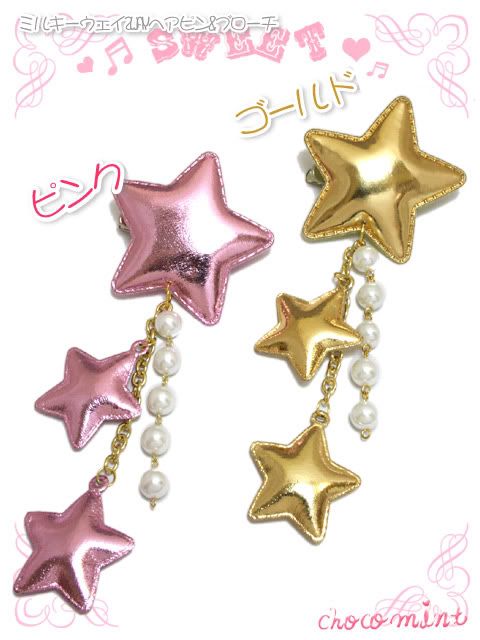 Proof
Brand New, I just bought this and received it a few days ago. I's really adorable. ^^

Asking Price: $15 shipped within US, no fees
please inquire for international