I have positive feedback on loligoth dbs under sushibot.


I accept paypal only. US buys incur 2.9% + .30 fee. International buyers incur 3.9% + .30 cross border fee. Fees can be seen
here
.


I prefer to ship within the US, I will give priority to US buyers.


Shipping $5 for light, $10 for heavy to United States. Light packages overseas is $5, $15 for heavy.


If you want to hold something, you will need to put a 20% payment down on it.


Please feel free to ask any questions/more photos.






Baby the Stars Shine Bright Alice Chess Print JSK in Navy $280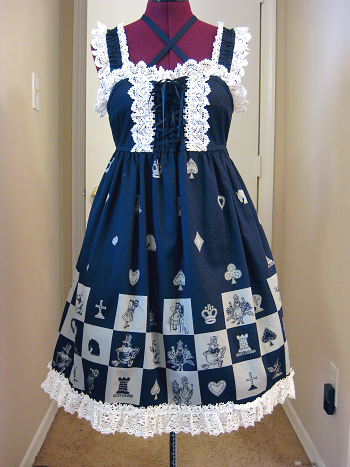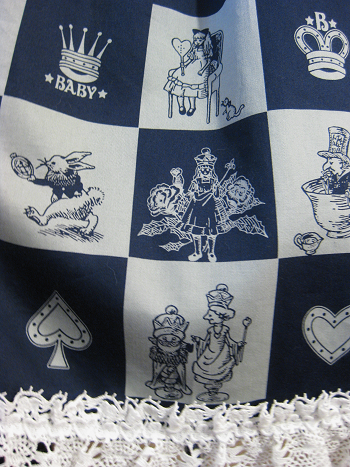 Worn only once, in perfect condition. Has plenty of shirring in the front and back panels.
Length: 36"
Bust: 30-40"
Free waist



BTSSB Snow Dot $250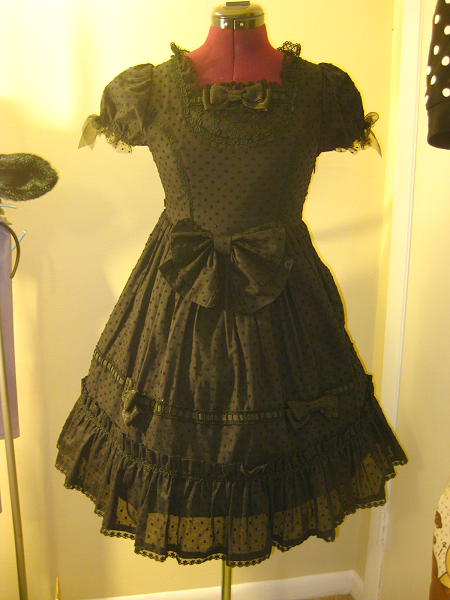 Bought new, worn only once for fashion show.
Length: 34"
Bust: 30-40"
Waist: 25-35"




Angelic Pretty Dot Tulle Top $70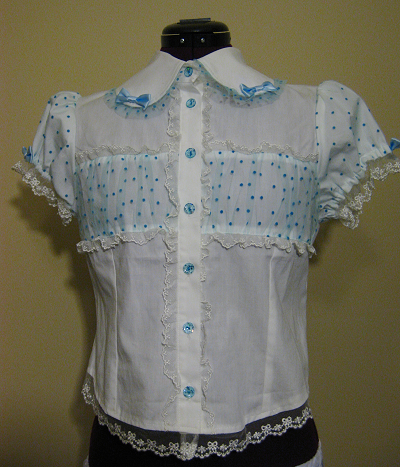 In great condition, worn once. No shirring or back ties.
Bust: 32-34"
Waist: 25-27"
Length: 20"




Angelic Pretty Cutsew with Bows $60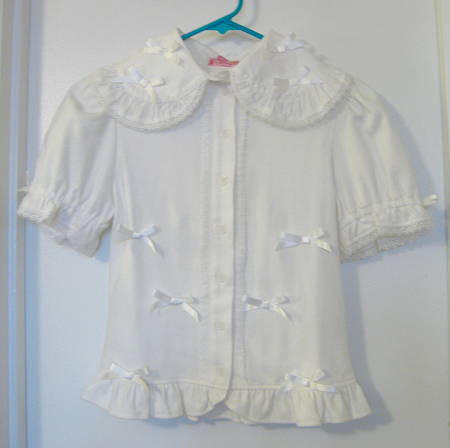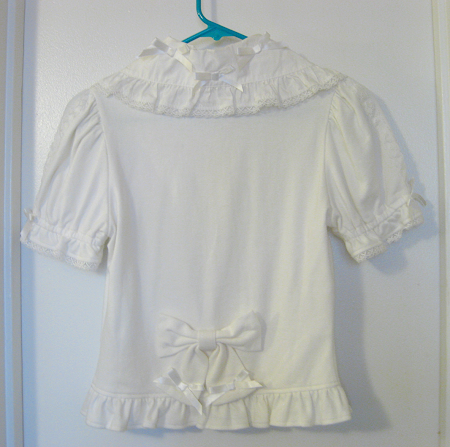 Bought from user here in good condition, never worn. Fits size small to medium.





H. Naoto Frill Cutsew $60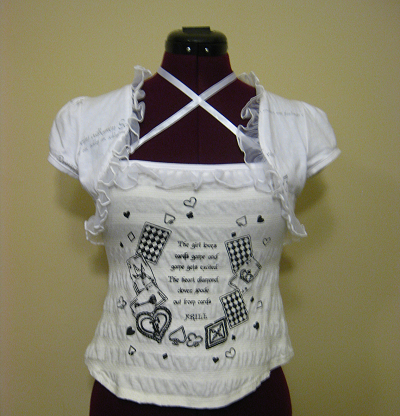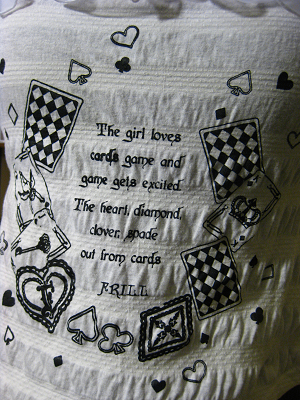 Worn once, in great condition.
Measured flat:
Length: 20"
Chest: 16"





Heart E White Cutsew $30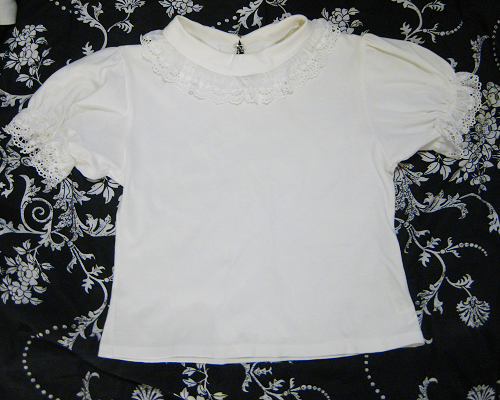 Bought from Y!J in good condition but faint discolorization only on the inside of collar.
Measured flat:
15" chest
17"length





Montreal Black Heart Shoes $65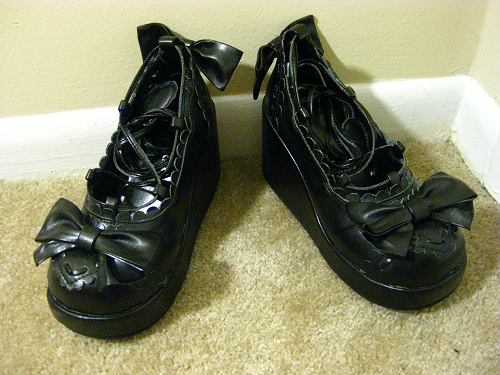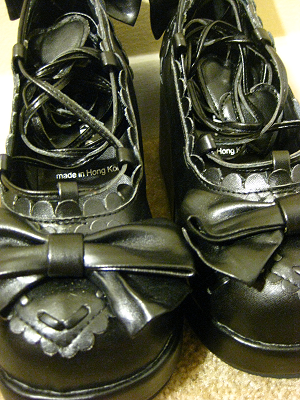 Size S, 23 cm, US6 - Brand new

Thanks for looking!