Hello I would like to buy something for valentines day.
Something for my head mostly but I'll be willing to look at other red stuff that I may incorporate into my outfit.
I have feedback in my lj and in the database under RubyAkiou
I live in the US

Just leave a picture and name your price and I'll get back to you.
Examples of what I'm looking for: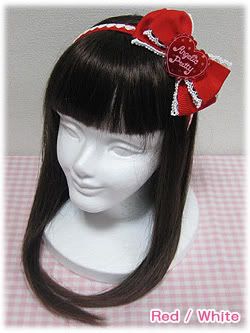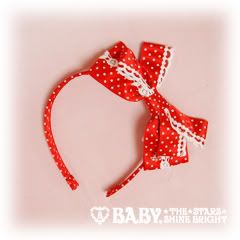 Something like that would be great!
Also I'll be willing to look into commissions. : D
Thank you very much!