Payment: paypal only, cc users will be asked to pay for the fees.
Shipping: Not included in the price.
I also prefer US buyers over international because of the expensive shipping and such.
*No refunds
*No trades

Meta black Velveteen Bolero - $50 $45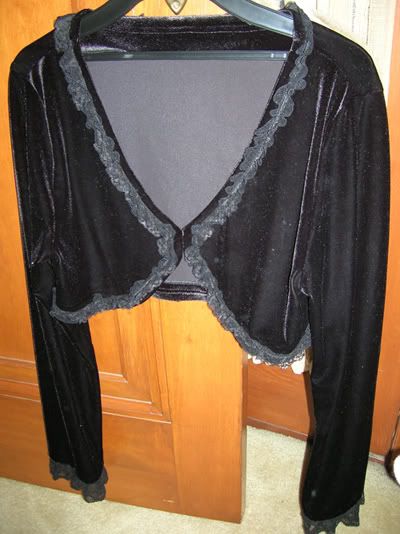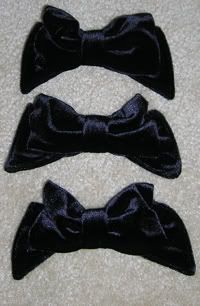 Condition: I've worn this a couple times but it's in pretty flawless condition, the specks that show up in the picture are from my camera. Also, the flash makes it seem like the lace is a different shade of black than the velvet, but in person both the blacks are the same.
-comes with 3 detachable bows
Measurements:
-max bust: 34 inches
I could fit in it at a bust of 36 in. but it didn't look quite right, so I would suggest this if you're smaller than that.
"That H&M dress" - SOLD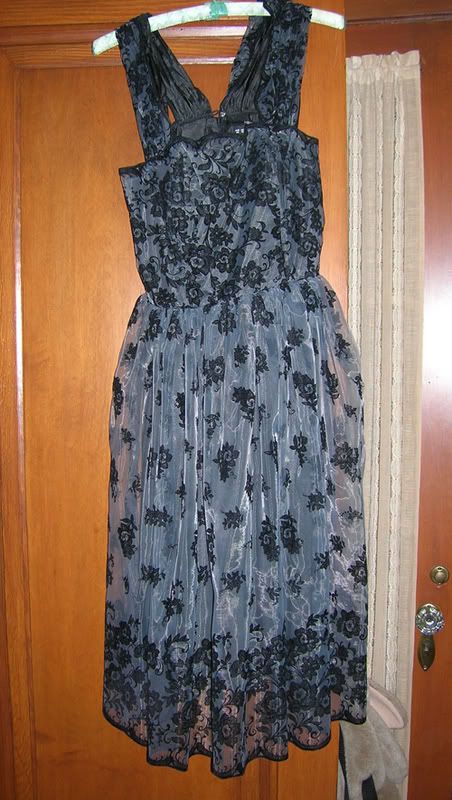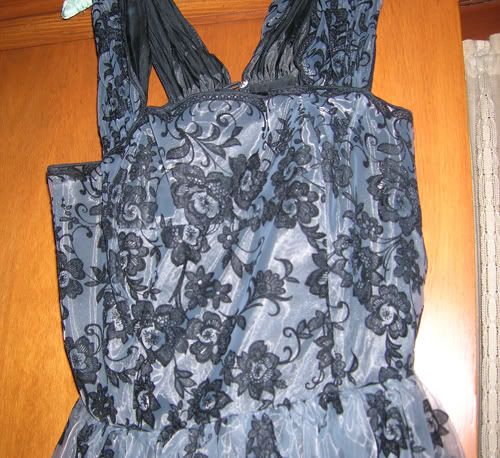 Condition: I bought this off another egl member, but I don't think she wore it very much at all because it arrived with tags. I personally only tried it on a couple times, so it's in flawless condition as well. (the tag has been removed, however.)
- there is boning (two) on the torso of the dress for a better fit
Measurements:
size 10
-max bust: 37 inches
-max waist: 31 inches
-hips: free size

Feedback can be found here:
http://community.livejournal.com/loligoth_dbs/8805.html#cutid1
http://myworld.ebay.com/ververi/

Feel free to ask questions, I can also take more pictures if need be.