Hello Everyone!
+I ship worldwide
+ Live in a pet free, smoke free home
+ I ship from The Netherlands +
All princes are in Euro +
Payment accepted: a.o. Bank transfer
+ Please comment here, and DON'T Pm me! (I sometimes don't receive them!)

Feedback: http://vampireserena.livejournal.com/24621.html#cutid1

Black peace now skirt: this skirt was worn in the fashion show on the Japanday 2009 in Dusseldorf, germany: http://www.youtube.com/watch?v=VKW9bTUcULw ( at about 25 sec. int the video)

only worn once, so in good condition!
the photo doesn"t do it justice, so pelase check out the video!




Color: BLACK
front length: 34 cm
back length: 74 cm
waist: would fit from 65 ~ 73 cm

PRICE : 50 euros

=======


PEACE NOW MINI TOTEBAG:
measurements: Wide: 29 cm long: 20 cm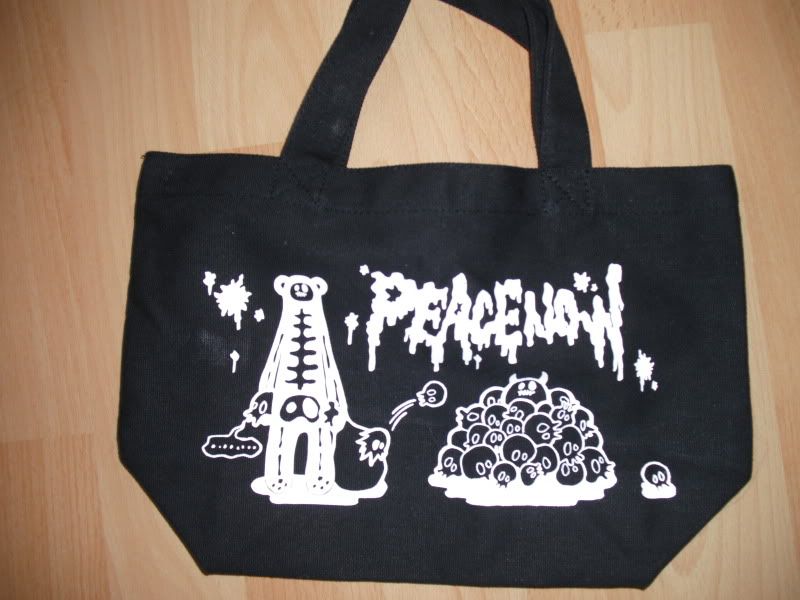 Price: 7,50 OR FREE: in set with BPN skirt

===============

BTSSB Novala Takemoto logo ring PINK skull

I bought this in the BTSSB shop in Paris,
I've never worn it.
Size: 56 mm
For details I've added a photo of The black version of the ring. HOWEVER I am selling the PINK one!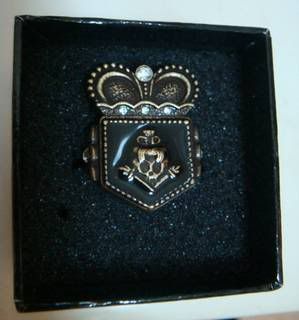 Price: 20 euros

=================

THANK YOU!

once again, I do NOT HAVE PAYPAL!