Hello, I hope H.Naoto is an "appropriate" brand to sell in this community; after all it appears in every Gothic & Lolita Bible. This is it: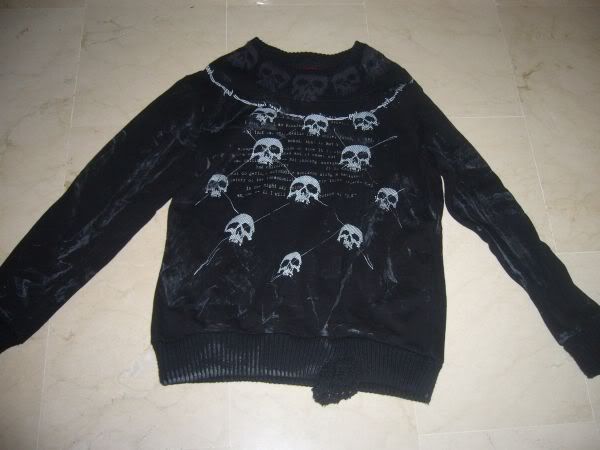 I bought it from Closet Child online shop (which means without tag) and it was marked as two-stars quality (meaning it's very good condition with only some minor wearing signs, I think). The problem is, I didn't consider the measures and it is too big for me, so I haven't even worn it.
I measured it and I think that these are its measures:
49 cm between the seams of slevees (that would be "shoulder width" think) = 19 inches
Around 73 cm long = 29 inches
Width of waist (measuring between the seams at the sides) 52 cm = 20 inches ; yes it is big
Just so that you have an idea, I have 95 bust and 84 waist and it is really too big for me.
More pictures: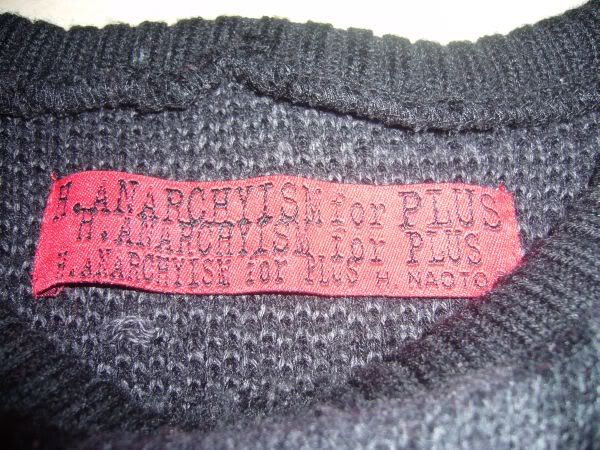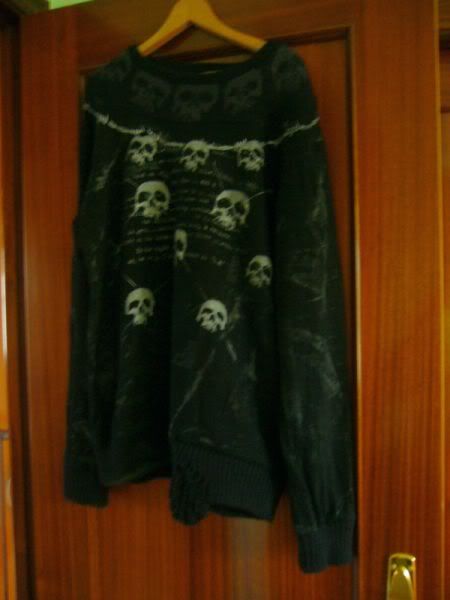 This is the front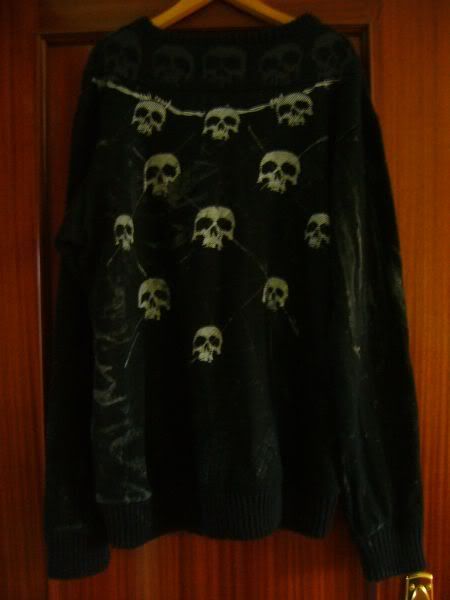 This is the back
I could only spot some flaws (stitches gone funny) in the round ornament, but I believe they can be very easily fixed: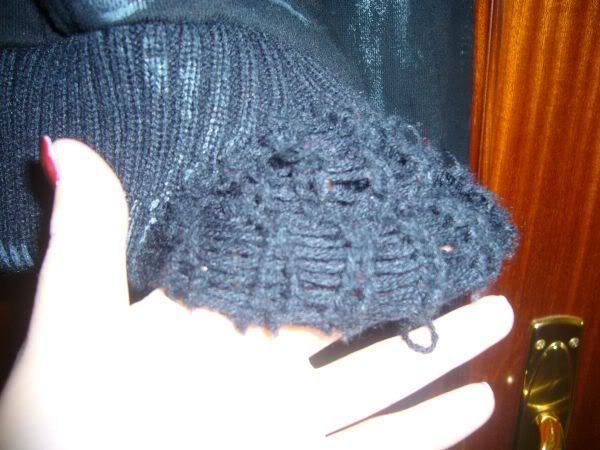 I paid 65$ (44€ which is my currency) for it (the shipping from Japan was expensive) and I would be willing to sell it for
50$ plus shipping
. Payment through Paypal.
If you are interested, tell me and I will calculate the shipping for you in no time.
Thanks!
ALREADY SOLD! Thank you!