- Shipped from USA 94539
- I calculate shipping with d/c and insurance by default, please ask about other types of shipping.
- Items go to the first person who can pay.
- I don't smoke or own any pets.
- Paypal only! CC fees are for the buyer.
- I have feedback on the loligoth dbs.
- If you have any questions or don't like a price, feel free to ask/comment!
- For trades, I'm willing to look at anything :D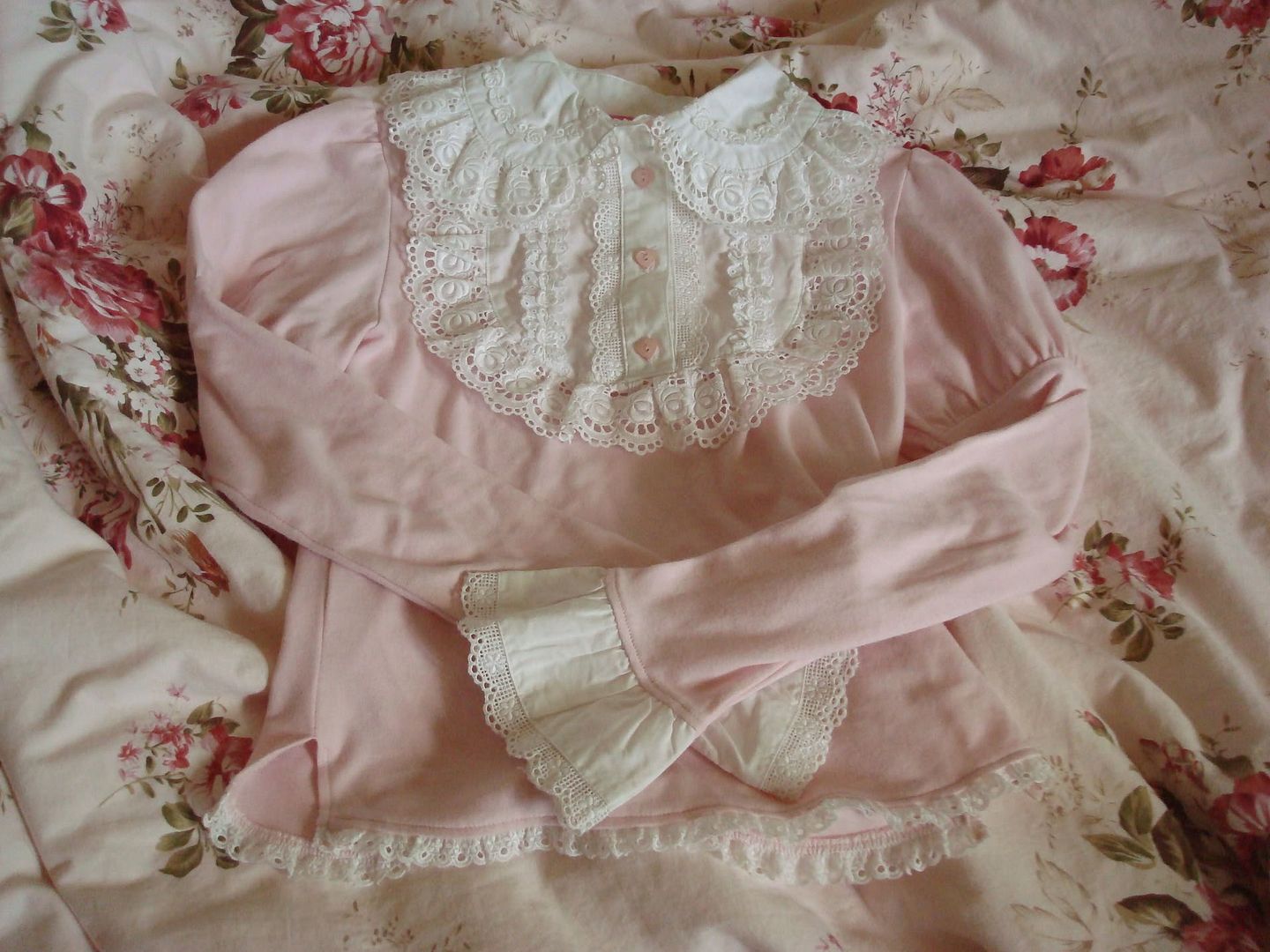 Pink BTSSB cutsew
$70
flat unstretched measurements:
15 in. bust
12.5 waist
Worn once for maybe 2 hours? It's in really good condition.





NWOT size M baby blouse
$90
flat measurements-
sleeves: 25 in.
waist: 12 in. unstretched to 15 in. max
bust: 12 in. unstretched to 15 in. max

I'm not entirely confident in my ability to measure, I'm pretty sure it'll go larger.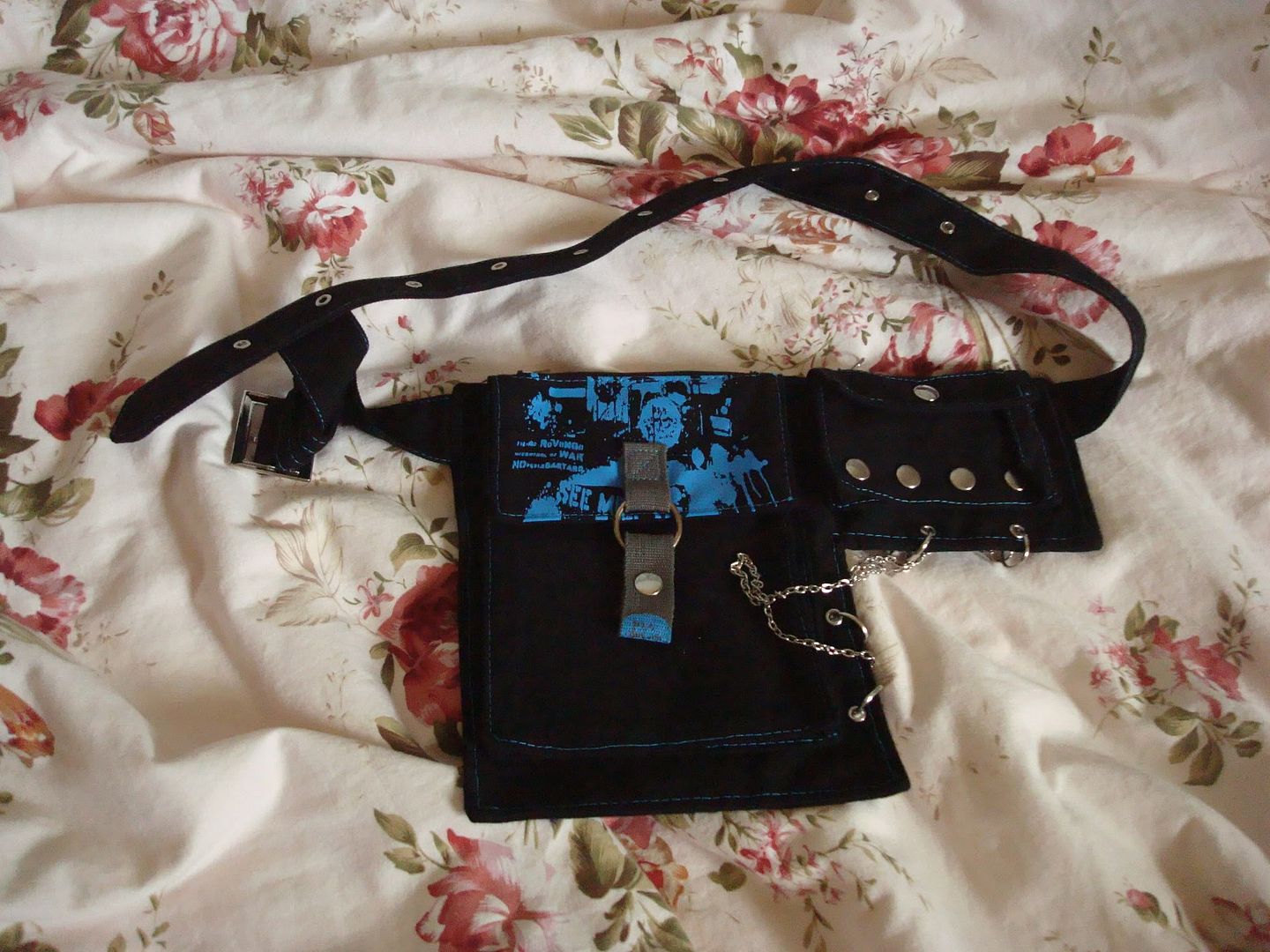 Sexpot replica belt bag
$25
I haven't worn this.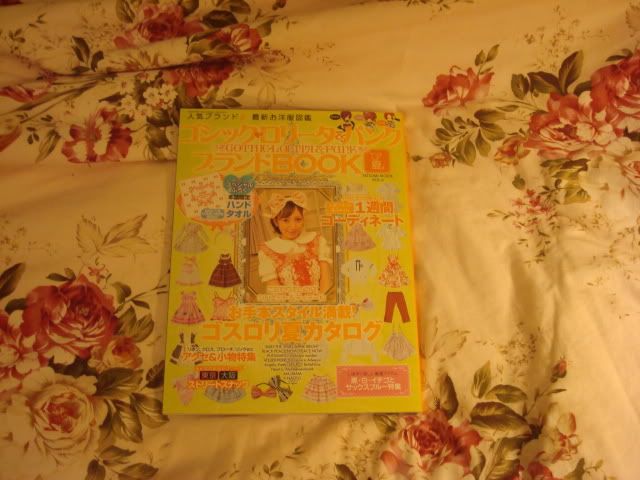 summer 2008 tatsumi mook
$25
lots of pictures of brand from summer 2008!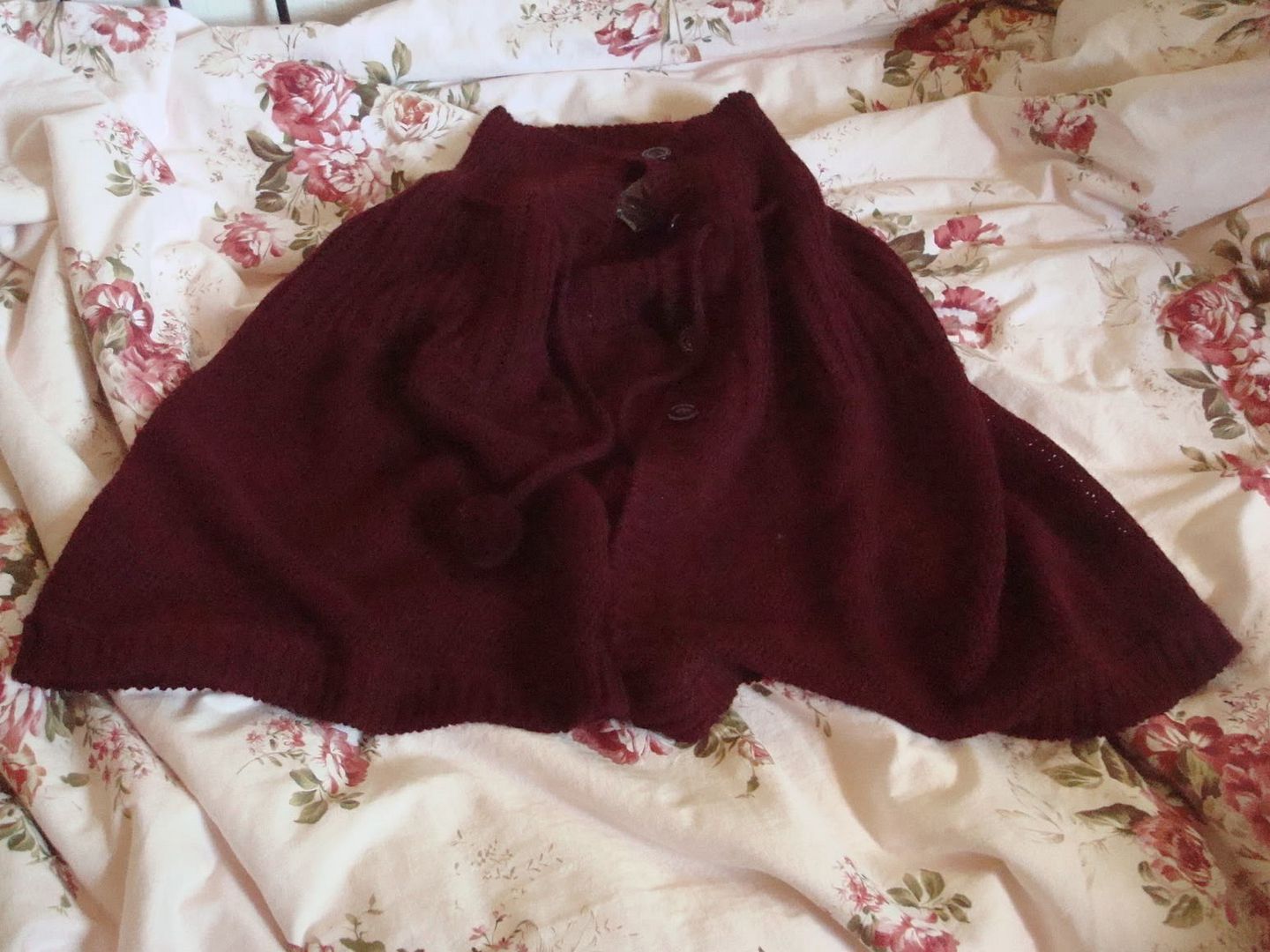 Dark red F21 capelet
$25
NWOT, one size. Very warm! :D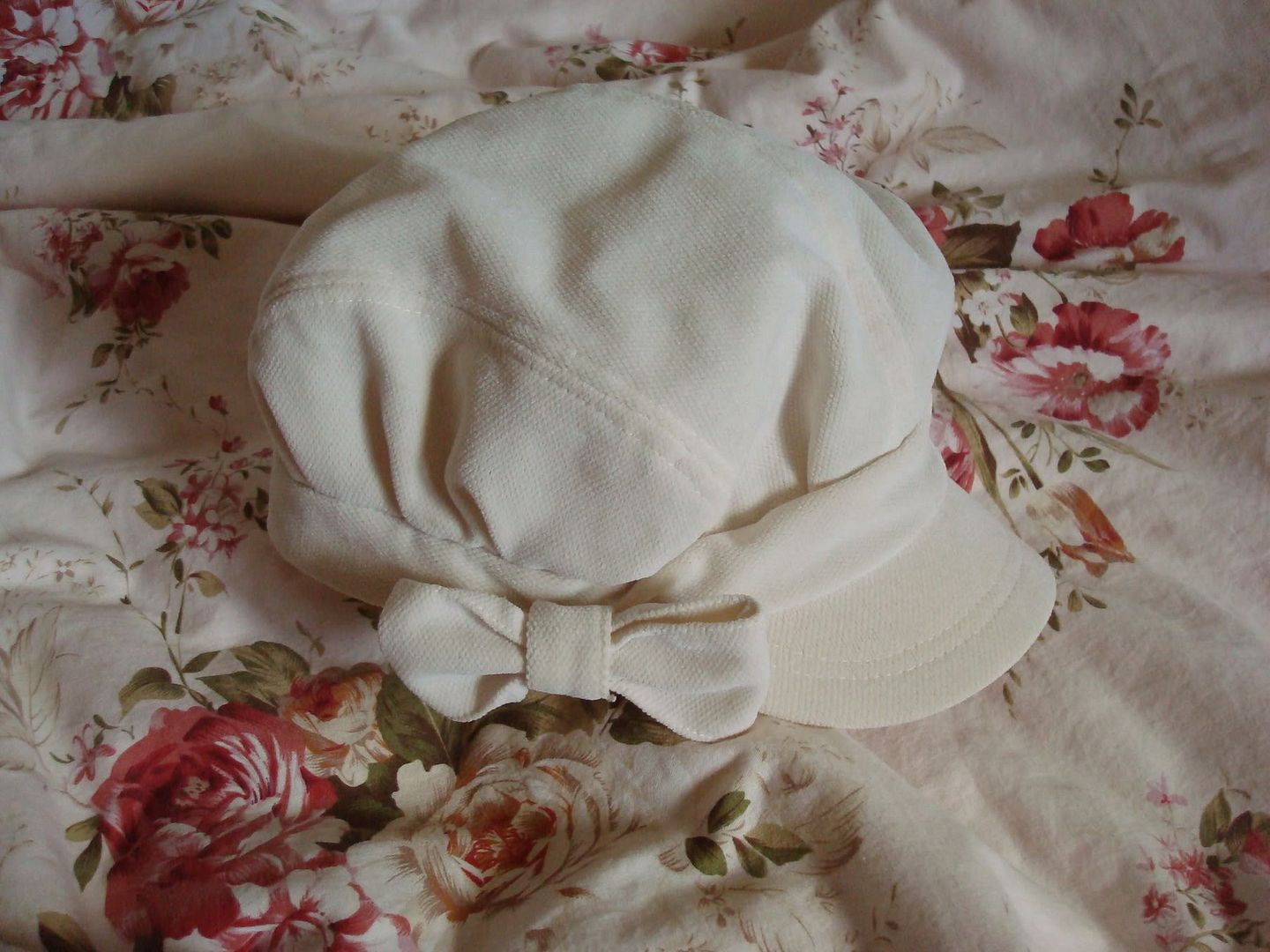 white hat
$20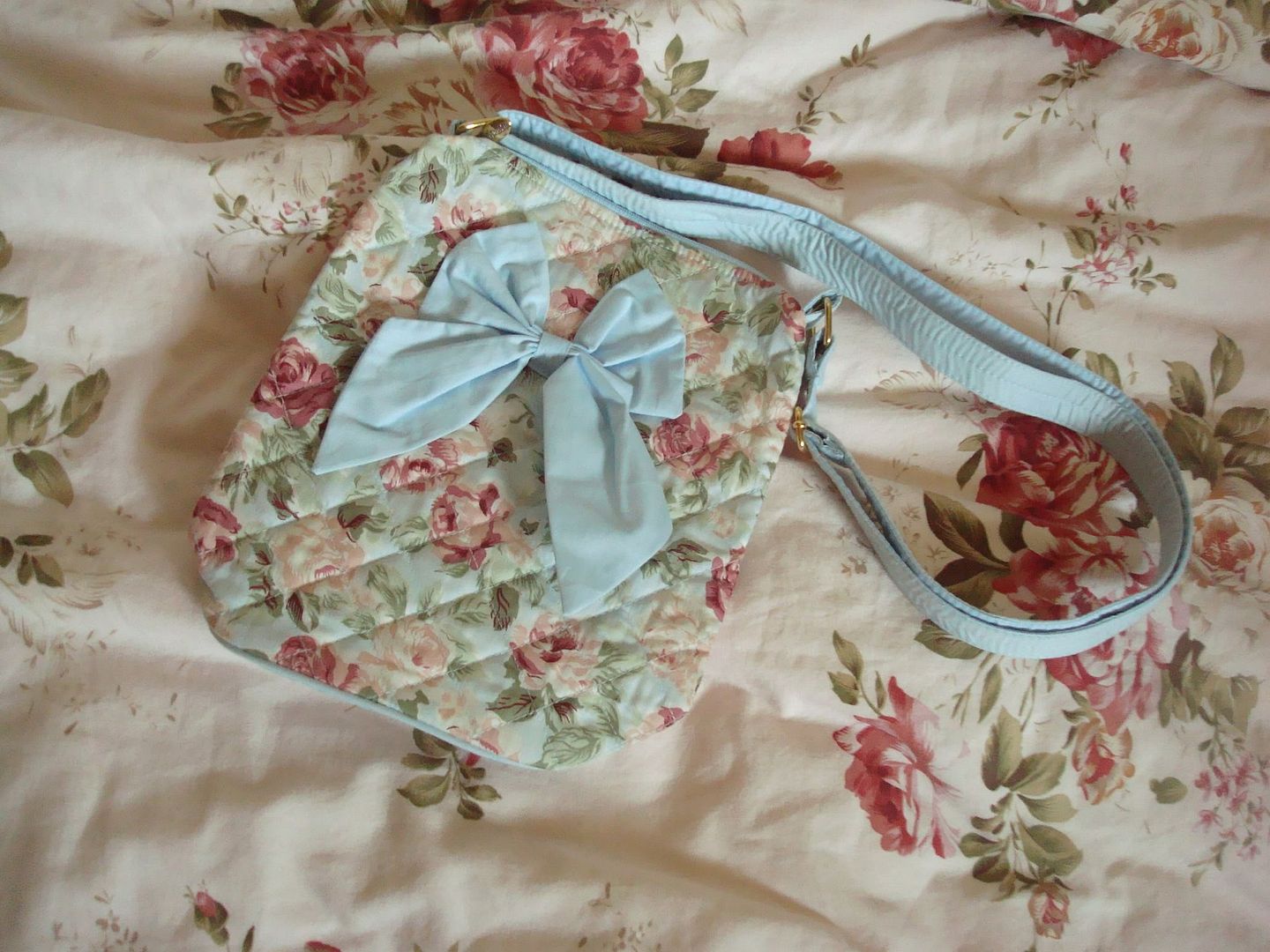 Blue floral bag
$15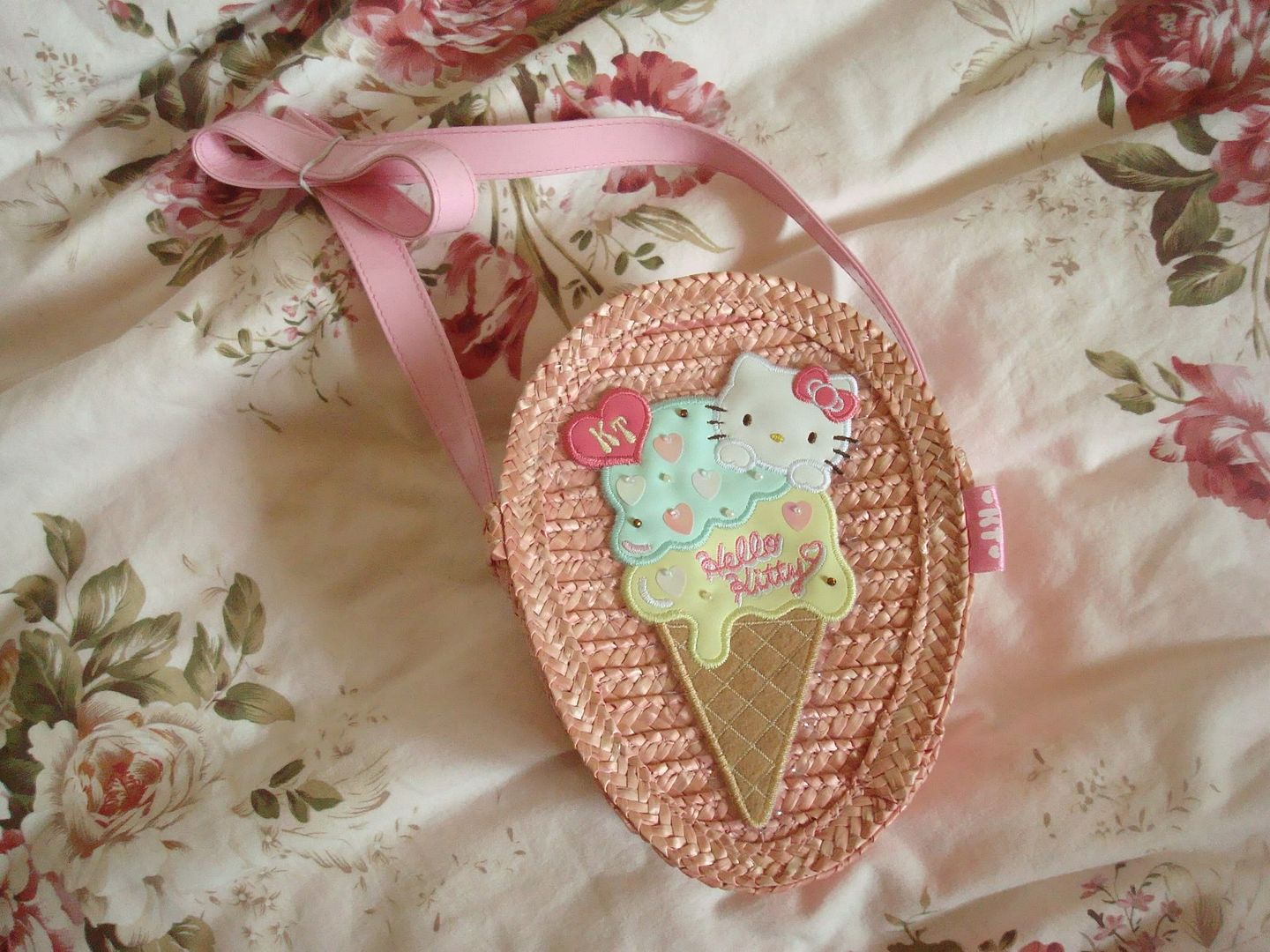 Hello Kitty icecream bag
$15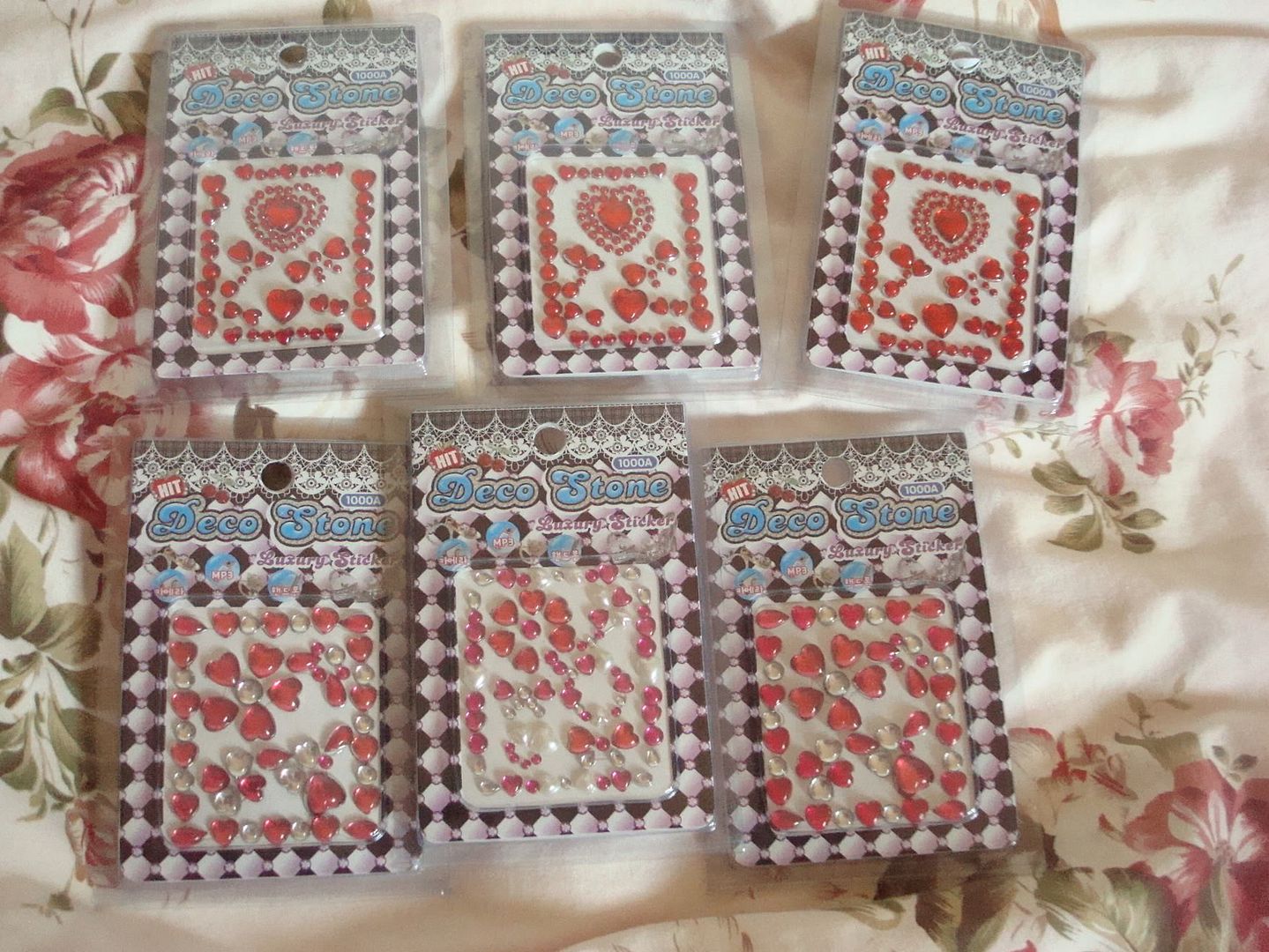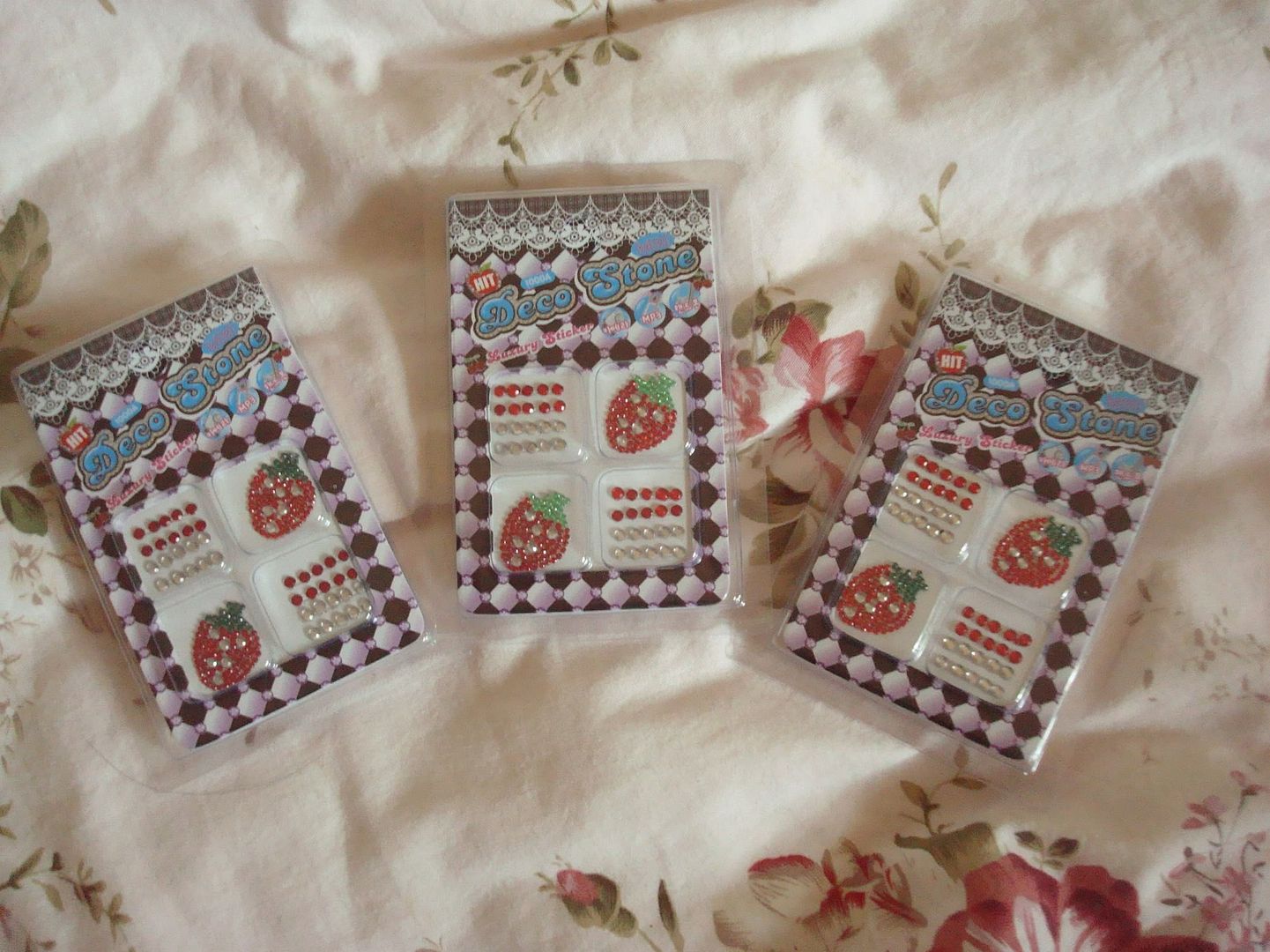 deco stickers
$6 a sheet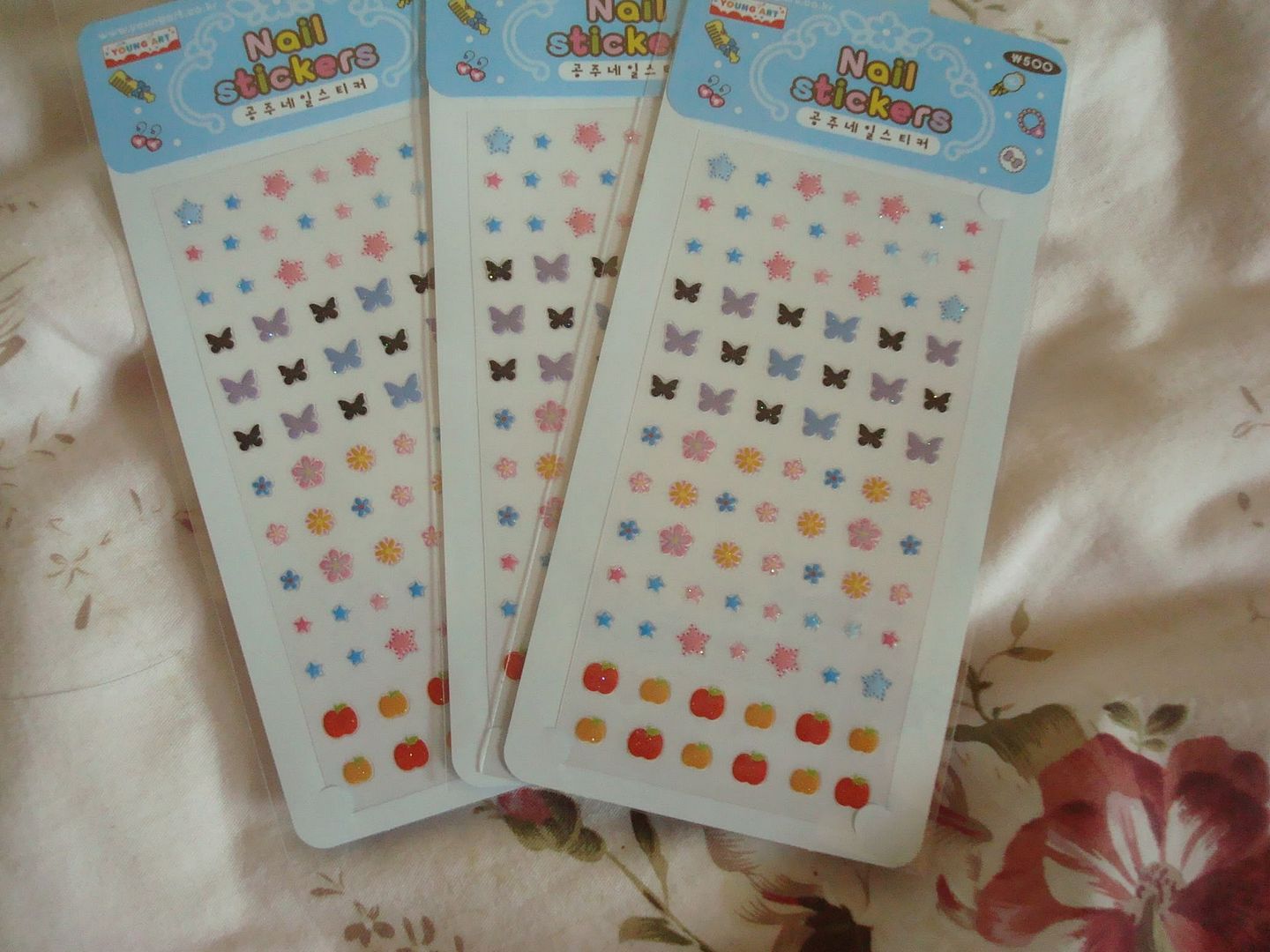 nail stickers
$5 a sheet


Thanks for looking :D