I have a few HK Pink Head necklaces that I bought throughout the years and now have finally decided to let them go.

HK PINK HEAD RUSSIAN NOUVEAU CHARM NECKLACE $65+Free shipping in the US. (I can send pictures of the Tarina Tarantino tag, but there is not one behind the main pendant itself but on the clasp.) I bought this used from another seller via ebay and she failed to mention the used condition of the item. There are signs of wear and cracks on the ribbon but you cannot see it unless you are looking closely.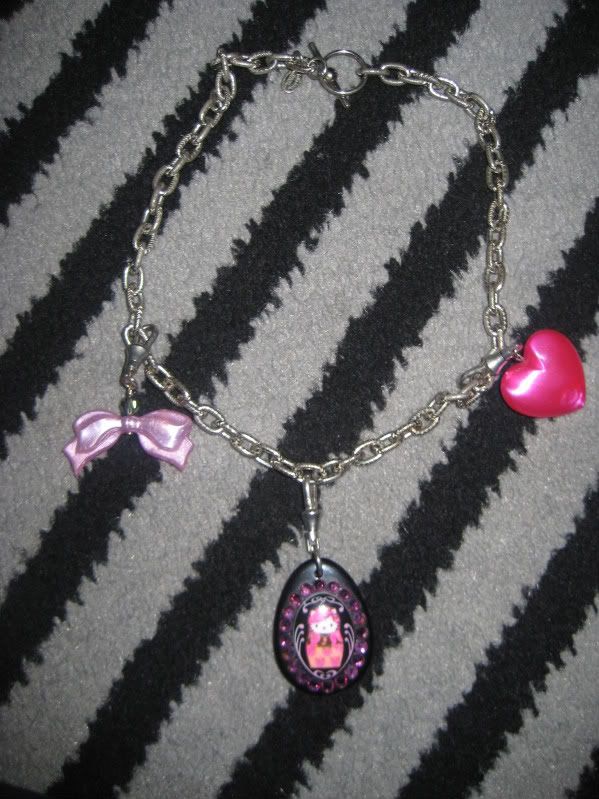 PINK HEAD LOLITA (PENDANT ONLY) $45+Free shipping AND PINK HEAD RUSSIAN NOUVEAU NECKLACE $70+Free shipping in the US.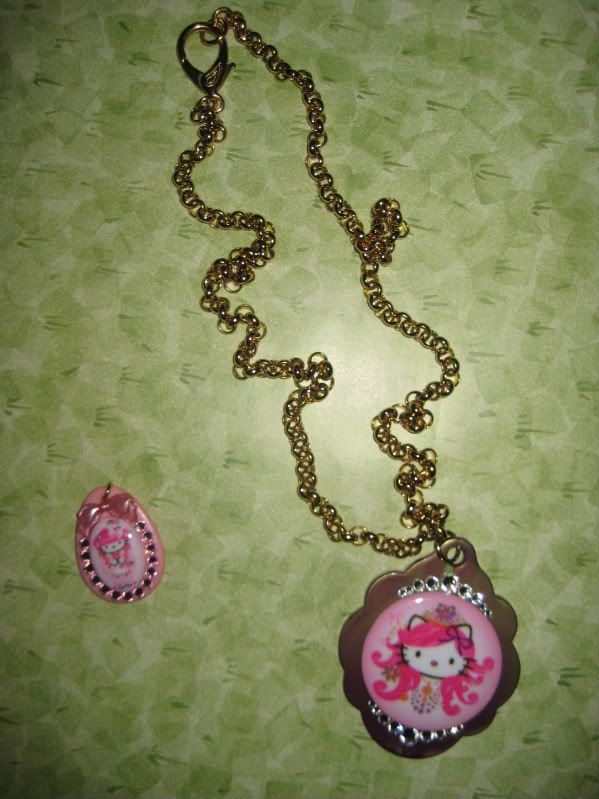 PROOF OF AUTHENTICITY: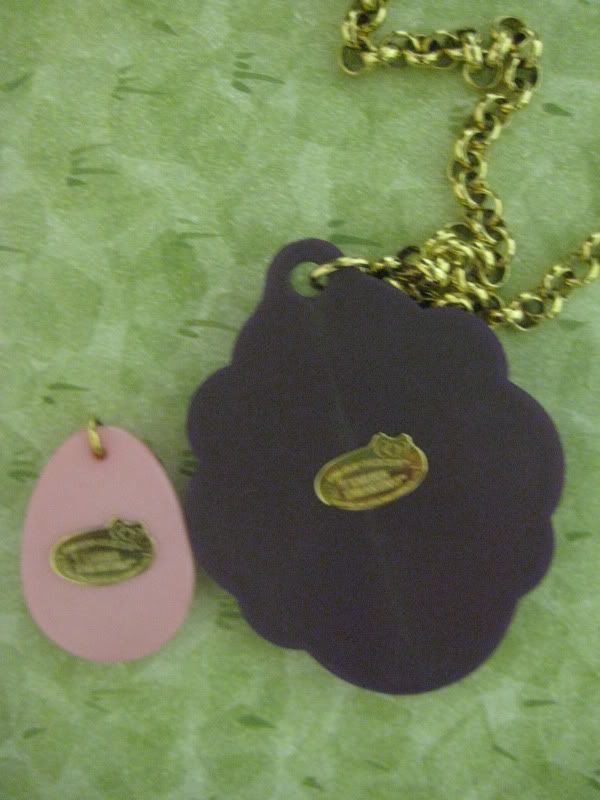 Note: I am currently in LA and will ship out from my current location if any of my items are purchased before the end of the month. After the 1st, I will ship from Santa Cruz, CA.

All my necklaces here are lightly used by me but I cannot speak for the sellers who I bought them from. The first one is obviously used. The two necklaces after it, I got less than a year ago and they have been sitting around. I purchased the lolita pink head as a pendant, the seller told me that the chain broke so that's the reason its just by itself. If you have any questions feel free to ask :)