I'm selling the following Baby shoes (Size S) in mint condition. I really love this pair of shoes. However, I never got to wear them as I can no longer wear heels due to an accident a while back. These shoes are kept in a smoke-free, pet-free environment and I hope one of you can give it a lovely and loving home. :)

I am asking for 150USD, including shipping.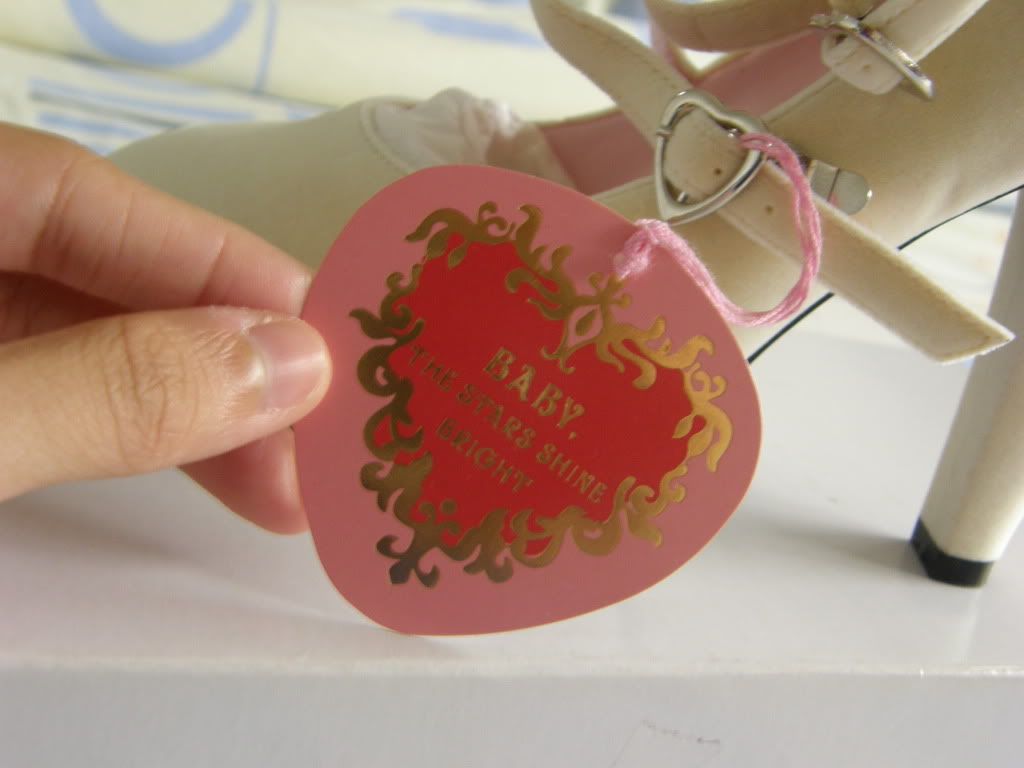 And yes, all packed and ready to be shipped out. :)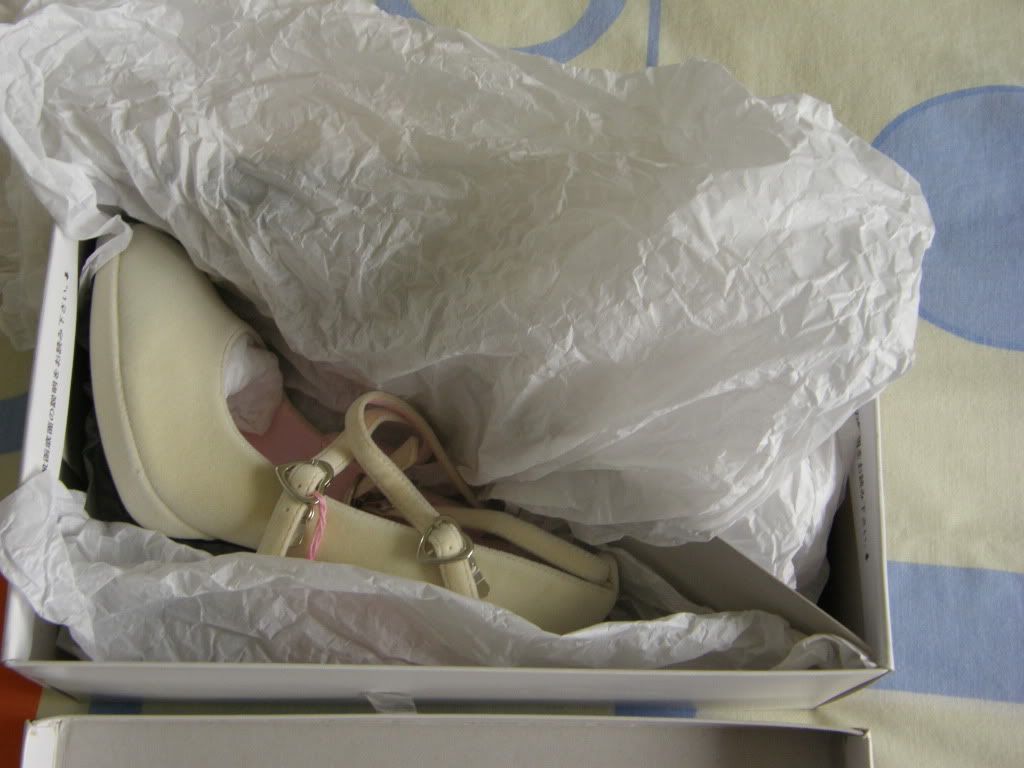 Terms and Conditions:
I do not do holds.
I ship from Singapore, through airmail.
PayPal only.
Upon payment, parcel will leave within 3 working days.
Prices stated includes shipping fee. However, any additional PayPal charges will be borne by you (i.e. CC charges, if any.)
Prices are negotiable, but please be reasonable.
If you have any questions, please feel free to post below, or to PM me. Thanks!