I'm selling off some of my OTT sweet items!

conditions:
☆ I accept Paypal And banktransfer if You live in EU
☆ Priority goes to whoever able to pay full price first
☆ I ship from sweden
☆ if yiu want your package insured, please let me know
☆ I reserve all rights not to sell to anyone, especially those with negative feedback
☆ Feedback: http://www.gothloli.se/viewtopic.php?f=12&t=22 (Scroll down to The Pink Fairies)


ANGELIC PRETTY

Sweet jam

Bought from store by me last summer, used less than 5 times, so the condition is brand new!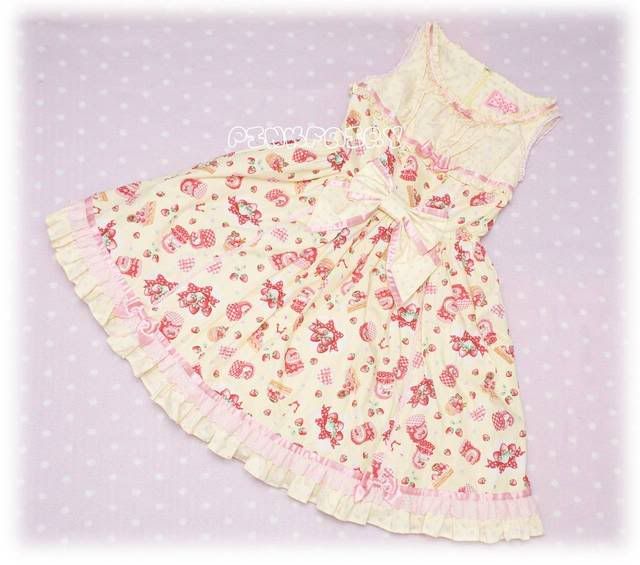 Picture of it being worn: http://i184.photobucket.com/albums/x275/katjachan/DSC_1284.jpg

Waist: ~71 max
Bust ~90 max

325 USD + shipping

Pink Cottoncandy fairyland JSK By the pinkfairies

I made this dress last summer by a fabric designed by myself, this is a one of a kind dress and will be the only one for sale!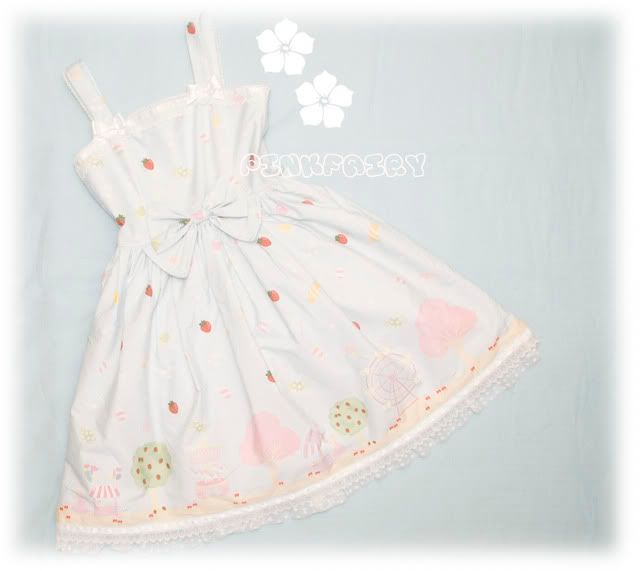 Picture of it being worn http://i184.photobucket.com/albums/x275/katjachan/DSC_0080-2.jpg
Bust ~85
waist ~65

300USD + shipping

If you have any questions, please feel free to ask^_^