I'm selling some brand new Secret Shop Tea Party replicas. I ordered them last summer for some brown autumn coordinates I was planning on doing but never ended up doing that.

They're brand new in their original box and even come with the little shopping tote. I took them out for the pictures.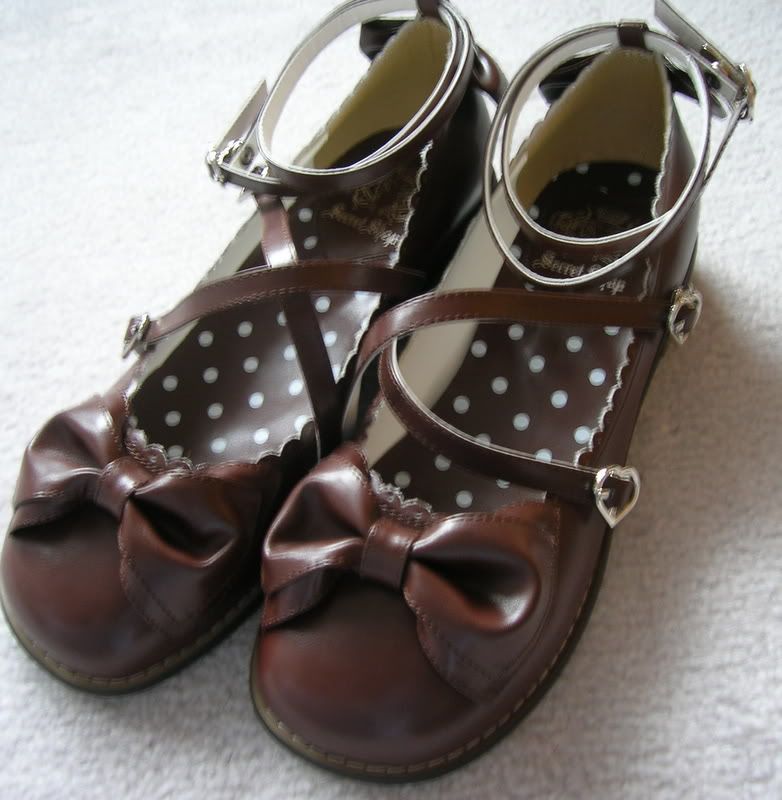 I'd like to selling them for $85 shipped to anywhere in the US. International, please add $5.