yey hello i am selling this baby crown replicas to $25

here the pictures:


me wearing it. you can note i am not a good photographer XD XD XD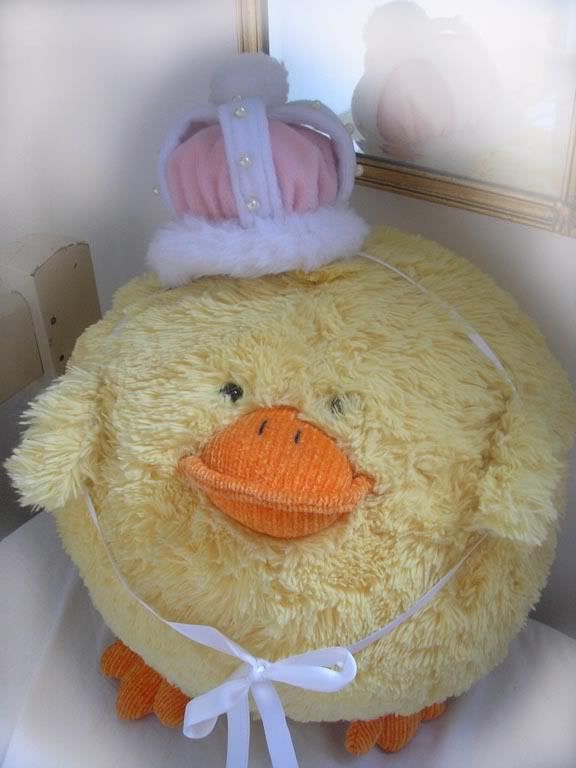 and the best picture. he loves it.


is made with the same materials as the real, i keeping one for me , thay are too cute xD
i have 3 of them i am selling all.

ok, they are:
$25
and the skipping is $5,25 to all the world.

thanks for looking!