Hoping to sell the set for $70 including shipping and PP fees within the USA. Shipping might be more if out of the country. Priority goes to the person who can pay full price first and buy as a set. NO HOLDS. I might be willing to just sell the skirt alone for $40 shipped if no one is interested in the whole thing.

Paypal only.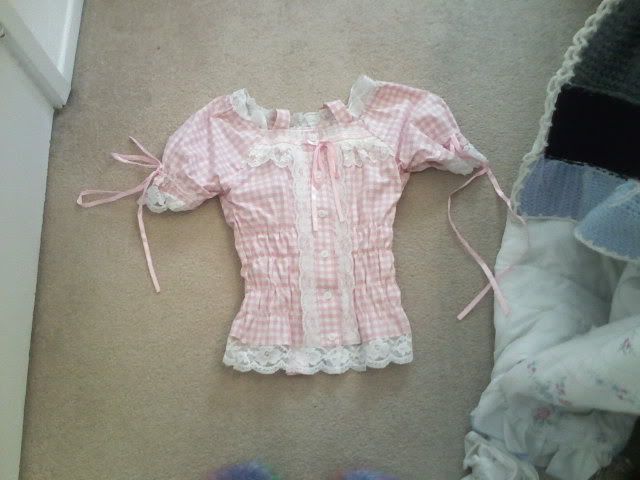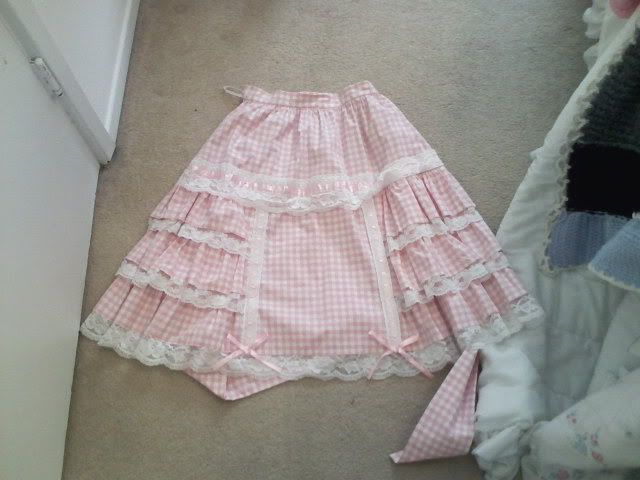 I bought this from the community a while ago and wore it out once for a photoshoot. The pieces have been gently washed with no damages as far as I can tell. The brand is by Mad Daisy. There are waist ties and the top crisscrosses to tie around the neck.


Bust - 34'' or smaller. No bigger than 34'' though.
Waist - 26'' is ideal. Can probably give or take a couple inches. My waist is 28'' and I had to wear it a bit higher up.
Hips - up to 38''

I'm 5'8'' and the length of the skirt goes a little bit past my knees with a petti underneath.

I can ship it out when things open again next week.