Shipping
Prices do not include shipping!
Shipping depending on item in US - 4.95 or 10.35. US Buyers get first priority.
Non-smoking home.
Shipping is out of Portland, Oregon.
WILLING TO HAGGLE... I just need it GONE. Don't be afraid to ask
!
Holds
If you want to hold an item, a $25 non-refundable deposit must be made within 24 hours.
Payment
Payments are via PAYPAL. If you are wanting to use a different payment method we may discuss that.
Please pay promptly. :)
ETC
I can take more pictures if you request.
I own no measuring tape so measurements are not exact. If it really, really matters I'll try and dig one up but it'll take a day. My estimates are pretty good however and based off my measurements (38-28-39).
Heart E Velveteen Dusty Rose Set - Hairbow, Skirt, Captlet - $90/strong>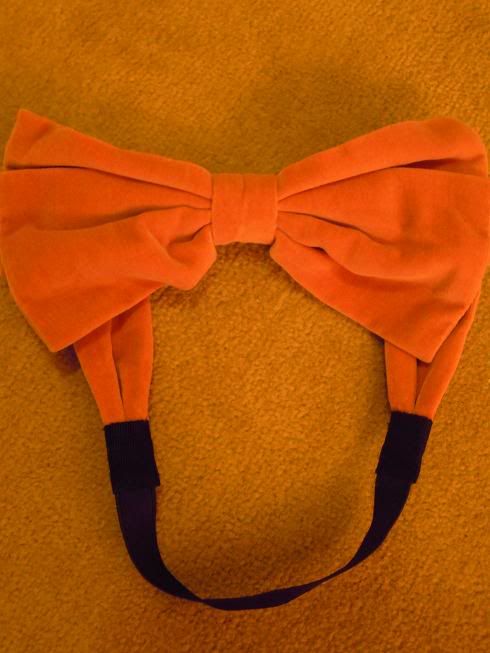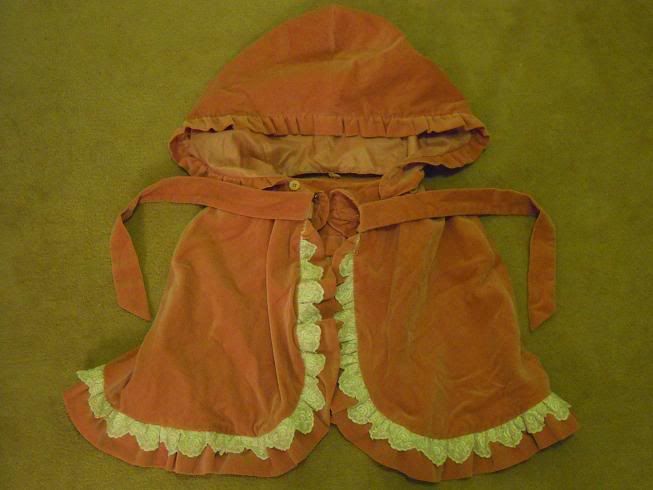 Great winter set... Warm and breathable, the soft dusty rose color is really beautiful and unique! Wait has elastic and can stretch to 32" waist. Hood is detachable.
AP Pink Skirt - $90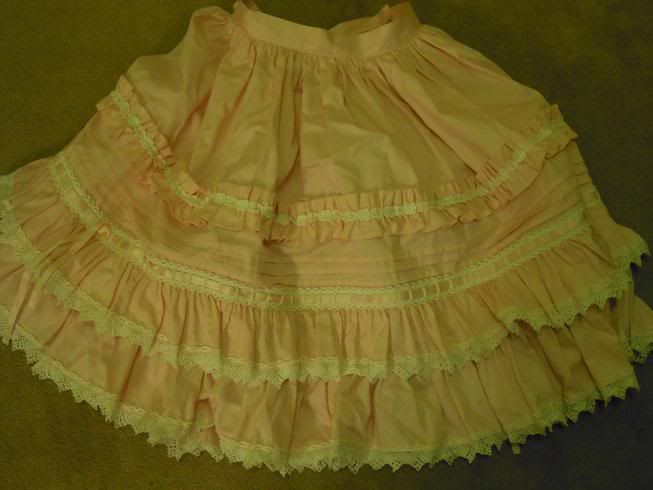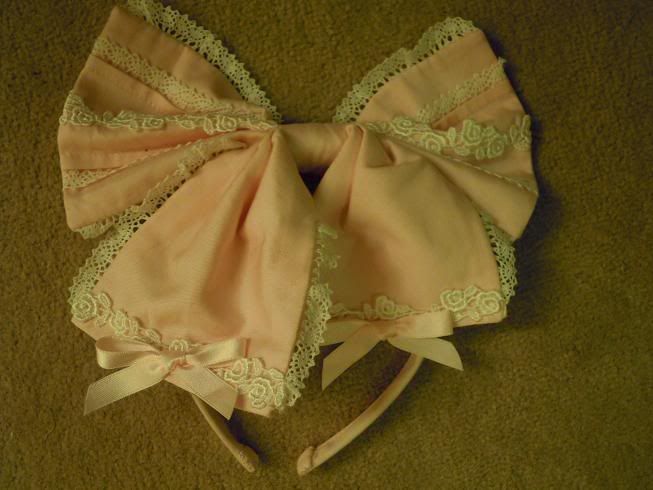 Adorable skirt with small section of shirring in the back. Lace is really elegant! Comes with back ties. HUGE built in petticoat, hence the wonky picture. AP Headbow included.
Putumayo Cutsew - $30
Adorable cusew featuring screenprint of a rabbit. Busy : 36", Waist: 27". Adorable polkadot pattern!
AP Polkadot Skirt - $80
Simplistic! Wear it to school or out to tea... Small panel shirring section in the back allows up 27" inches.
AP Sax Blue School Blazer - $85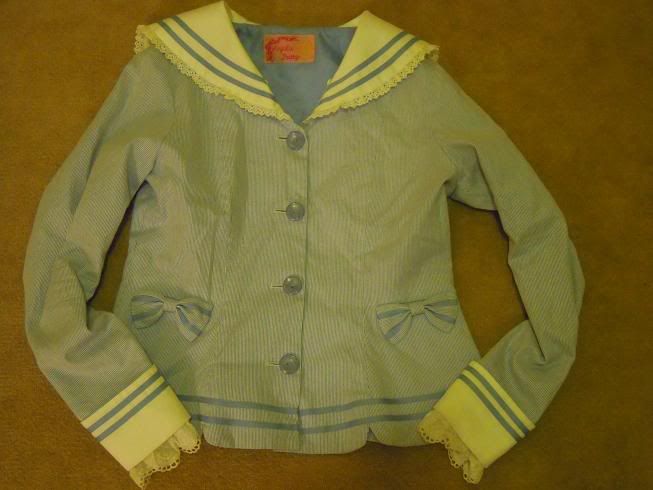 Sax blue pinstriped blazer! Super adorable. It comes with a detachable bow.