I accept Paypal only, preferably non e-check, but I will still accept it. (I will also accept cash in person from local SF Bay Area people.)



Payment should be sent within 24 hours, but I am open to doing holds if you request them.



I am NOT currently interested in trades!


The shipping price for small items (accessories, headdresses, cutsews) is $5, Shipping for larger items (Skirts, dresses, blouses, shoes) is $10.



Shipping is via USPS unless otherwise requested. I will also ship internationally upon request.



Priority will go to those who are able to pay first. I reserve the right to refuse service to anyone.




I have good feedback on the Loligoth DBS. If you have any questions, please ask. Thank you for looking!








Innocent World White Headdress: $30


Brand new without tags.

Metamorphose Gobelin Print Skirt: $100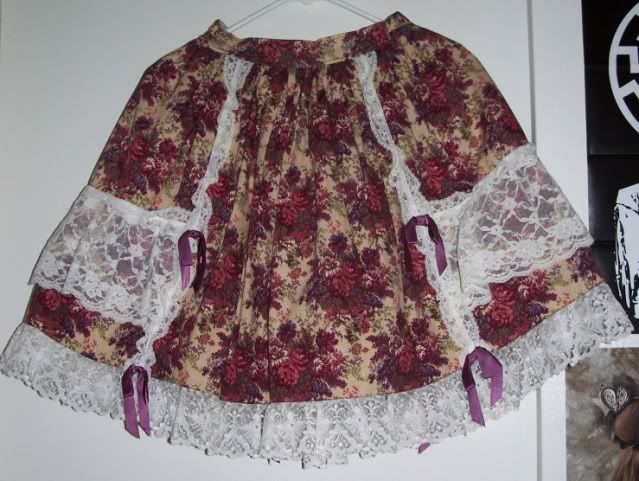 Bought second hand, in great condition. This skirt is from a rather old collection. Partial elastic back, with fabric ties. Lace and ribbon design is the same on the other side. Waist goes to 36", length is 18", or 21" (including the lace).

h. Naoto Blood Skirt: $50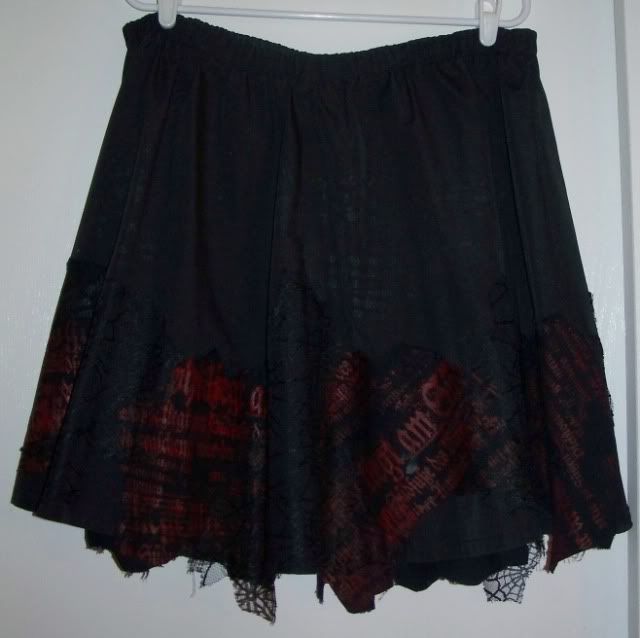 Bought second hand, in very good condition. Waist goes to at least 40", length at longest point is 21".

In the Starlight Pink Skirt: $30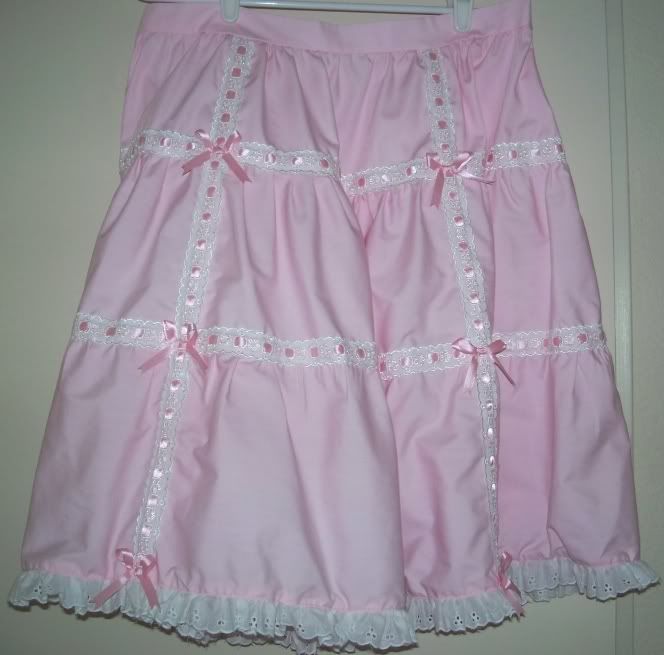 New condition, waist is 36", length is 24".

Fan + Friend Bear Ear Cape: $85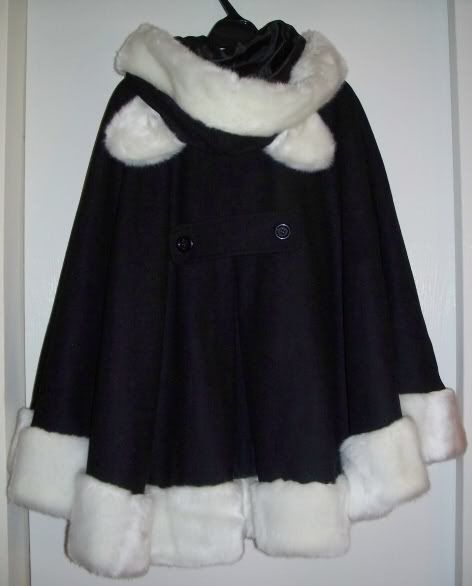 Worn once, in perfect condition. Fully lined. This is a replica of a cape from Metamorphose.

Vintage Black Velveteen Capelet: $45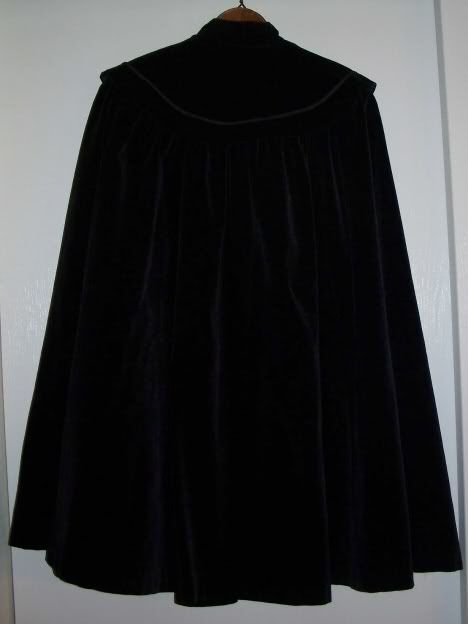 In good condition, has two buttons at the collar. The fabric is matte, the shine is just from the flash. Fully lined.

BTSSB White Flower Wood-sole Shoes: $65 SOLD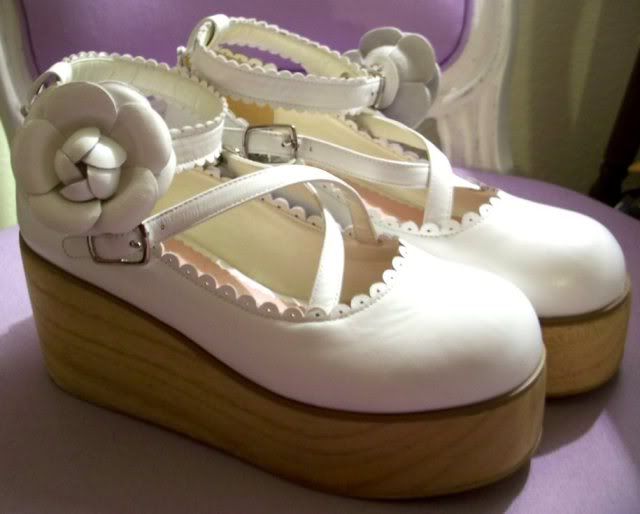 Size L / 24cm / approx. US 7.5-8. Bought used, but still in fairly good condition. They have a lot of life left to them.

Franco Sarto Red Patent Heels: $35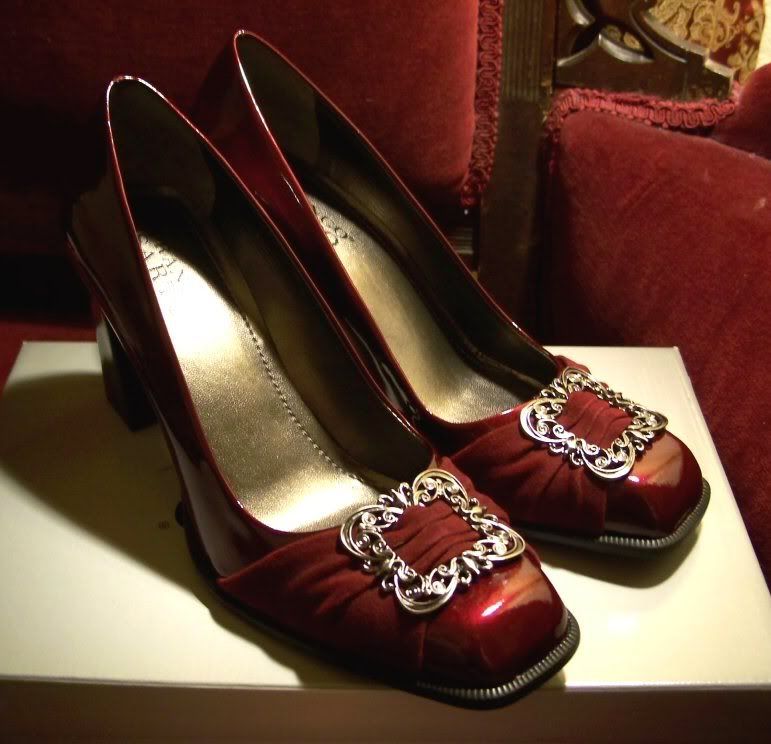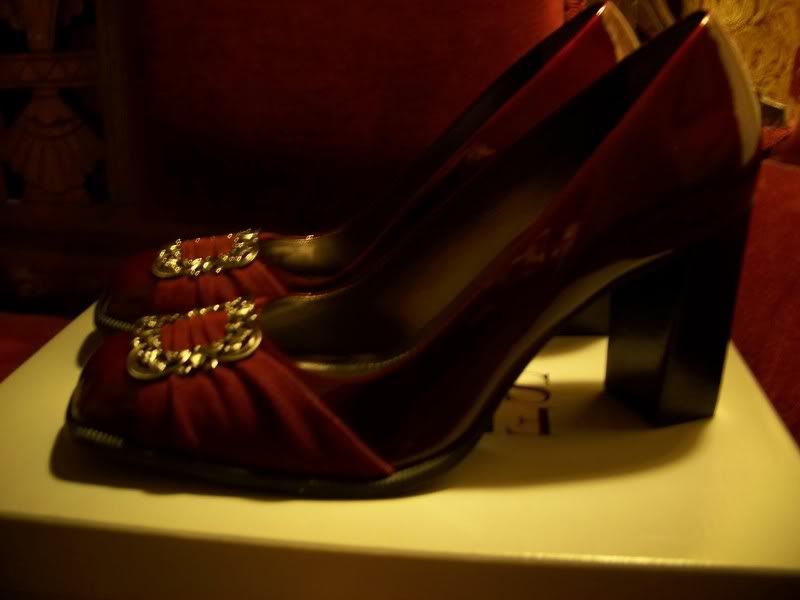 Size womens US 8 M. Brand new, never worn. Has a wood-look heel, cherry-red/burgundy color, and decorative buckles.

Dolce Vita Black 3-Strap Maryjanes: $40 SOLD




Size 7.5 US, brand new.