Paypal

only.

All prices do not include shipping.

Priority goes to those who are able to pay first!

Shipping is through

USPS

Priority unless otherwise requested!

International orders welcome!

Measurements are measured flat @_@
Items such as skirts, blouses/cutsews, and accessories are liable for FREE AIRMAIL SHIPPING within the US. Free Airmail shipping for international buyers only on accessories!

Each item requires a 5% Paypal Fee
If you live in the NYC area I can meet up to give it to you ^^




Metamorphose Pearl Bolero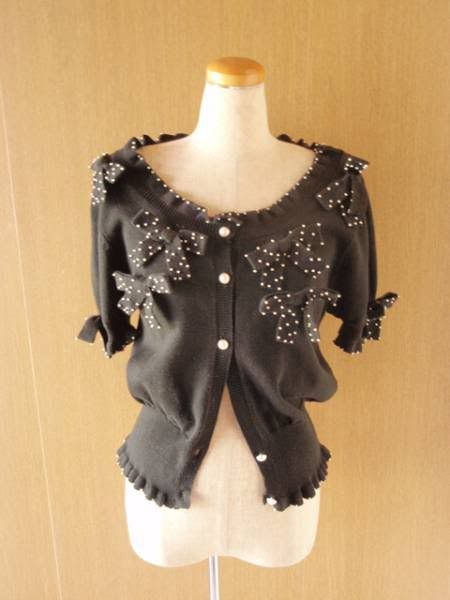 Tag


Worn once!

Waist: Max 34 inch Bust: Max 40 inch
Price: 48$





Btssb White Parfait Skirt



Worn

Measurements:
Waist 26"
Length 21"

Price: Taking Offers







Angelic Pretty Winter Coat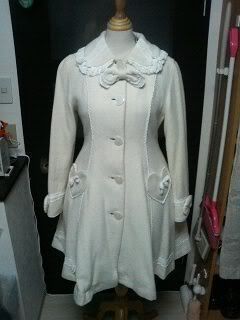 Back
Bust Detail
Back Bustle Detail
Detail

Gorgeous, gorgeous, gorgeous! But I recently bought a cream coat both for daily use and lolita! Sorry AP but I have to let you go x_x

Measurements:
Bust:

37 inches


Waist: 32 inches
Length: 36 inches

Price: Taking Offers