Paypal only.
Prices in USD.
Will ship 24 hours after recieving payment by airmail.
Prices include shipping to the United States and Canada. Add $5 for international.

1. H.Naoto Cutsew - $50


Sorry about the terrible image quality, this item is true black, not faded whatsoever. It's in excellent condition and has only been worn once or twice by myself. I'm selling it because I don't have anything to match it with. 32 inch bust, 28 inch waist but the material stretches.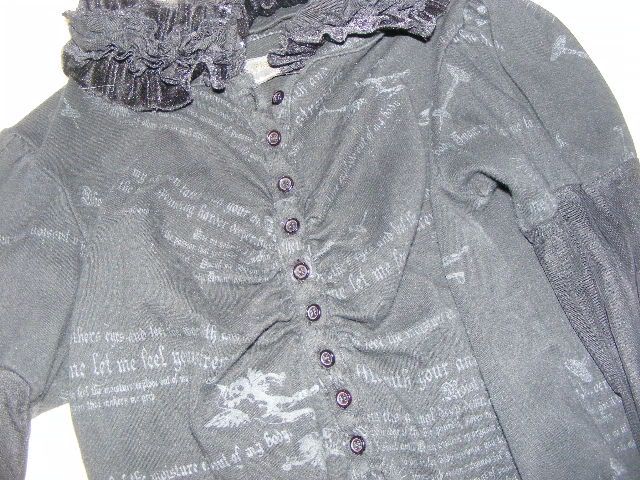 2. Offbrand white blouse - $10


Worn a couple o' times but still in good condition. Needs ironing, the frills around the buttons are supposed to lay flat. 32 inch bust, 29 inch waist, but the material is slightly stretchy and can fit a bit larger.