PLEASE READ:

1.) PAYPAL ONLY!!!

Please let me know if you are paying via CC-PayPal or non-CC PayPal.

*non-CC Paypal (preferred) ---> jackichen007@gmail.com
CC Paypal ---> oichen@yahoo.com

2.) I AM NOT INTERESTED IN TRADES

3.) PLEASE HAVE ENOUGH MONEY ON HAND TO PAY ME. thanks.

4.) Prices include shipping.

------------------------------

I have feedback here:
1.) selling journal
2.) the
garagesalejapan community, under the username jackichen007. [link is here]
3.) the
loligoth_dbs community, under the username jackichen007. [link is here]

------------------------------

1.) Metamorphose Happy Cake shirt + skirt set





size : length 48cm (18.8in) // bust 87cm (34.2in) // waist 82cm (32.2in) // sleeve length 17.5cm (6.88in) + lace

official page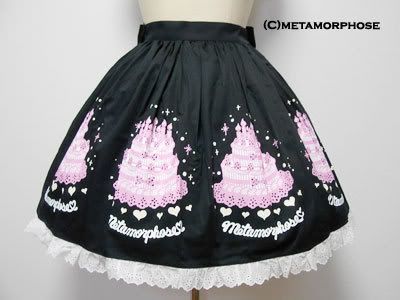 size : length 44.2cm (17.4in) +lace // waist 62cm (24.4in) but there is partial elastic in the back that can stretch to around 27 in (68.6 cm)

official page + pictures


My own pictures: skirt || shirt

I have only tried on the shirt once.
Both items are new with tags.
All the Happy Cake items in Black are sold out on the site.

Asking price: $140 for US // $150 outside US
This is actually less than what I paid, so consider yourself getting a decent deal.
I will consider offers but please make them reasonable.

SOLD

------------------------------

2.) Pink Millefleurs OP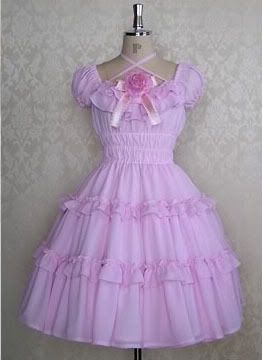 official page + pictures

size : length 94cm (37in) // bust 98cm (38.6in) // waist 54 - 78cm (21.3 - 30.7 in)

My own picture

This is a really lovely dress. It is made out of this chiffon material, really light and comfortable.
I bought this used from another seller on the community, and she has only worn it once or twice.
I have only tried it on once also. It is in excellent condition.

Asking price: $150 for US // $160 outside US
I will consider offers but please make them reasonable.

SOLD

------------------------------

3.) Moitie Rose Cross pendant/necklace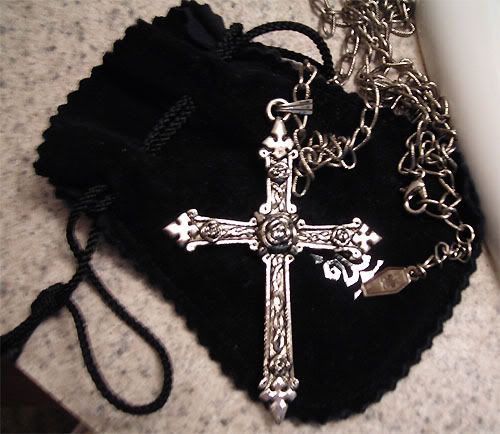 size : length 40.6 cm (16 in) // cross is 7 cm (2.8 in) long

Asking price: $90 for US // $100 outside US
I will consider offers but please make them reasonable.

SOLD

------------------------------

4.) Metamorphose Punkuma skirt + hat set in GREY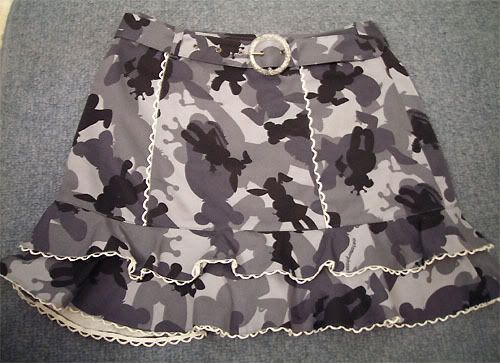 skirt size : length 40.6cm (16 in) // waist 68.6cm (27 in) // hips 85.4 cm (34 in)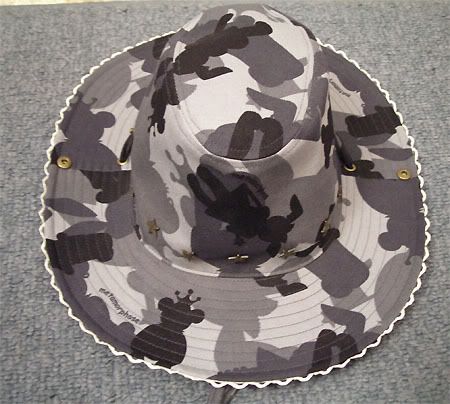 -both in great condition

Asking price: $100 for US // $110 outside US
I will consider offers but please make them reasonable.

------------------------------

5.) Emily Temple Cute gingham cherry skirt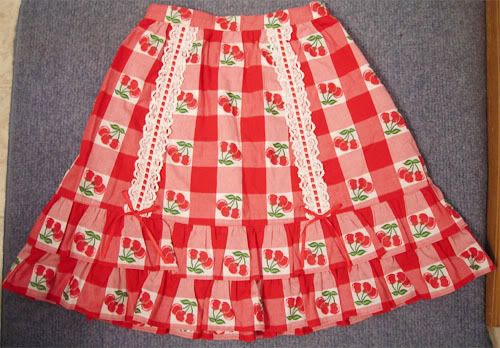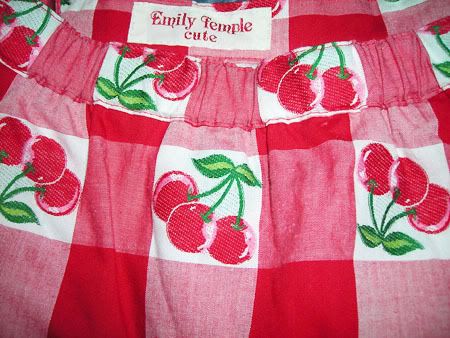 detail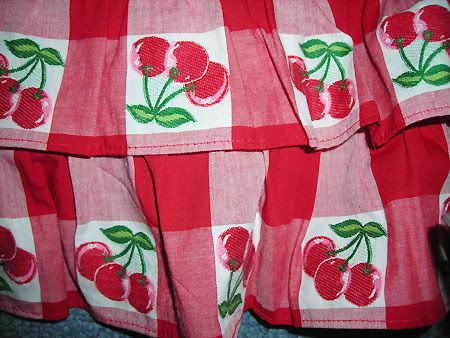 ruffle detail


skirt size : length 48.3cm (19 in) // waist 56 - 68.6 cm (22-27 in) // hips 91.4-94 cm (36-37 in)

This is seriously one of the cutest skirts I have ever seen.
There are a ton of cherry appliques over the skirt, even on the ruffles!

-in great condition

Asking price: $90 for US // $100 outside US
I will consider offers but please make them reasonable.

------------------------------

6.) Lover's House panda and star skirt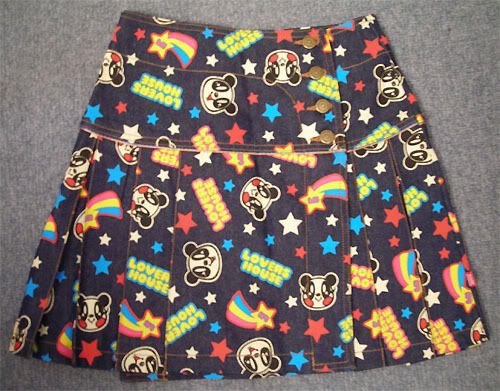 front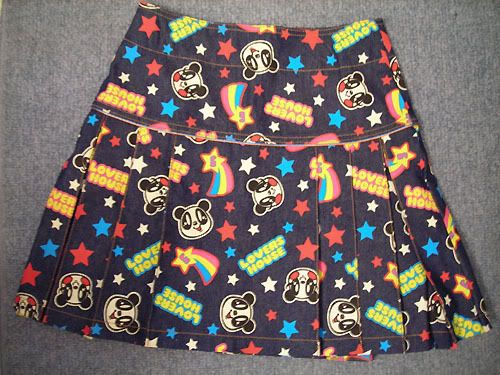 back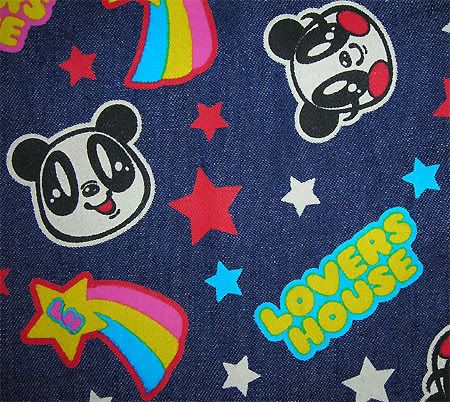 detail


skirt size : length 43.2cm (17 in) // waist 68.6cm (27 in) // hips 85.4 cm (34 in)

*__*
-if this doesn't belong in this community, please let me know
-in great condition

Asking price: $75 for US // $85 outside US
I will consider offers but please make them reasonable.



------------------------------



*Additionally, I still have items in my old sales post here.
Please feel free to make me offers, right now I am in dire need to clean out my closet. :(
I am almost willing to take anything, just try to keep it reasonable. (I don't want offers like $10 for a new coat or something)



**I also have some 6%dokidoki items.

-I got items from lucky packs, and I am willing to sell them for $50 each (if you are in US; $60 if you are out of US)

-It includes a shirt and a good amount of accessories. If you are interested, please leave me a comment! (Please let me know ASAP, I only have 2 shirts to sell)

-I'll also include other extra freebie accessories~


------------------------------

Please leave me a comment or email me at oichen@yahoo.com if you have any further questions.
Thanks for your time.