Terms: PAYPAL ONLY Price in USD
Please leave your Postal Code for Shipping Quote in canada & state for USA and country for intrernational
NO TRADES
Positive FeedBack on Loligoth www.loligothdbs.com/uttate
OFFERS WELCOMED
If 2 people are after the same item, priority goes to highest offer
If you need faster shipping method or gift wrapping please ask. (extra fees)
SERIOUS BUYERS ONLY!!! Anyone who backs out at the end of a transaction will be given a negative feedback on loligoth

ANGELIC PRETTY Melody Doll Skirt *BRAND NEW* 135$+ship SOLD!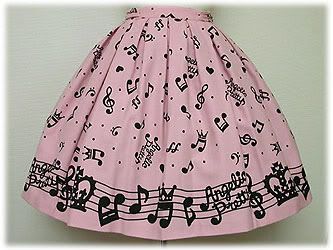 Measurements: Waist Up to 29.5 Inches or 73cm Lengh 21inches or 35cm -Waist Ties Not Detachable- Tried on, New with Tags, Bought Off EGL
ANGELIC PRETTY Magic Whip Skirt *BRAND NEW* 130$ + ship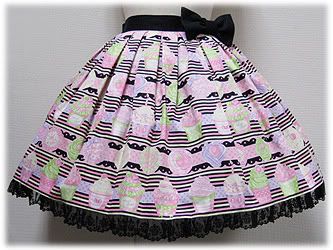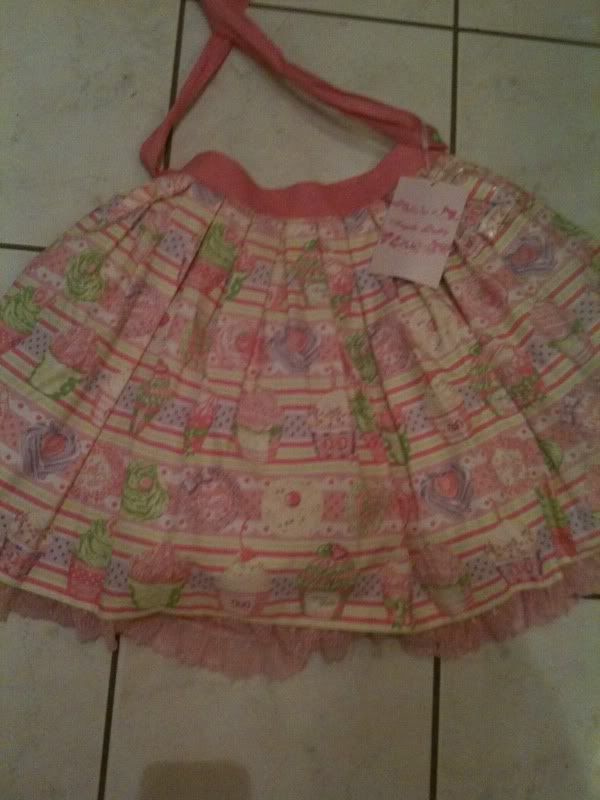 Rough measurements-(max, there is shirring)
Waist-78cm Length-50 cm - Does not include detachable bow- Tried on, BRAND NEW
AYA Music Note Skirt *USED*
75$+ship
70$ + shipping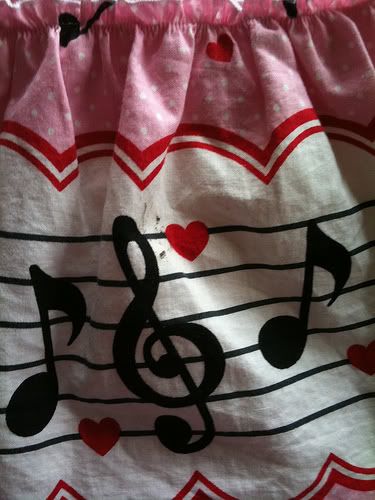 Measurements Waist around up to 50inches or 128cm !!!! Length 20 inches or 50cm -Includes detachable bow- Worn many times, damaged [refer to pictures]
SS Tea Party Style Shoes -Blue & Pink-
60$
55$ each + Shipping or 75$ shipped to CANADA ONLY
< Size: Both LL Pink: Tried On for 10 minutes Blue: BRAND NEW They don't fit me so I am selling them off!
NOTE: THESE ARE SHOES SO SHIPPING WITH BE HEAVY!!! SERIOUS BUYERS ONLY!!!!!!!!
YYL Parfait Cutsew *USED*
40$
35$ + Shipping
Measurements: S-M Used, no damage, super cute with food coordinates
BABY THE STAR SHINE BRIGHT 2009 LP Cutsew *NEW* 35$+ Shipping
Measurements: S Tried on, brand new
METAMORPHOSE Happy Cake Hoodie *USED*
60$
55$ + shipping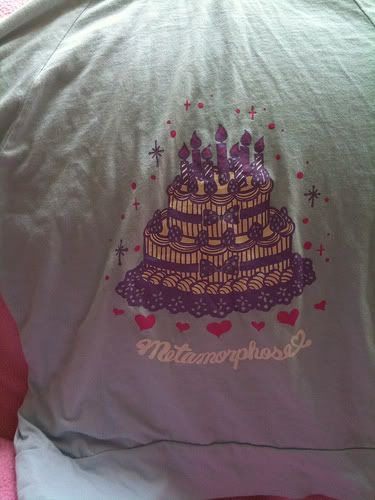 Measurements -Design is on the back of the hood the front is plain- -used, damaged around the sleeve area but not very noticible
OFFBRAND Noel Cardigan *NEW*
25$
20$ + Shipping
Measurements: S -Tried on but has been sitting in my closet-