Hello,

To pay some bills I'm selling this Alice and the Pirates bag. It's a casual sort of bag, color is dark blue, and its big enough to hold my 14.1" laptop plus some. I have quite literally never worn this outside in public and this is part of why I am selling it. I did receive it in a trade however, so it is not brand new, but there are no defects that I can see on the bag, it is in perfect condition. This comes from a non smoking home, and I have no pets.

I'll let this go for $55, shipping will be $6.95 for domestic, and for outside the USA, let me know so I can calculate shipping for you. I have good feedback on the loligoth dbs under my username, and good feedback on ebay as rei_furuzowa. Paypal is the only accepted payment method, payment is required within the same day, no holds.

Sorry the pictures are a bit shoddy, I don't own a camera and these were taken with my webcam.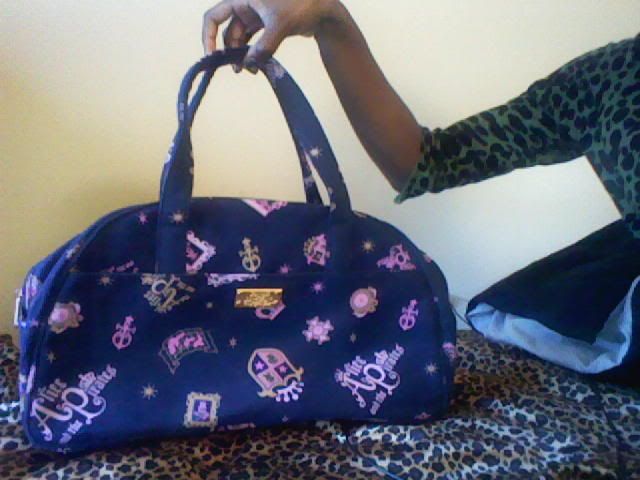 The front of the bag



Roomy on the inside!

If you're planning on using it for school, here's a comparison with my gigantor textbook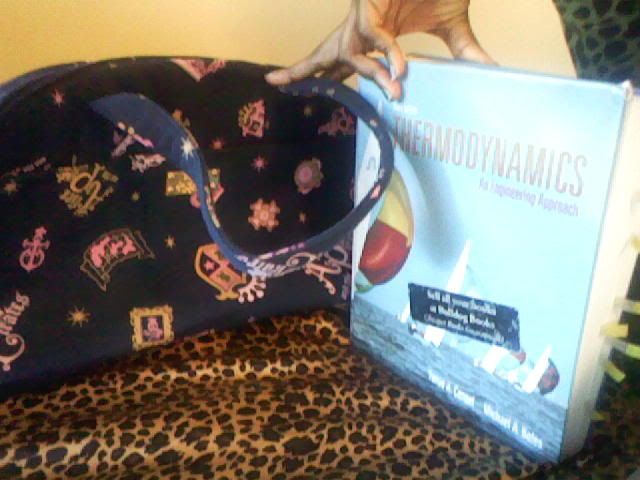 and it fits with room to spare.