Policies:
-Right now I prefer only Paypal
-I would rather take orders within the US so I won't have to deal with shipping. Its been trouble in the past. Speaking of shipping, it is not included in the prices.
-Reasonable offers are welcome and trades will be considered, but I would prefer the money. I'm into mori-girl/natural-kei styles as well as sweet and classic lolita.
-If you would like to see my feedback, I do have 100% positive feedback on my etsy and on the dbs under 'oohsupercilious' so take a look. :3
- If you do buy from me please leave me feedback on the lolita sales database! :D

Keep in mind that most of the handmade things in this post are made to order! That means any changes - like you want a comb or elastic instead of a clip; a brooch turned into hairclips; particular number of pearls; etc - I may be be able to do it! I also am willing to take commissions but simply on accessories.




Strawberry brooches/pins - $4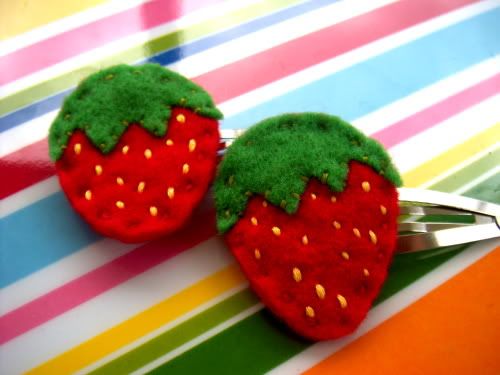 Strawberry hairclips - $5 each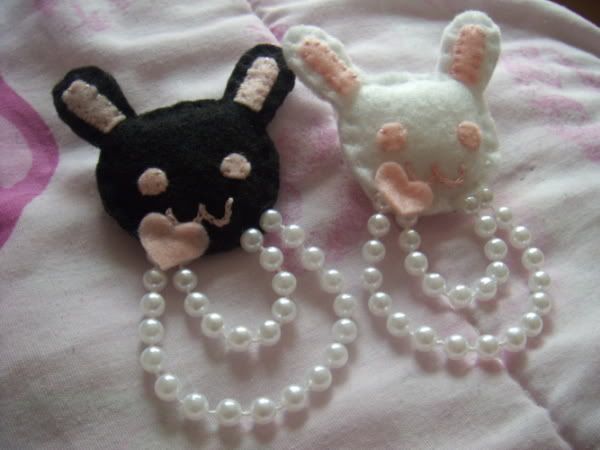 Bunny brooch with pearls - $10




Sleepy Kitty Crocheted hair piece - $25
(I do have a fairly big stash of yarn so if you would like it in another color I may be able to do it)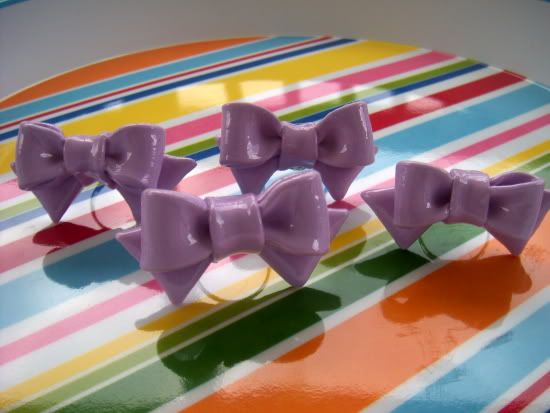 Bow rings - $7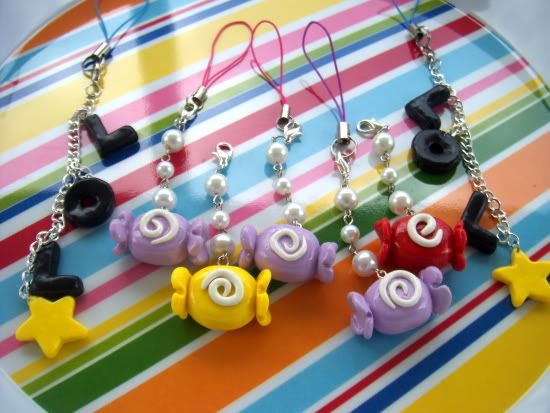 Charms (excluding the LOL ones) - $7




Pink Hair clip - $6




Black bows w/ pearls - $10




Pink polka dot bows - $6

Note: I do have different fabrics on hand, so if you would like these in a different print/color/style let me know. I have a fairly big fabric stash so... xD

Thank you for looking!!
Please also look at my other sales post for clothing, magazines and shoes!