Hi everyone!

So I have the chance to get a JSK for Christmas, but I'm having a little trouble finding the one I want. So, if anyone out there is willing to sell one of the following JSKs and post to the UK I would really appreciate it! :)


So here's the list:

~ Windows JSK (Will look at any colour)
Picture for ref: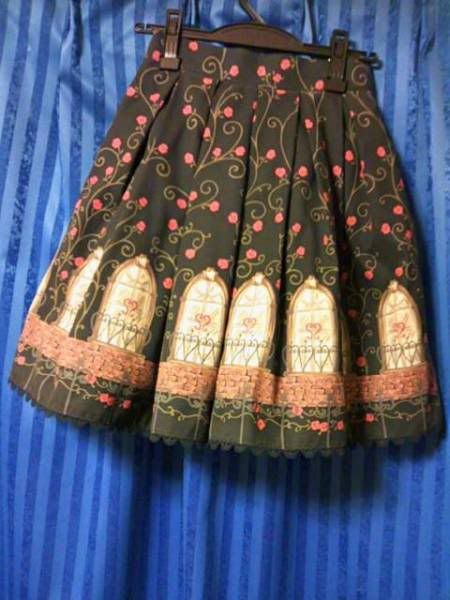 ~ Alice themed JSKs
~ Meta Sweets JSK.
~Also, not sure of the name, but it's an IW JSK with the White Rabbit and his pocket watch running along the bottom.
(Here's the skirt version for ref: http://page.auctions.yahoo.co.jp/jp/auction/124950392)
Thanks!