~I only accept payments from paypal.
~I ship from California, USA and would prefer to not ship internationally.
~I will get a tracking number for every package and email it to you within 24 hours of payment.
~My clothes come from a home with a dog, but they are clean.
~I have positive feedback on the loligoth DBS under my username, boolace.
~SHIPPING IS INCLUDED IN PRICE!
~I am open to haggling my prices.
~I'm 5'9'' for reference.

Metamorphose Biscuit Print Skirt $135.00

Waist- 36"- 40" MAX
Length- 20"

Worn 3 times, in great condition. Professionally altered to fit bigger sizes. Adorable bustle butt and ribbon ties in the front. This skirt is great because it has so many colors in it, you can cord it a lot of different ways. Comes with matching headbow and brooch/hair clip made from waist ties.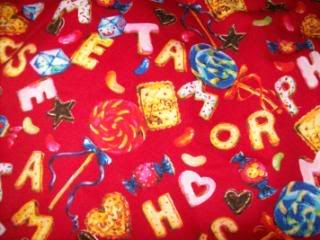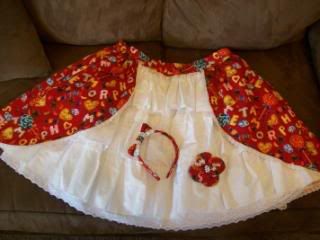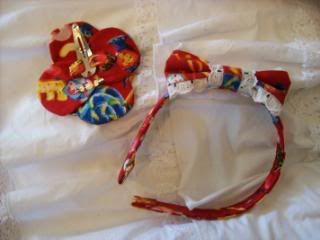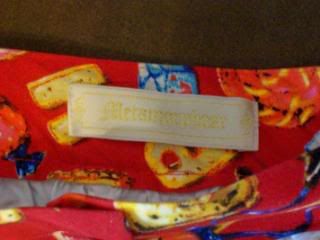 Metamorphose Swan Lake Skirt in cream $115

Waist-26"- 34"MAX
Length-22"

Worn once. The front bow is missing, it came to me like that. Waist ties included. There is no damage, its really a beautiful skirt!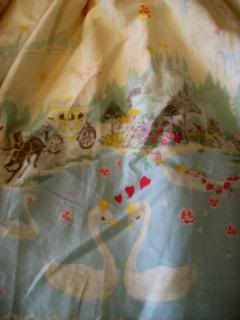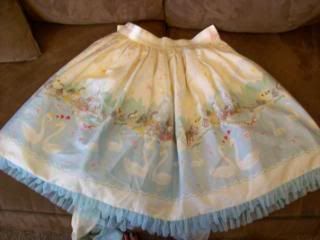 worn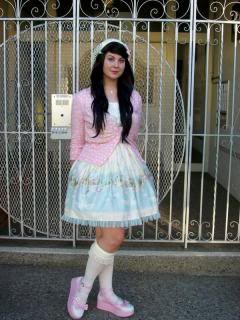 BTSSB pink strawberry knee-high socks BNWOT $40

Tried on but never used.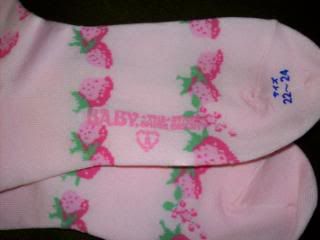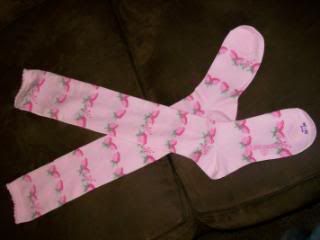 BTSSB black X white Gingham Dress and headbow $125

Bust- 38"-45" MAX
Waist- 34"- 40" MAX
Length- 34"

My Camera broke so this is the only picture i have of it. Its in great condition, I'm the third owner but its been well taken care of. Comes with matching headbow, offbrand but matches perfectly! I'll even include the meta tote in the picture, which is NewWithTags. Its a great starter dress.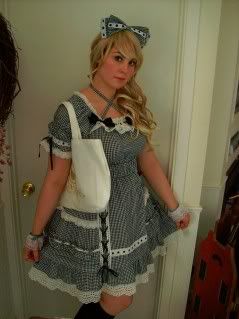 Rosechocolat Shoes Size US 10.5 JP 26.5 ~SOLD~

These 26.5cm long shoes are in new condition. I've never worn them and they have no scuffs. That being said, there is some damage where the bow clips clip onto the shoe. This is not noticable when the bow clip is on. The first picture is from Rosechocolat, but with the newer heal. My shoes are older so they have the black foam bottoms.