Hi! I am looking to sell a brand new pair of AP Lovery heart White/Pink Furry Mittens :)
They have only been tried on for a few minutes, so they are in perfect condition!

Price: $60 (I just paid this for them and would like to get the same amount back!)
Shipping: $10 (includes tracking)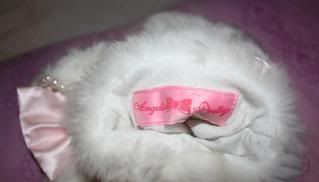 Thanks for looking!