Sales again! I have 100% positive feedback on ebay under the name taichotoki.
Prices do not include shipping.
feel free to ask any questions~!
Located in New York, New York
Baby white sandals:



Brand new in box never worn!!!!!
Size. L(fits US size 8 perfectly)
SOLD$85



Meta Gingham Cherry shoes



There are so comfy and cute~! Positivly the most comfortable brand shoes I've ever had! I just freak out about matching patterns. . . so i never wear these.
size: L (fits US size 8)
$55




Pink striped Batsu blouse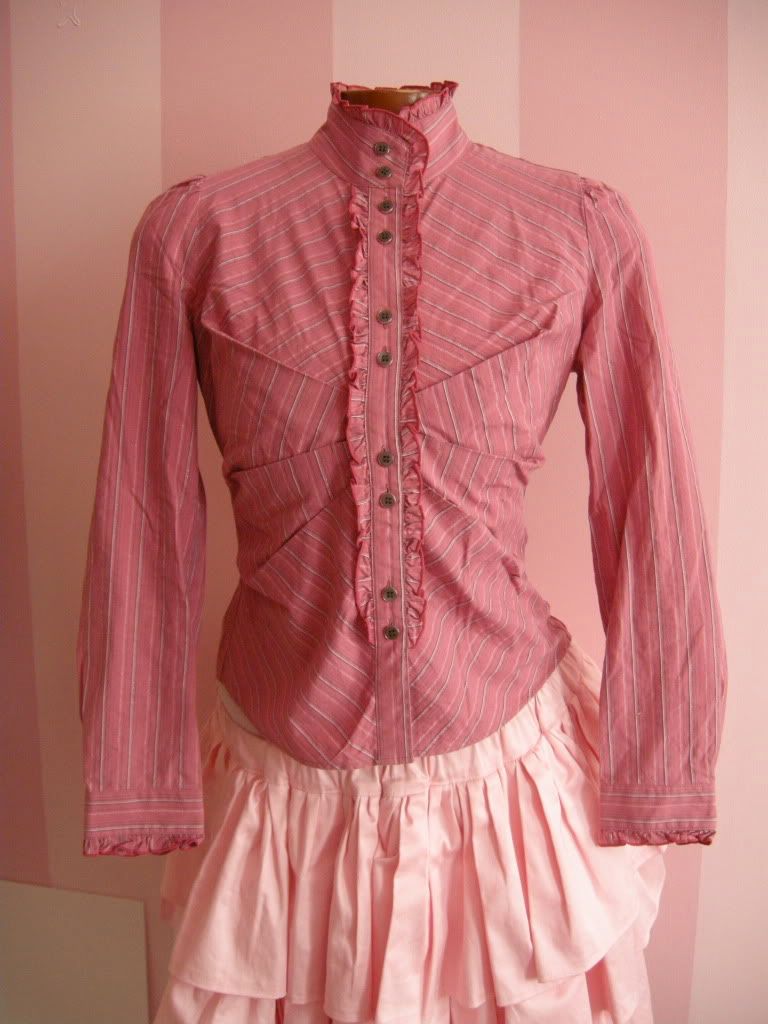 Bust: 35 inches
Waist: 29 inches
$20

Thanks for looking~!