I have up for sale a black Innocent world JSK. The JSK has blue flowers and is made of a lovely chiffon dot fabric.

Measurements are:

B: 36
W: 30

Price: 140usd plus Shipping and handling Paypal only. I will only ship to a paypal verified address, and only after your money has cleared my account.

Photos:

http://pupe.ameba.jp/item/KhQKjLNyTSd4/jicFzBMO_KYI/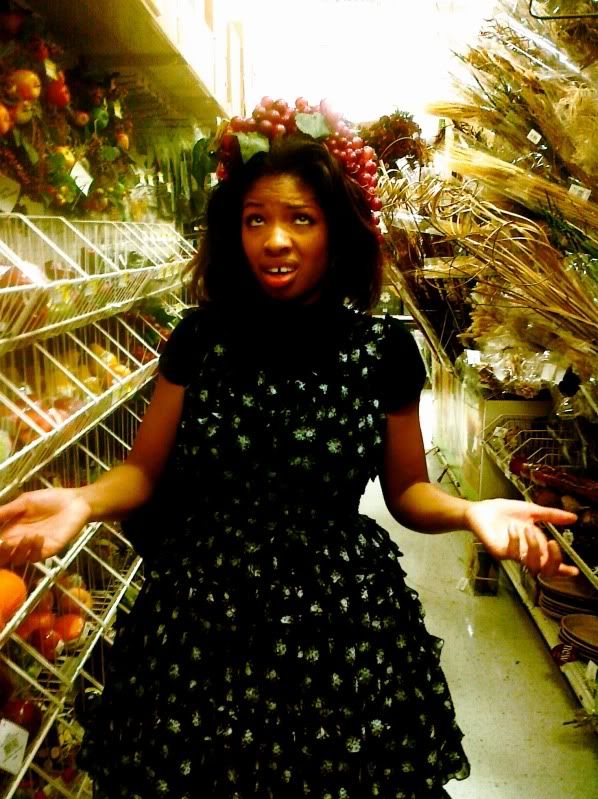 I intend to take more photos this evening, but I did just want to put this up now before I chicken out and decide to keep it. I really love this dress.