Asking Price: $140 USD SHIPPED (Within U.S.) For other countries, please inquire about buyer shipping rates.

Measurements: Total length from top of shoulder strap to bottom of lace on skirt: 32". Length of skirt from beginning of empire waist to bottom of lace on skirt: 20." Bust: 32," but the bust area is stretchy with shirring on the upper back of dress, so there is some give.

Description: Babydoll dress with empire waist. Perfect condition, only tried on, never worn. Fit is similar to this dress here at Metamorphose.

I do not have pictures of the dress "worn" because it does not fit me.






Stock Photo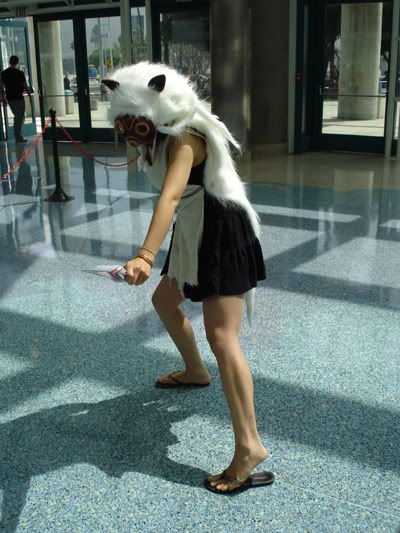 I have good feedback on the loligoth database, and in my sales journal alice_eats_cake.