♥ I ship from Vancouver, British Columbia, Canada
♥ All prices are in USD
♥ paypal only, please
♥ Shipping is not included.
♥ I have positive feedback on the loligothdbs here.



Holiday Greeting Card Set



No matter what holiday you celebrate this time of year, it's always nice to give or receive a greeting card. These cards are half the size of an 8.5" x 11" piece of paper, printed on card stock paper (not gloss, though, since you have to be able to write on the back). Printed front and back; image on the front, writing space on the back.

There are 6 different designs, and you receive two of each, so 12 cards in total.



and the back: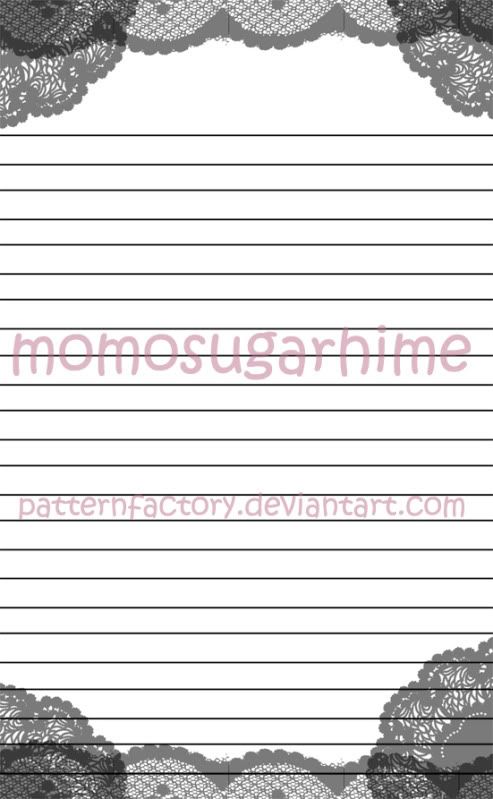 (without the watermark, of course)

Sold at the art gallery I hang work in, I'm charging $5 per card, but for you guys (since I drew them for the community, after all!)

$20USD For the entire set of 12 cards.

I will be printing everything on Tuesday, December 8th, and shipping on Friday, December 11th. This means that if you want to order, you MUST place your order before the end of Monday the 7th so I know how many to print.

Thanks everyone!


♥ Keeping Track of Orders . . . ♥


kairi_hearts - 1 set

lsirial - 2 sets

iheartkaname - 1 set (+stationery)

nikorusama - 1 set