Thank you for viewing my page!~~ I am looking to trade some items as I have not had cash offers, but you are free to make a price offer too :)

I have +24 feedback on loligothdbs.com, +6 in Etsy, and am a long time Ebay seller under this username. I ship tracked from Singapore, and offer either airmail (eg. 9-12 days to US, or surface mail (2 mths). I recommend airmail as it is much faster! I might accept offers or trades, please let me see your items :)

If you live in Singapore, I can do meetups and the item can be at a cheaper price.

As I've cut my hair for bangs, I no longer require these side long bangs which I used for my prom for bangs :) I love these and they are a dark brown colour, almost black (See #3). I bought them at USD $20 after shipping, and would love to do a trade for these or sell them :) They can be easily clipped on with two side clips and won't take more than two seconds XD The front can be adjusted as straight bangs or to the side. I loved these so much and would really recommend them! Please see the colour chart for the exact colour and instructions.

Benefit of these bangs? They are much thicker and more lustrous than anything my hair can ever be XD (esp great for those with thin hair) and are very easy to manage. No one could also tell I was wearing these bangs hee!~~

They are worn here with my AP dress :) I think they would do well with lolita and maybe a back hair piece with a bow :)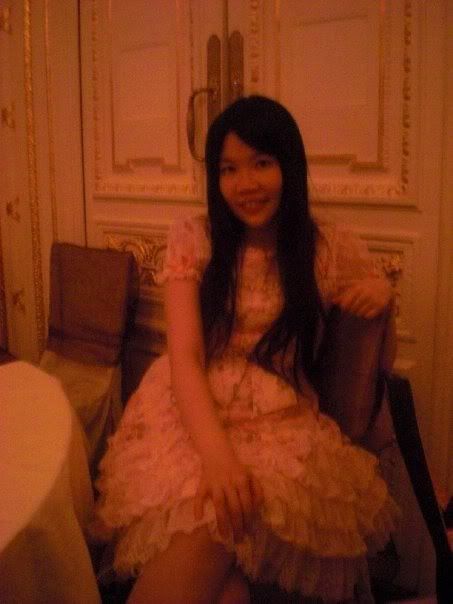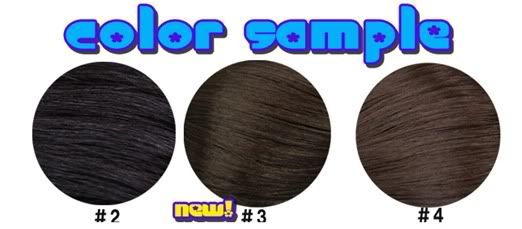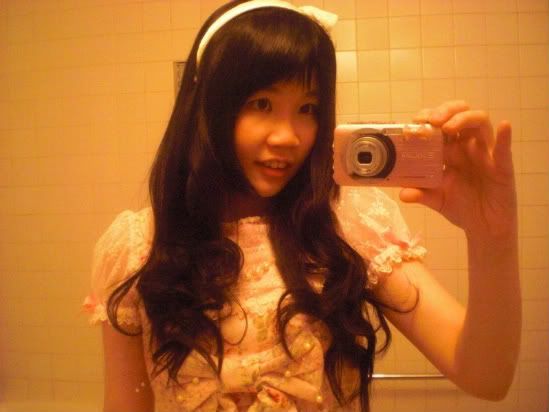 Rose Mary Magdalene Bolero (A trade, or US$125 which includes airmail tracked shipping to anywhere)
I love this so much, it is so pretty in real life!!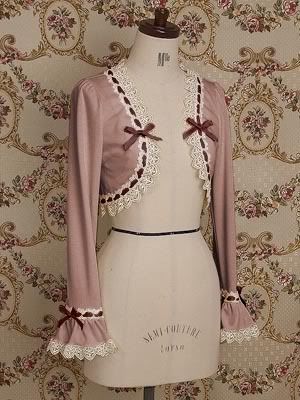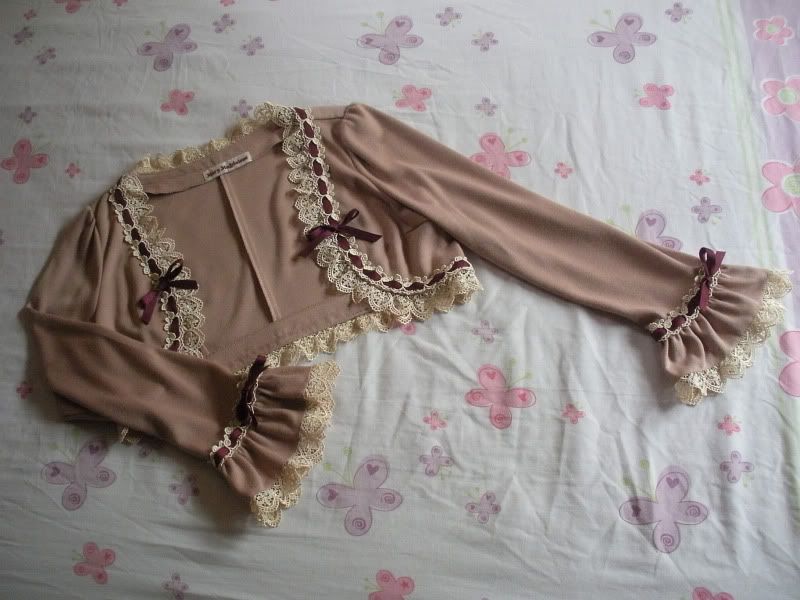 Coordination option from the very pretty Kurodatenshi who was the first owner :)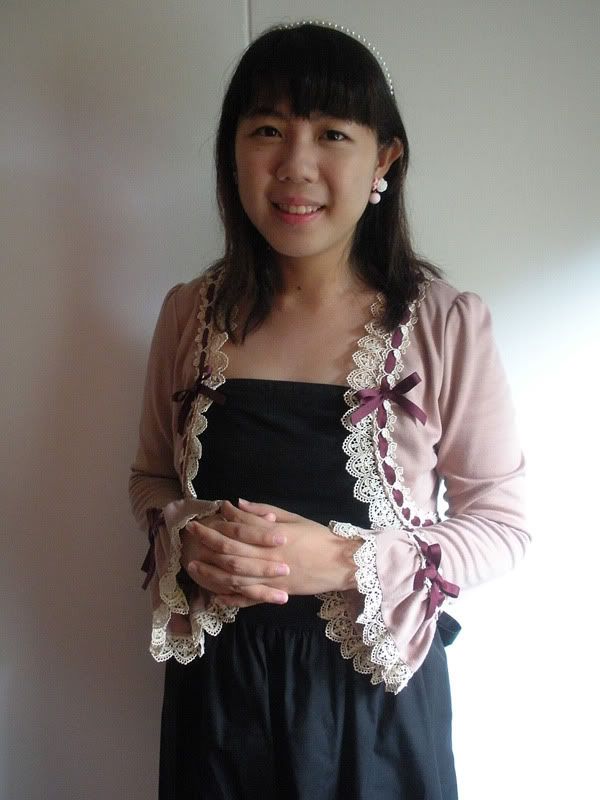 Rose headband
A trade, or USD 15 which includes tracked shipping to anywhere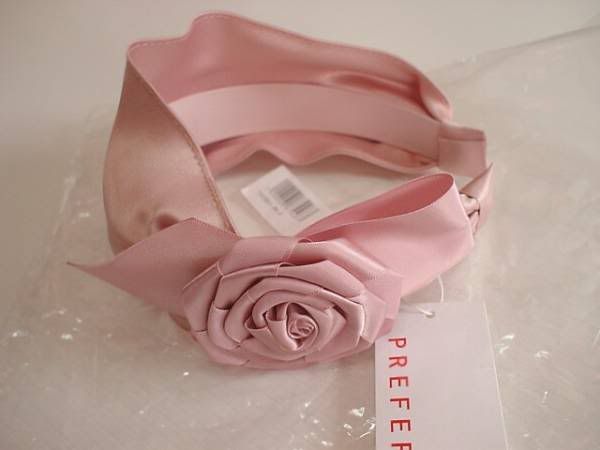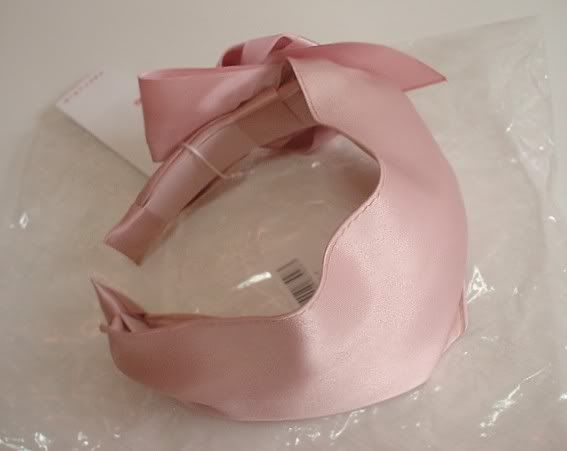 Blue denim jacket with black ruffles, sized S-M and stretchable with the black ties, a trade, or USD$14 before shipping