I need everything go, I really need money! Everything is 20% off since my last post!


The conditions:
♪I'm taking whoever can pay first and the highest offer!
♪I don't trade, exchange, return and refund.
♪I am not responsible for shipping.
♪ Prices are without shipping.
♪Payment with paypal, prices are excluded fees.
♪Feel free to ask questions!



Maxicimam skirt: €56




I haven't got a photo of the back, but there's a big bow at the back.

Worn once.

Worn by me



Angelic Pretty Blouse: €60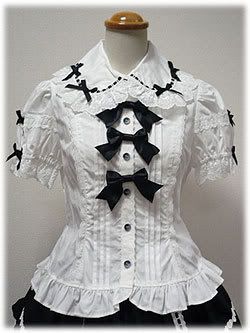 Worn it once.

The blouse has a big bow on the back.

Worn by me

Metamorphose cutsaw, €24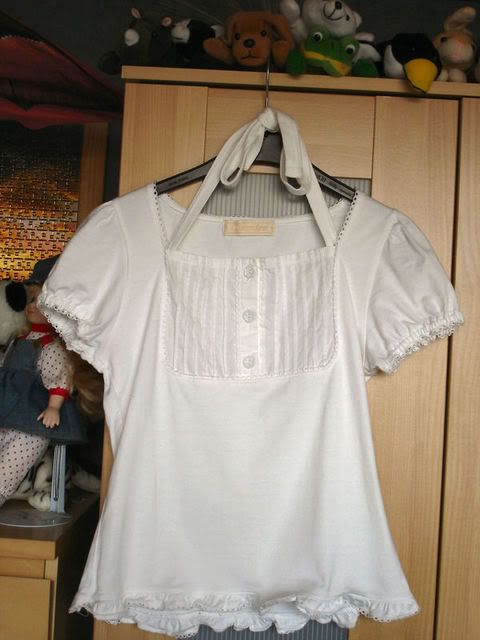 Worn several times.



Maxicimam headdress. €12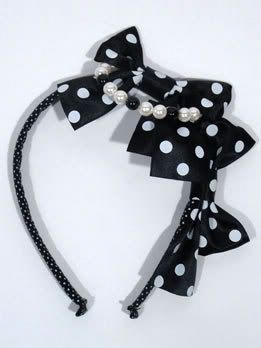 Worn once.
Worn by me




BTSSB headdress, €12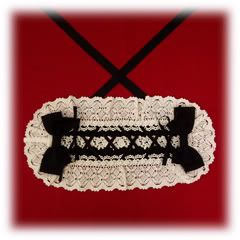 Worn by me



For other items (BTSSB cutsew, Heart E headdress) go to http://community.livejournal.com/egl_comm_sales/8868019.html




Thanks for looking and feel free to offer!