Hello ladies,

I'm looking for this dress in black: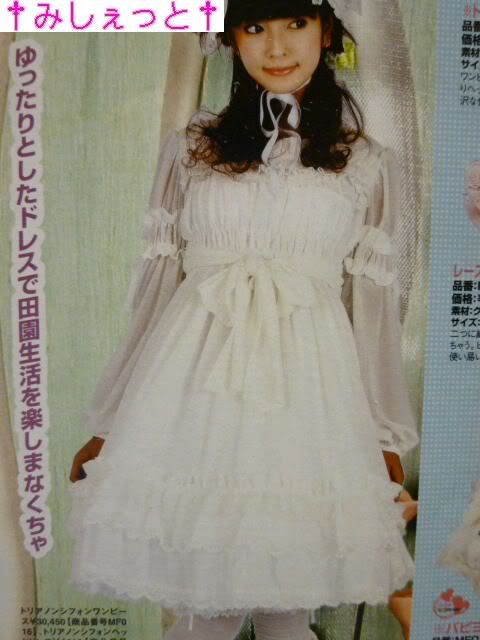 I'm really stressed out, because I missed this dress here on EGL sales because of time zones, and I missed it twice on Yahoo Japan as well. So just tell me you have this, willing to sell it (or maybe trade it, or partially trade), and name your price. I'm desperate.

I have only positive feedbacks on Loligoth Database and that's the minimum I'm expecting from others, and I'd like to see proof that you own this dress. Sorry, but too many scammers in this community make me nervous.

I MIGHT be intrested in any other Baby dresses, that are:
- full black
- fit a 40-42" bust
- NOT Babydoll dresses.

Thank you!