Info:
-I ship from the USA 85228.
-All paypal requests will be coming from this email only: midnight.mirage@yahoo.com
-I accept paypal (fee will be added to each order) concealed cash, check or money order (at buyers own risk)
- I have and will ship internationaly
-I ship USPS first class mail
-I have positive feedback in my LJ and the loli_goth database
-If shipping internationaly i will not pay for customs or other fee's.
-I always mark my customs slip as a gift and $3 USD value.
-Shipping is not included but mentioned below.
-I will ship your package within 1 to 3 business days.
-Any questions? feel free to ask

SHIPPING:
USA 1 to 5 Items: $1.95
International 1 to 4 Items: $2.45

All Rings are on a Adjustable ring base <3

::These make Great Gifts::

Shimmer castle Ring
$4.80 Each
I have 2 of these.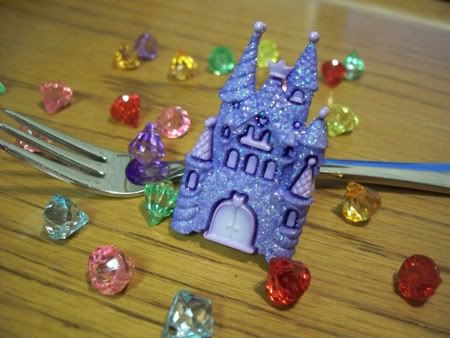 Raspberry Cupcake Ring
$2.99



Deco Doughnut Ring
$2.99 each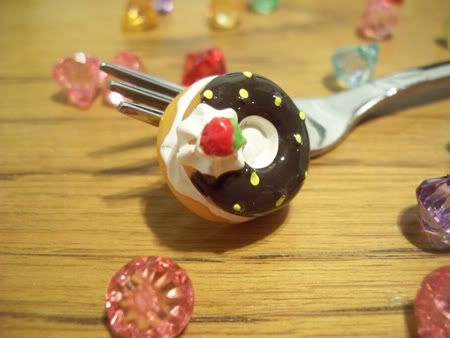 Strawberry Cupcake Ring
$2.99 Each



Shimmer Ella Ring
$3.80 Each



Flower Rings
Pick one color
SALE $1.99 Each



Large Bow Rings
Pick One Color
SALE: $3.60 Each



Large Rose Rings
Pick One Color
SALE $3.60 Each



Bow Rings
Pick One Color
SALE $1.99 Each



Animal Cracker Rings
Choose from Elephant, Giraffe, Bear or Lion
SALE $4.20



Rose and Pearls Necklace
SALE $8.80 Each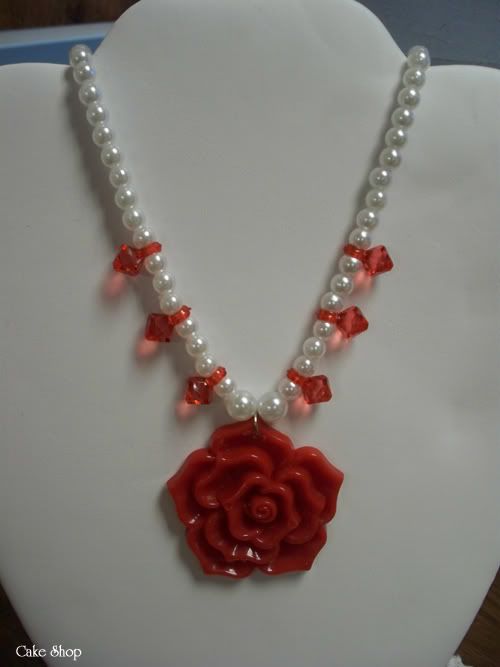 Pep n mint necklace
$7.99 Each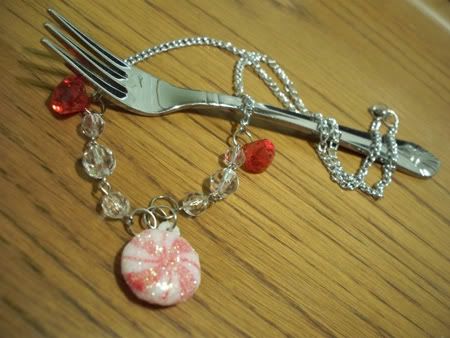 Pink and Black Cupcake Dreams Necklace
Has Adjustable chain to make shorter or longer
SALE $8.60 Each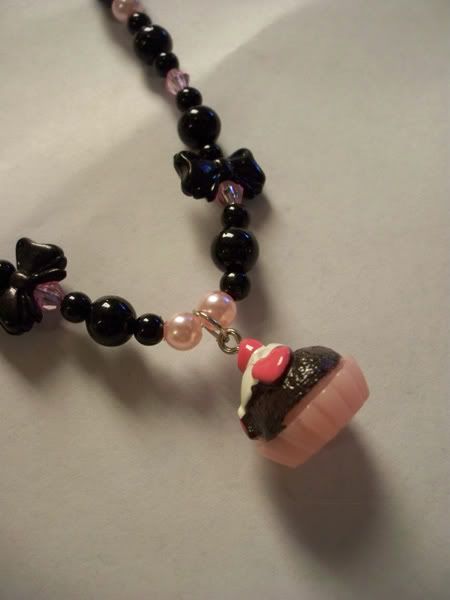 Full necklace picture: http://i12.photobucket.com/albums/a228/cospa_chi/keekiya/neck2.jpg

Pink and White Strawberry Cream Necklace
Has Adjustable chain to make shorter or longer
SALE $8.60 each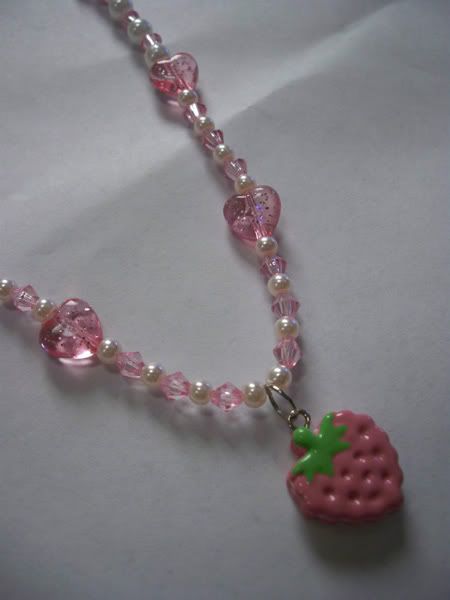 Full view or necklace: http://i12.photobucket.com/albums/a228/cospa_chi/keekiya/neck3.jpg

Yellow Doughnut Necklace
SALE: $8.60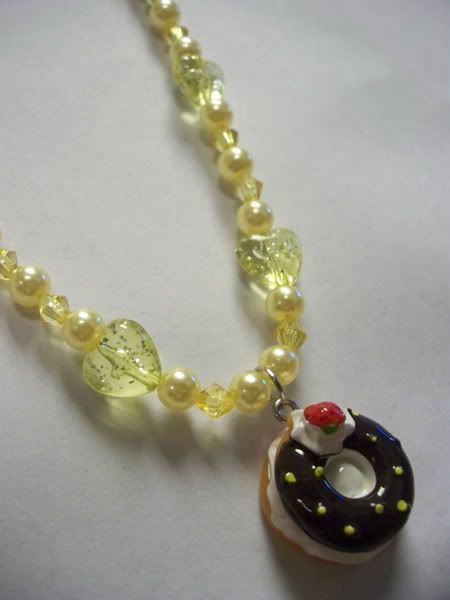 Full view of necklace: http://i12.photobucket.com/albums/a228/cospa_chi/keekiya/neck5.jpg

Drink Me Alice Necklace
SALE $8.80 Each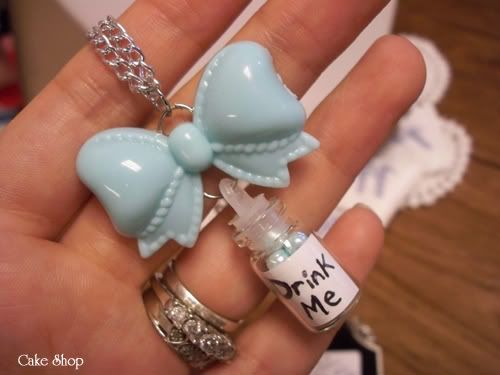 Pink Gummy bear Bracelet
SALE: $5.60



Black bow Bracelet
SALE $5.60 -ON HOLD-