Hey girls,

I need some black boots and I need them fast!

the should be looking about like these or something similar: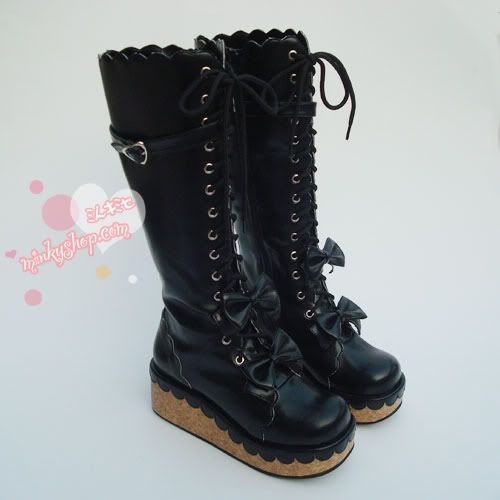 (I know that they are on minky shop but their delivery times take to long for me)

I need them here on the 12. of December and I need a size M or european 36/37


I'm also interested in Melty chocolate socks, bag, cardigan or plastic headbands which fit the black-pink jsk!!!