Want to buy:
I am in major need of clothing for my Fiance! He wants some punk clothes for Christmas! So please help me!
Looking for Printed Brand T-shirts, jackets, shirts and accessories that fit a 38 inch bust, 34 inch waist. So about a medium or large?
Putumayo, Sex pot revenge, BPN, any punk-ish goth brand!
I can pay immediatly with paypal and am located in the US 85228!

Want to trade:
I want to trade my Twinkle mermaid skirt for another AP or Baby JSK please =D
I am very fond of prints! In mint, pink, sax, red, yellow or black !

My skirt is in nearly perfect condition, it just has a barely noticable spot on it, im not sure if it is a stain, i haven't tried to get it out, because i am afraid of ruining a rare and beautiful skirt!
Max waist is 30 inches comfortably!
The skirt is about 18 inches long without the waist band.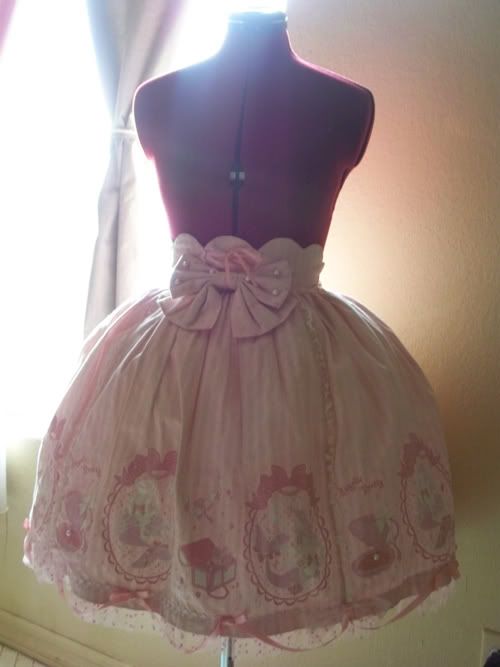 Back of the skirt: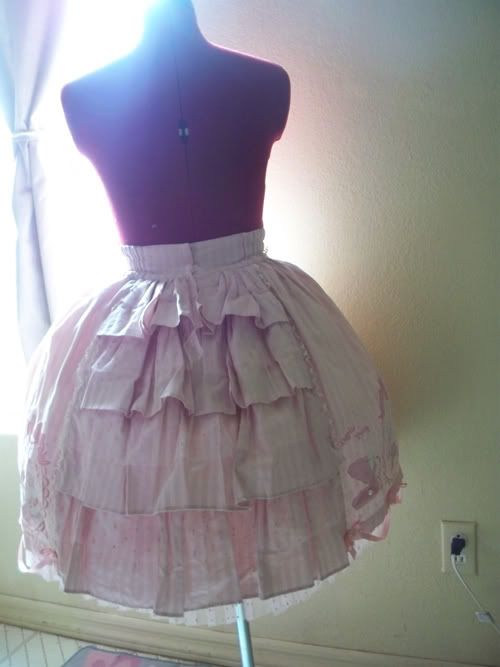 Detail: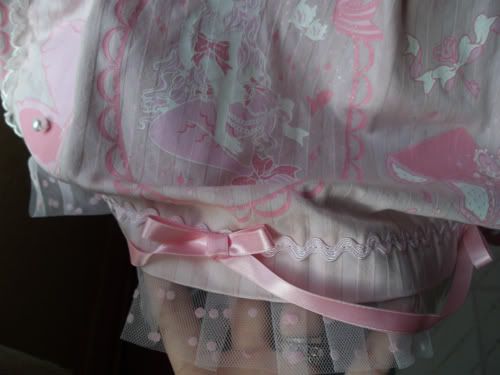 the spot ( i have circled the area in photoshop)



I have positive feedback in my LJ and at the Loli_goth database
I am in the US 85228
Any questions feel free to ask =D