Ok so With the intention of wearing this as a Holiday dress, I bought this OP a couple months ago, as I have been feigning for it for years.... And to be perfectly honest I settled for pink. Im not really a huge fan of pink and especially not this shade... So I figured since Ill probably not wear it, Id better get rid of it...

Ok onto photo of the dress: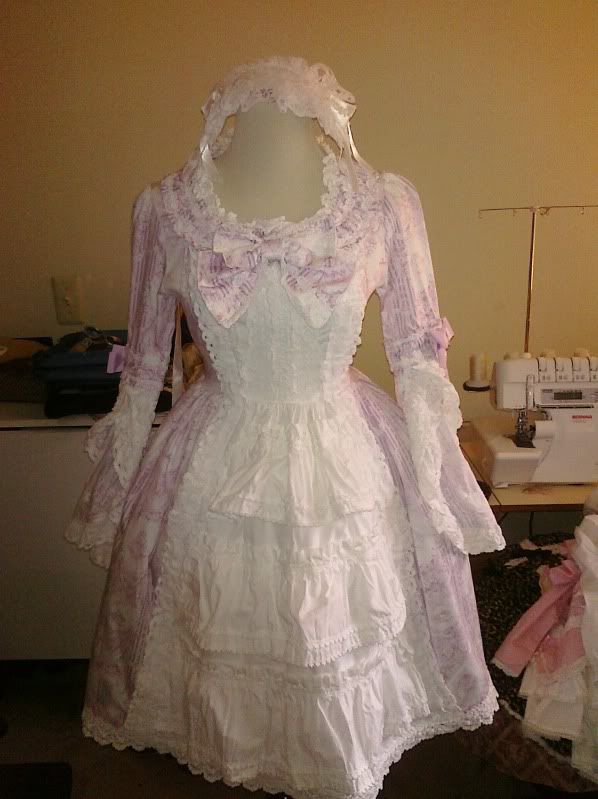 I am selling this outright for $240 (OBO!!) plus Shipping and Handling. 20% Reduction!!! Now $190!!! NOW $!150!!!

Measurements: Bust 35 (Im a 36 though and I fit perfectly fine in it)

Waist 28

Length 36

Rules:

Paypal only.

I only ship to confirmed paypal addresses.

Item ships when payment clears both my paypal account and my bank account.

All items are shipped automatically with tracking when available.

Sorry I dont ship to Lagos, Nigeria.

BONUS!!! I will include a free brand headdress that was also sold to me when I bought this dress!!