Shipping: US ONLY (10$)
Payment: Paypal
Insurance and/or tracking number optional (but encouraged)
Feedback: Ebay (emielli05)

First Item: Replica Angelic Pretty skirt. I bought it off of ebay a few years ago, worn one. No stains on the skirt. It's really cute with ruffles and a tie in the back. Elastic waist band. I wear a US Size 6, and it's perfect, so I would say that it fits anywhere from US 2 - US 10 comfortably. I can take a picture of me wearing it.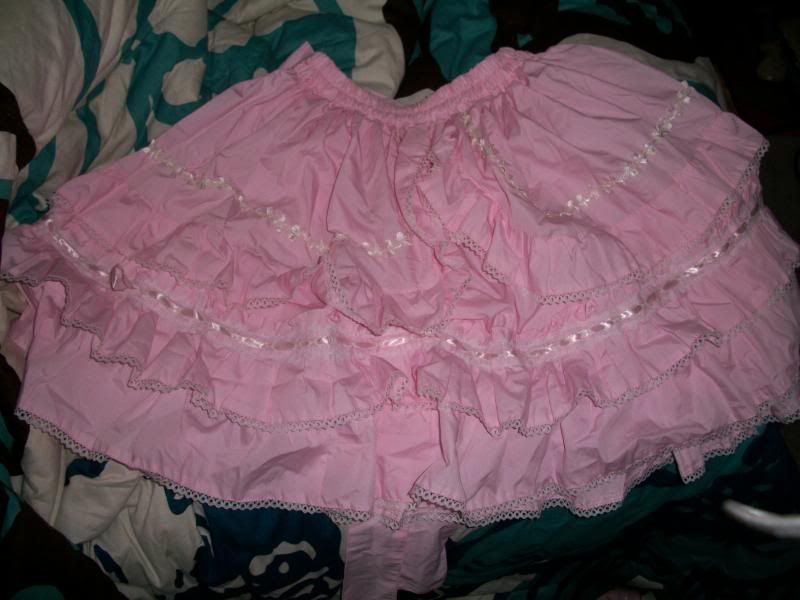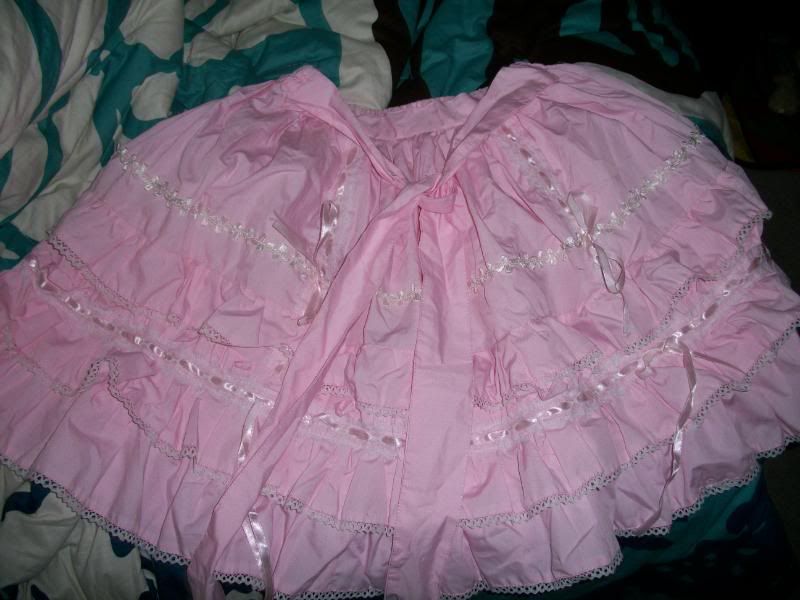 Asking: $30 OBO

Second Item: Meta Blouse. I bought it a few years ago, and other than briefly trying it on, it has stayed in my closet where it got very wrinkled. A quick ironing will fix that though. It's a very cute blouse, but I don't need it anymore. The back is lace up and ties. I`m a small up top, so I would say this would be a medium to large. Probably fit up to a 36C bust, if not a bit larger.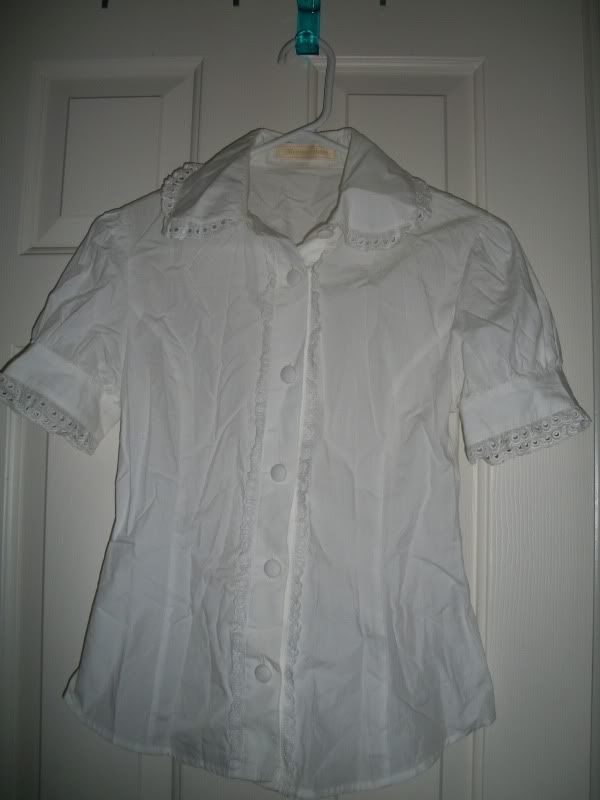 Asking: $50 OBO