Hello everyone,

I decided to clean my closet, so you will find great items at very good prices here!

* I only accept paypal, you have to add the 4% paypal fee at your charge

* Eu buyers prefered but international buyers are welcome

*I don't accept trades, sorry I really need money as soon as possible

* No holds, first person who gives me a paypal address will have the item

* Payments must be made within a few hours in euros

* I have positive feedbacks within the name maromi123 on ebay and loligoth database.

* Shipping prices with tracking and insurance: 8 € for FRANCE, 16€ for EU and 25€ for the rest of the world.
I could send the packages with cheapest methods: priority and economic. I will calculate the shipping cost with your destination, insurance and tracking are optionnal in this case, if you choose these methods I am not responsible for problems when the package is sent.

* Prices indicated are in euros, do not include paypal fee and shipping cost

* I am ready to negociate a little the prices if possible, but for your information I already propose a low price compared at the one I paid for these items

Now here we go:

ANGELIC PRETTY MEMORIAL CAKE ONE PIECE IN BLACK ( New with tags!): 220 € SOLD

Bought at an incredible high price (330 euros with the customs fees), I sell it today at a slashed price to give it a new good home!

proof of ownership: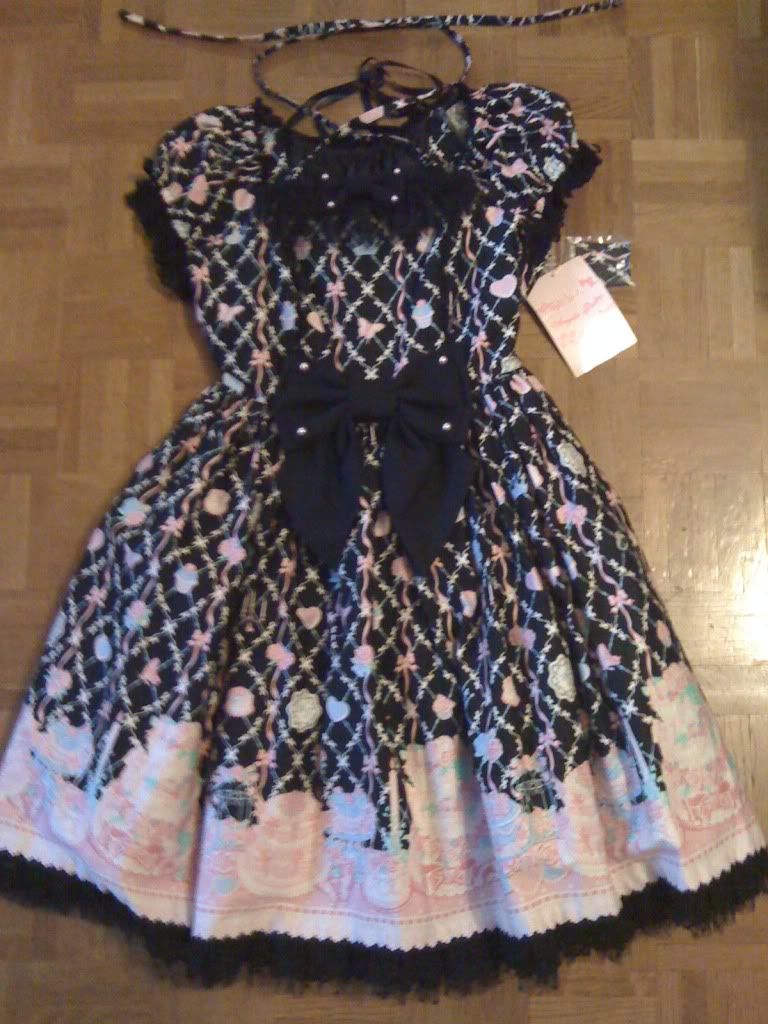 Stock photo and official size: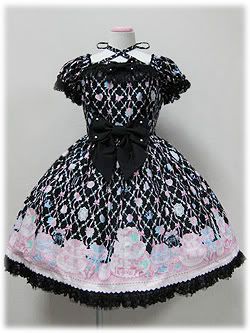 Lenght: 89 cm, Bust: 89-100 cm, Waist: 69-82cm

ANGELIC PRETTY CANDY FAIRY PINK ONE PIECE

( New with tags!): 140 €

SOLD via PM



Extremely beautiful dress , photos don't do it justice at all, but I received it in the wrong color so I prefer to sell it

Proof of ownership





Official stock photo:




Size:
Bust: 80-100 cm, Waist: 68-78 cm, Lenght: 89cm

ANGELIC PRETTY MELTY CHOCOLATE BAG PINK x BROWN (New with tags!): 90 € (non negociable, sorry!)

SOLD



I finally found the dress in mint x brown so I sell all the matching accessories for the pink x brown one:

Proof of ownership:




Official photo stock: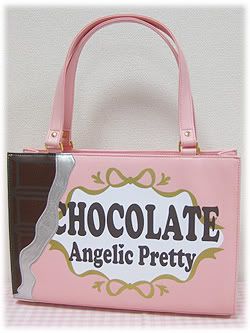 Official size:
Lenght: 22cm, Width: 33 cm, Base width: 9 cm

ANGELLY PRETTY MELTY CHOCOLATE PLASTIC HEADBAND PINK x BROWN ( New with tags!): 35 €

SOLD


( non negociable too)




Offical stock photos: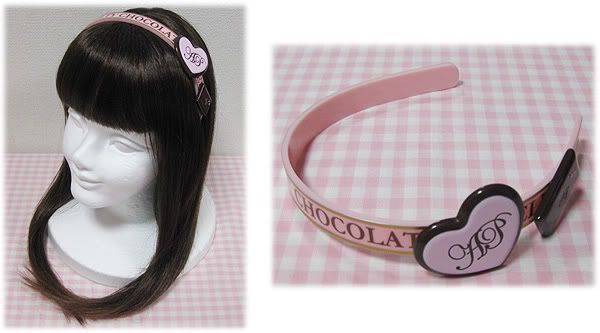 I sell the melty choco set for 120 euros!
BABY THE STARS SHINE BRIGHT RIBBON HEART JSK MEDIUM SIZE: 85 euros
SOLD

Worn two times, and still in perfect condition, no flaws, sorry for the quality of the photos, way more beautiful in real!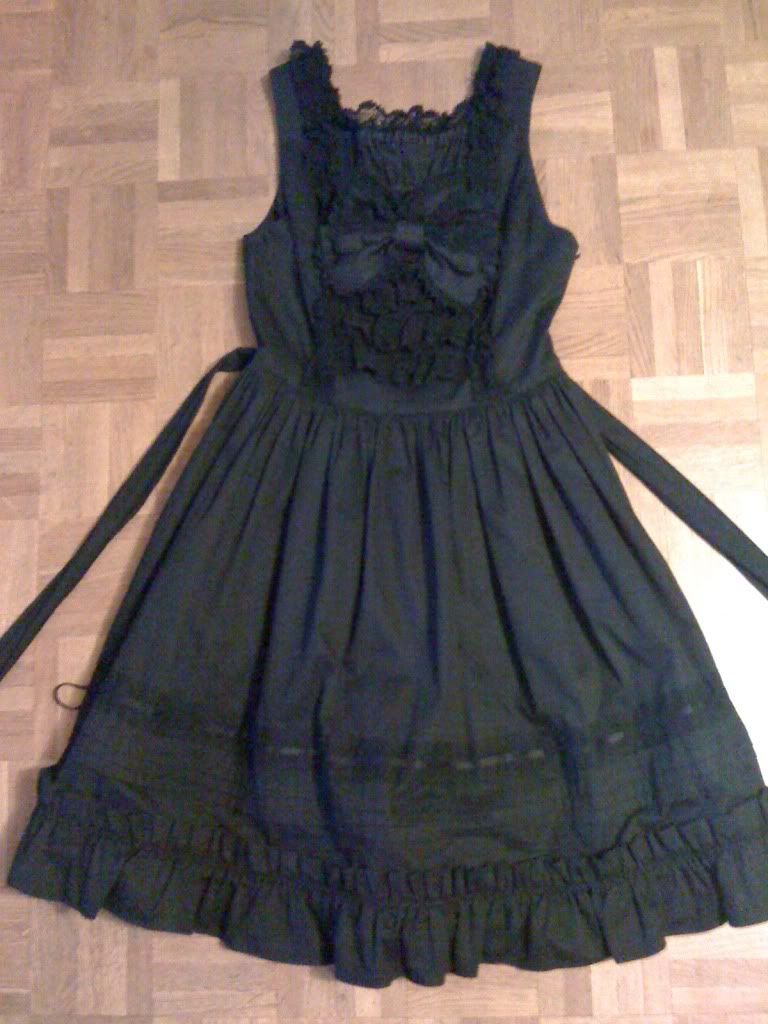 Official stock photos: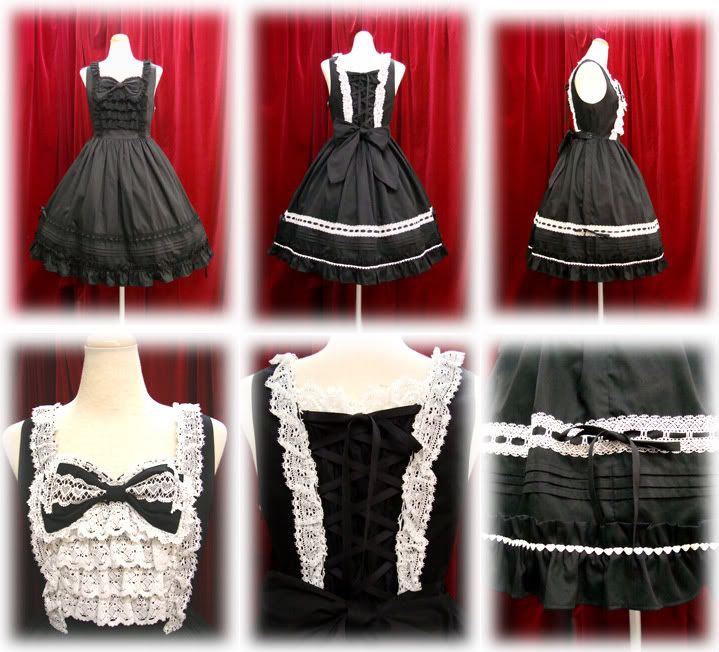 Size:
Bust: 89 cm max ( 35 inches),Waist: 74 cm max (29 inches), Lenght: 89 cm

BTSSB ALICE IN FUNFAIR SKIRT in pink( New): 45€ SOLD via PM

New, just tried on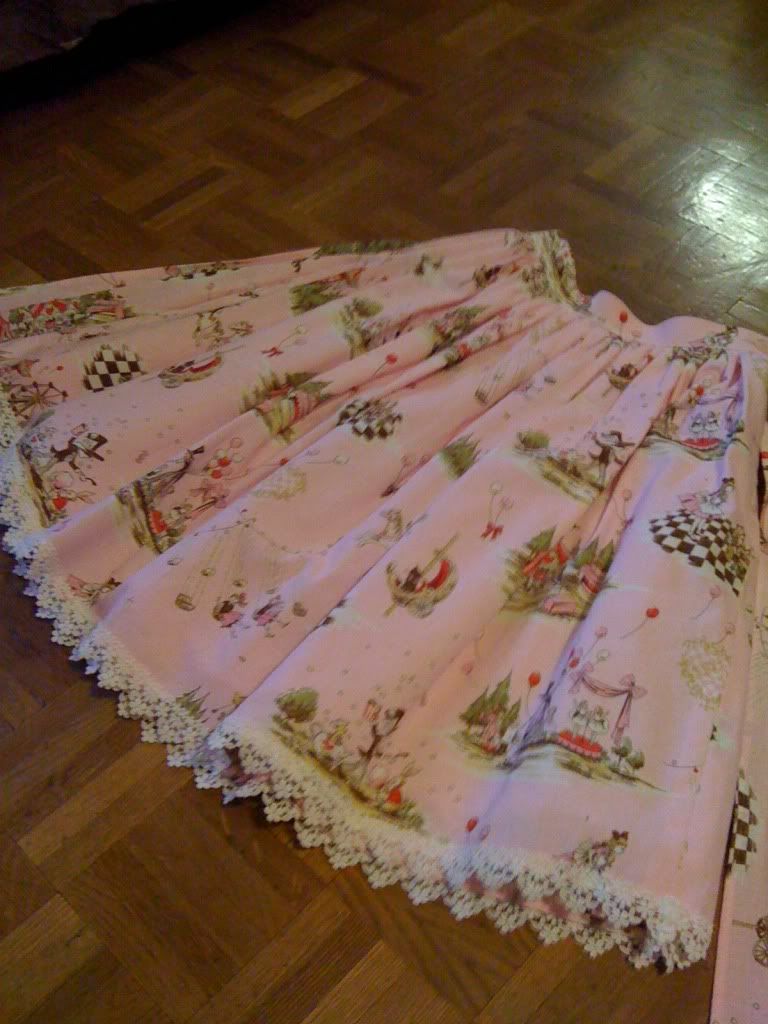 Size:
Waist: 60- 68 cm max

BTSSB GOBELIN BAG IN BLACK: 20€

Used once, but new condition




Size: Lenght: 27 cm, Width: 12 cm

BTSSB RIBBON SHOES IN M SIZE: 60€

PAYMENT PENDiNG



Worn one time, but there is a little defect at the back of one shoe, very easy to repair ( there are two ankle straps and they are separated by a seam, this one cracked but it just has to be hand- stiched) , but I don't have the time to do it so I sell these shoes at a great price. Otherwise they are in perfect condition and you can wear them without problem with the little flaw.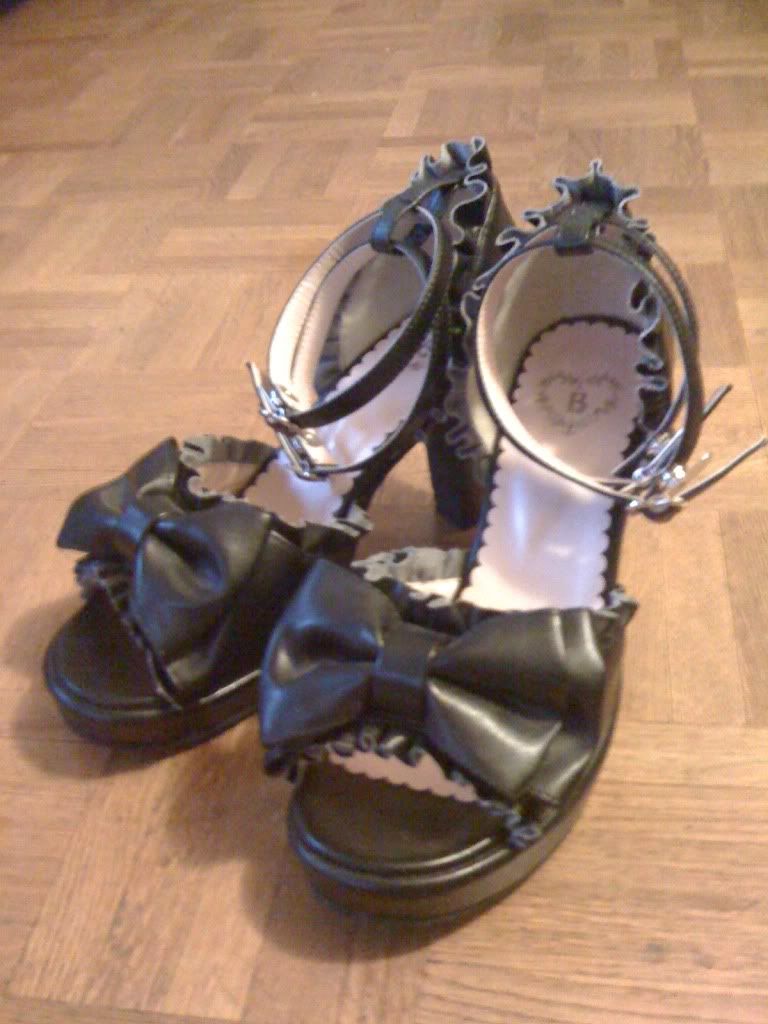 The defect: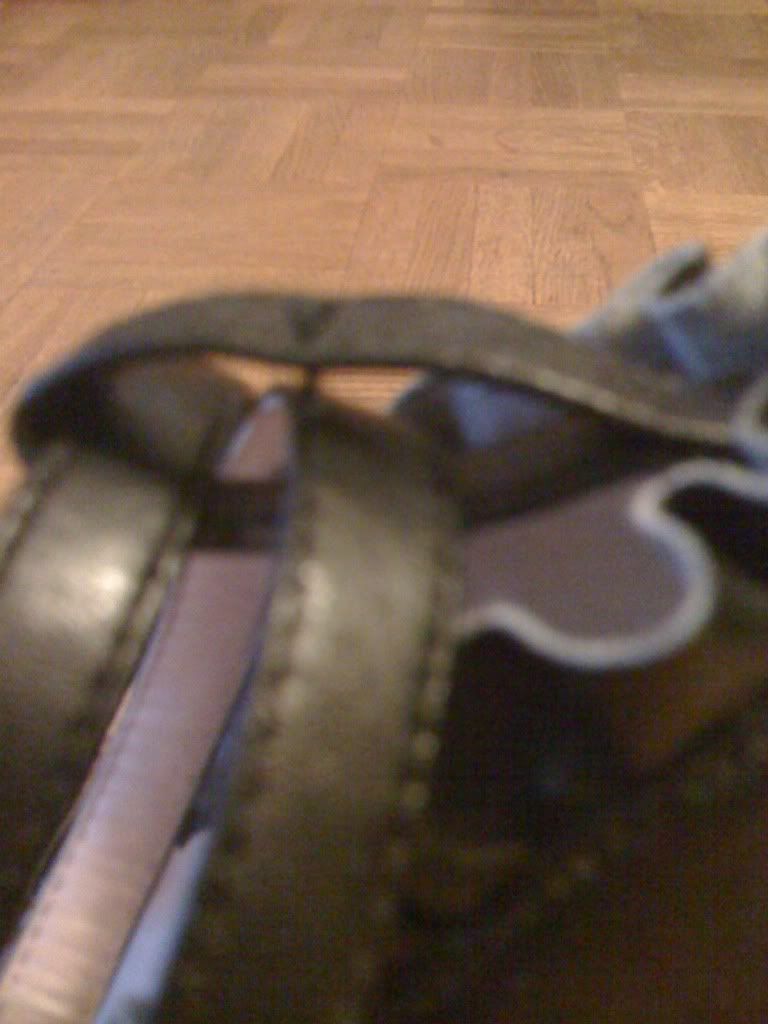 Perfect for a 23- 24 cm japan size, 37-38 european size, 6- 6 3/4 US size and 4 1/2- 5 for UK size

Hope you will find your happiness!