haha A little out of season for the shoes. . but anyway feel free to ask any questions!



BTSSB Sandals
Size: L fits US size 8
Brand new never worn they still have the tag and the box
A little bit of glue showing at the back bow
$100




Proof of ownership
Bodyline JSK SOLD
$30
$33 shipped in the US!
it's THIS JSK
Brand new never worn still with the tag and in the bag from bodyline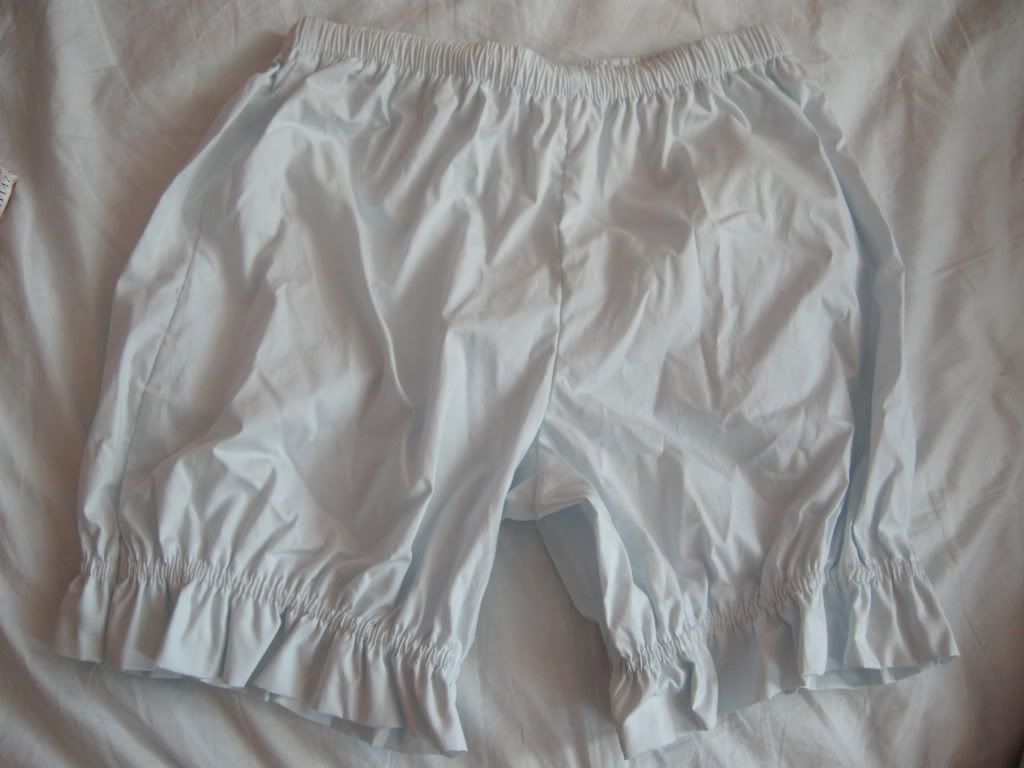 Handmade bloomers
I made 4 of these all fit a US size 6 or smaller
All seams and edges are surged and these can be machine washed.
All light blue
Waist up to 31''
Hips 40''
$10 or $12 shipped in the US


Thanks for looking!