I ship from The Netherlands.
- The prices do not include shipping and are in Euros.
- Paypal only, no extra fees :) (if you're in the EU you can pay with bank transfer)
- I'm not responsible for lost, stolen or damaged packages if you don't choose for tracking and insurance.
- The one that can pay first will get priority.
- I'm open for offers.
- I've got feedback here and my ebay here
- I have cats and a dog, so allergic buyers beware.
- To convert currency, use XE

Shipping:
- For international orders you can choose either basic or plus shipping.
- Shipping will be calculated according to where you live
- Items will be shipped in a plastic tear-proof enveloppe or box.
- The price for the packaging is included in the shipping cost :)
- Everything will be cleaned and ironed (if possible) before being shipped out, it might delay it a bit!

For comparison, my measurements:
I will state if something is too big, or too small,
If I don't state anything, you can assume that it's a good fit :)
Bust: 75 cm
Waist: 58 cm



WTB:


I'm looking for a cheap white JSK/OP and headdress I can use for a guro outfit.
I plan to tear it up and make it bloody, so if you have a white JSK with stains
or a few tears etc., that would be perfect! I don't really care if it's brand or offbrand.

Please provide a picture and measurements n___n



DS: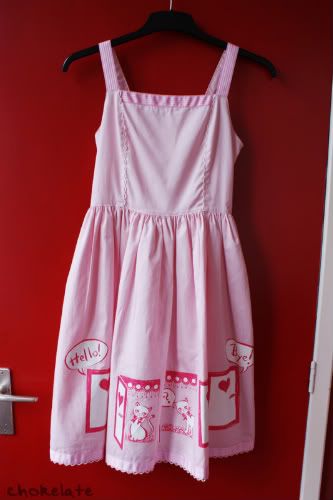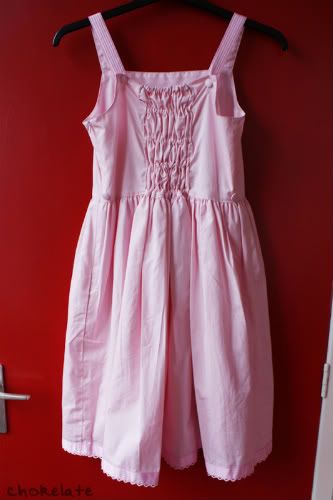 Meta Cat Print JSK: Please make an offer!
Note: This dress has a couple small stains
due to me being clumsy while ironing :(
I tried to take a photo of it, but only one was noticable on it. The stains are really small
and you don't really see them unless you're looking for them.
|
print close-up
|
the small stain
|
detachable ribbons
|
Worn once, but selling it because I sadly don't suit sweet at all :(
The dress comes with the waist-ties and the detachable ribbons and is partially shirred.
Measurements (taken flat):
(has shirring, but I'm not 100% sure if that's the biggest it can go)
Bust:
80 cm - max about 95cm ?
Waist:
70 cm - max about 88 cm?
Length:
95cm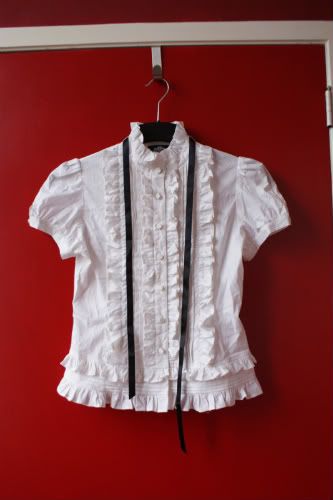 69th department blouse: 37 euro
obo
|
better picture of the pintucks
|
same blouse in black,

worn under jsk
|
New! Never worn or tried. I got it in white accidentally, but I have no use for it.
I've got the same blouse in black too, and it's wonderful! The fit is great
and is very flattering on the shoulders. It has a lot of well-made pintucks and ruffles,
but doesn't have any back lacing or shirring.
The back is a little see-through, so it's a good idea to wear a cami or something else underneath!
Measurements (taken flat):
Size S, very suitable for people with tall upper bodies!
Bust:
84 cm
Waist:
72 cm
Length:
52 cm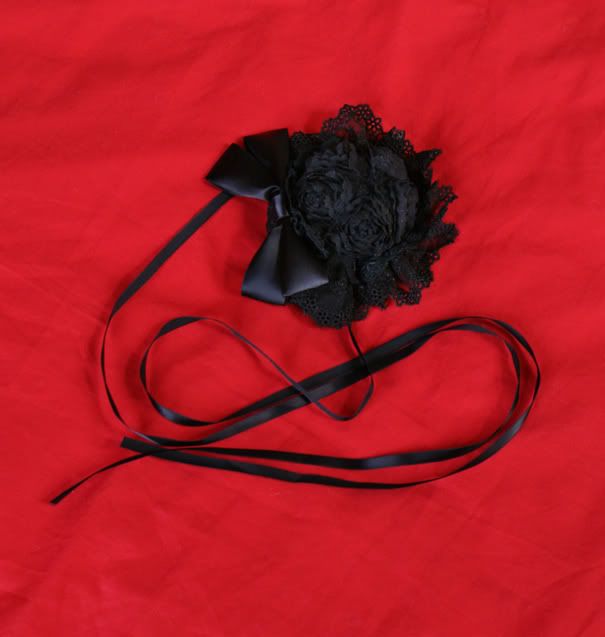 HMHM Black Flower Headdress: 13 euro obo
New, never worn or tried! When I ordered this I was still in need of black headstuff, but now I just have too much!
Has nice soft lace and cute black flowers! Fastens with the ribbons, doesn't have a haircomb.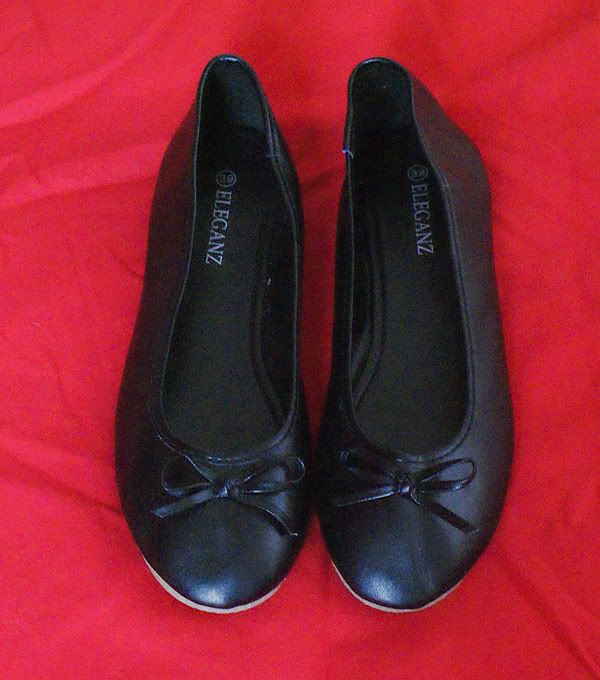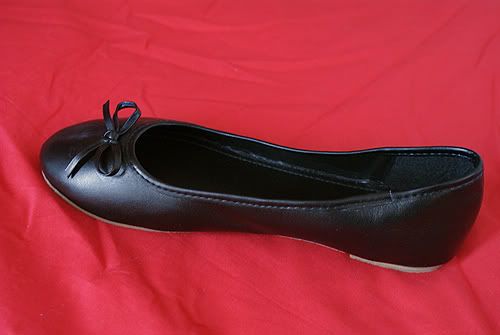 Black Bow Flats: Size EU 39
-
from 15 euro to
12 euro! obo
Only tried on, didn't fit me. Fits an EU 38/39.
They're really comfortable! They are pretty sturdy and don't slip off
(I have other flats that slip off all the time, and those aren't too big!)
I got 2 pairs of these, but this size doesn't fit me and I normally wear a 39/40.
They got shipped to me without a box and no padding, so they're a little wrinkled as you can see.
I still have a lovely black AP skirt here, that needs a new home!
And I also have a couple loliable sweets-themed prints (and other cute stuff)
at my zazzle store