Payments through paypal, or bank transfer if you live in Europe
I ship from the netherlands
Prices are in €uro
I will sell to the highest offer
I might be interested in trades, classic and darker colored brand items preferably, but show me what you got!
Currently i am especially looking for a white short sleeved blouse!

I have to charge 5% paypal fee on top of the total


Feedback
http://community.livejournal.com/eglfeedback/555420.html


Please do not send me pm's,
if you wish to contact me personally you may do so through email: bellster at live dot nl

Wonderfully Pink and roses Yukata. Got this in the IW luckypack. It didnt come with an obi. Also features Innocent World logo. Brand new!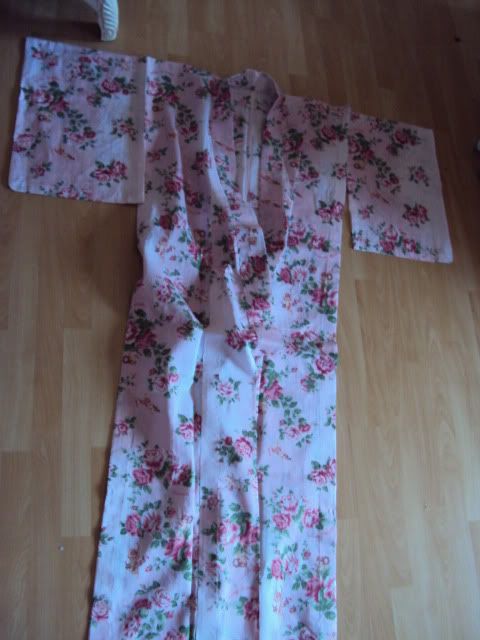 €170 €136 shipped int.


Metamorphose LP items
Includes black shirred jsk, offwhite blouse with back shirring, and two black hair combs
I'll throw in a s/s catalog for free, too~!


pricetags:
jsk 24.990yen
blouse 14.490yen
haircombs 2.520yen

My prices:
Jsk:€ 130 shipped worldwide
Blouse: €60 shipped worldwide
haircombs: €23 shipped worldwide



Other items





Offbrand deer necklace
Bought from someone of the comm, i have never wore this myself.

€8
€6incl. shipping


Japan Babie Eye super nudy lensesin GOLD/BROWN
With cute animal lens bow
diameter 16.0mm!

Strength; - 1.25/-1.50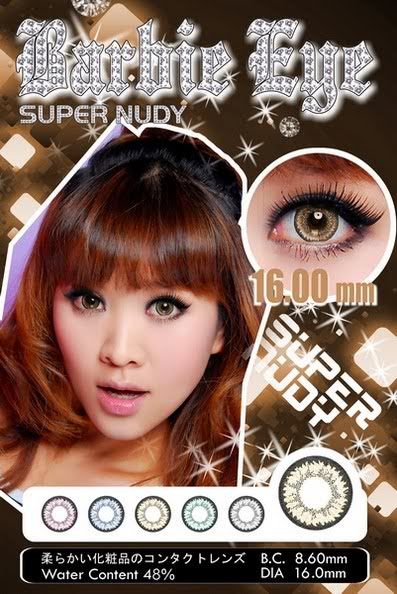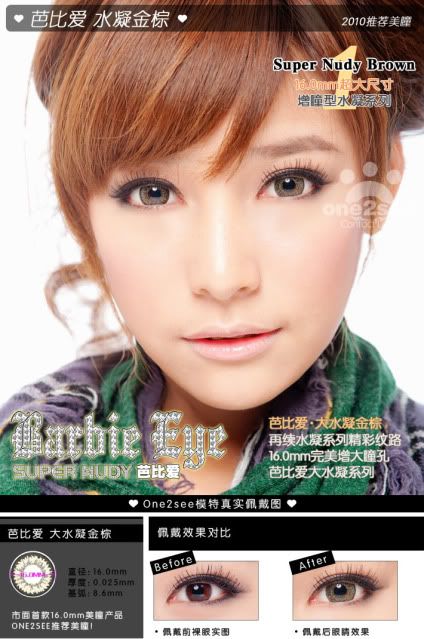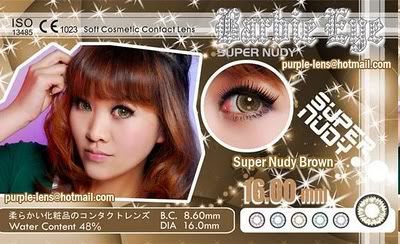 Brand new in the bottle, never used. I bought lenzes but got wrong ones, thats why i'm selling them.
make me an offer <3



New Black WIncklePickers from New Look. Bought in York, England
Never worn out, Excellent condition, great for classic/goth coordinates



size EU40/UK7
€25 €15


That's it for now. Thanks for looking!