Hello
I'm selling some headbows they are $10 plus shipping.

Right now I only have blue but I can make them in light pink or yellow.
BTW The yellow fabric isn't a pastel yellow it's bright yellow.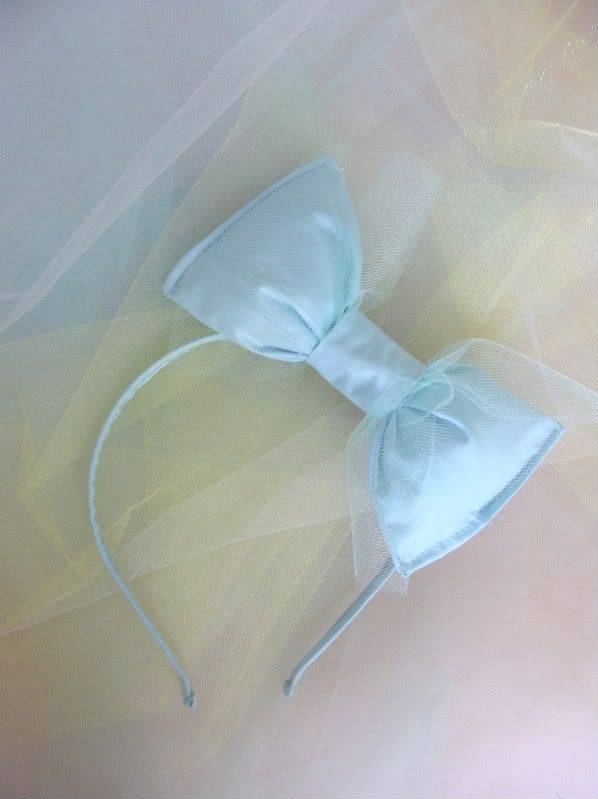 Light Blue
Available : 5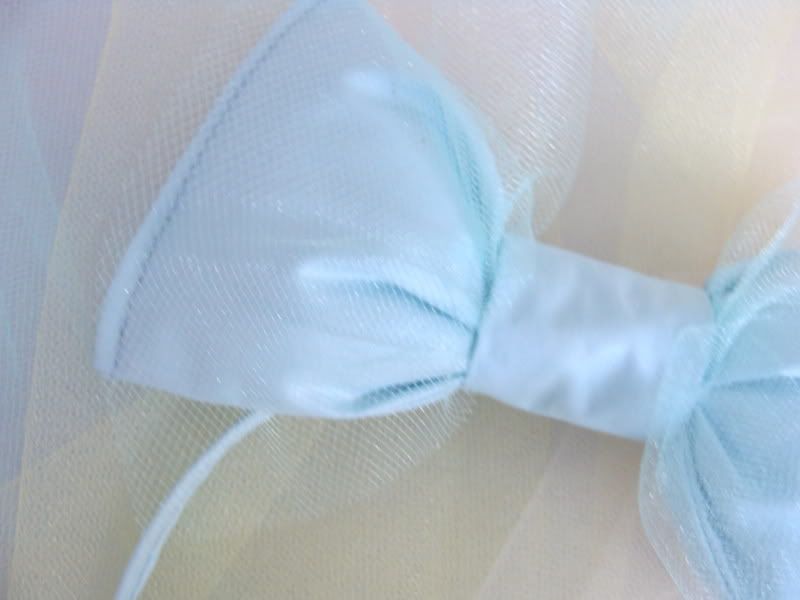 They are stuffed so they're squishy. Like a pillow. They hold their shape perfectly while worn.

I can mail them out Tuesday morning :)


Positive feedback
http://www.loligothdbs.com/royalscandal/
http://royalscandal.livejournal.com/965.html

Thanks for looking .