Here is my ebay feedback: http://feedback.ebay.com/ws/eBayISAPI.dll?ViewFeedback2&userid=twotoneskaking&ftab=AllFeedback

I also have feedback on the loligoth database. I live in Florida.

DEMONIA SHOES 45+ shipping (worn once)
size 9-91/2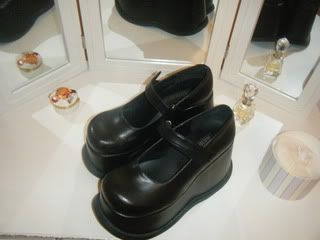 VIVIENNE WESTWOOD WHITE RHS (400 including shipping to us. only. International will need to pay extra)
size 9




VIVIENNE WESTWOOD RHS 600
size 9




ling lam META SAILOR OP
35+ shipping




Angelic Pretty PINK OP 125+shipping




BABY PARFAIT JSK BLUE 260 shipped




BABY RED JSK 220 shipped




New !META JSK LIGHT PURPLE 300 shipped



NEW! META JSK NAVY 300 shipped
(same as previous JSK listed but in navy...sorry for the blurry photo! Trying to get a new one!)




ITS JSK 80 shipped



NEW! MINT JSK 310 shipped !!SOLD!!




ANGELIC PRETTY DREAMING MACARON OP IN BLACK !!SOLD!! with matching bow 350 ( Whoever buys the set I will throw in matching macaron nails)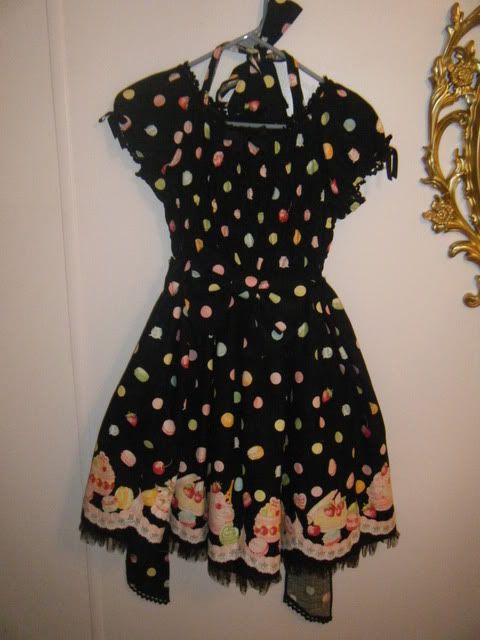 Candy Violet BLACK SKIRT xl 90 shipped




!! SOLD!! Btssb BLACK JSK 185 shipped (trying to get better photos!)




BODY LINE HALF BONNET 25 shipped !!SOLD!!




All of these Items were worn a couple of times if not ever.
My paypal is TrogdorsNoWngsta@aol.com
- PayPal only. If you use CC-Paypal you are responsible for the fee.