Hi everyone. I have quite a few things I want to sell. First off is this petticoat from ITS. The waist measurement is 27 inches. It's brand new, and never been worn. I'd like to ask $30 for it. I also have a set of bows in this photo I would like to sell. They're grey and attached to comb clips. I'd like to ask $10 for them. They have also never been worn.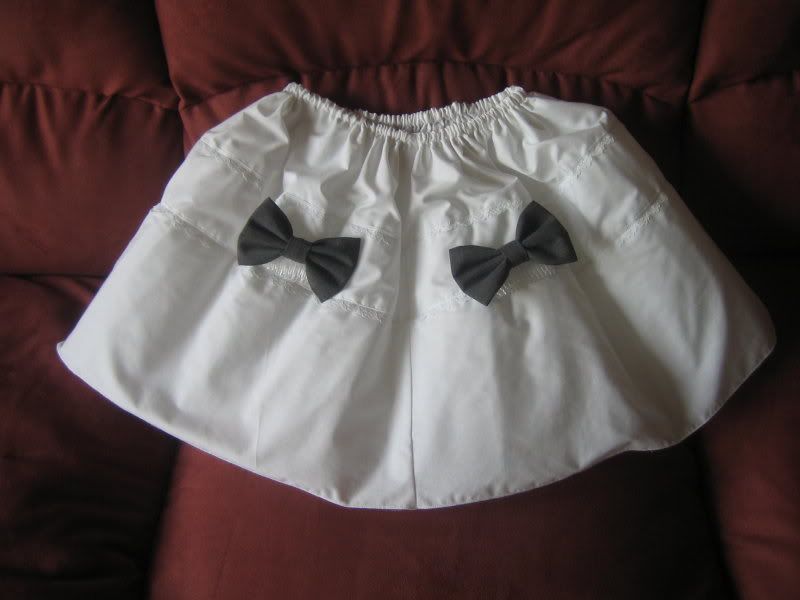 With the purchase of the petticoat i'll include this ring: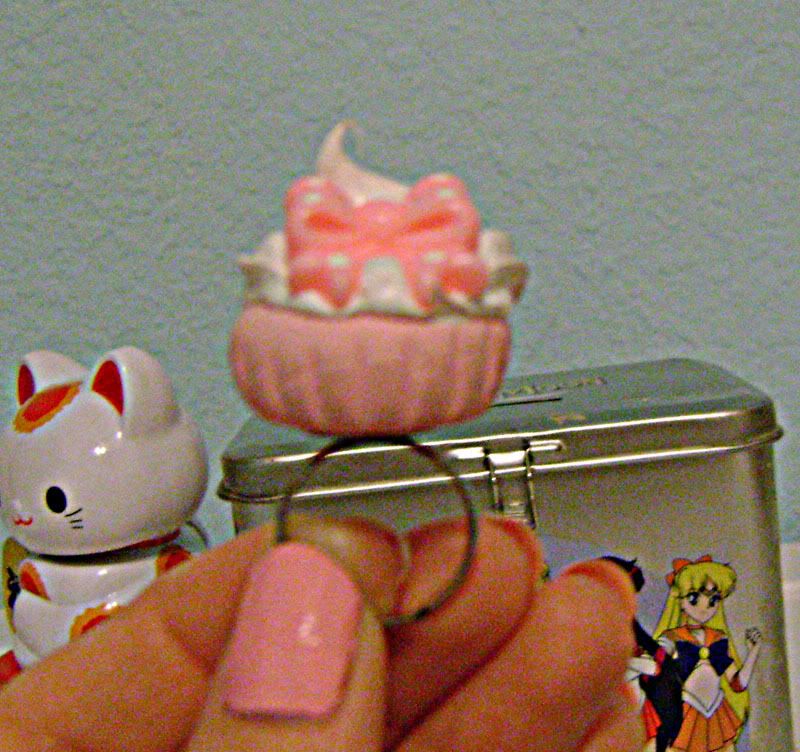 And with the purchase of the bows I will include these hair clips: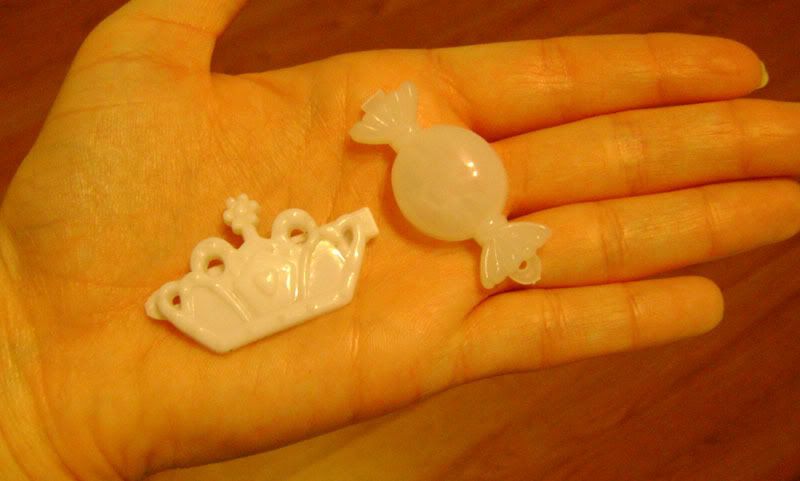 Next I have this Rilakkuma backpack. It's practically brand new. I've only worn it out a few times. It has no flaws at all other than shiny part on the apple. I bought it when I was in Japan. I'd like to ask $30 for it .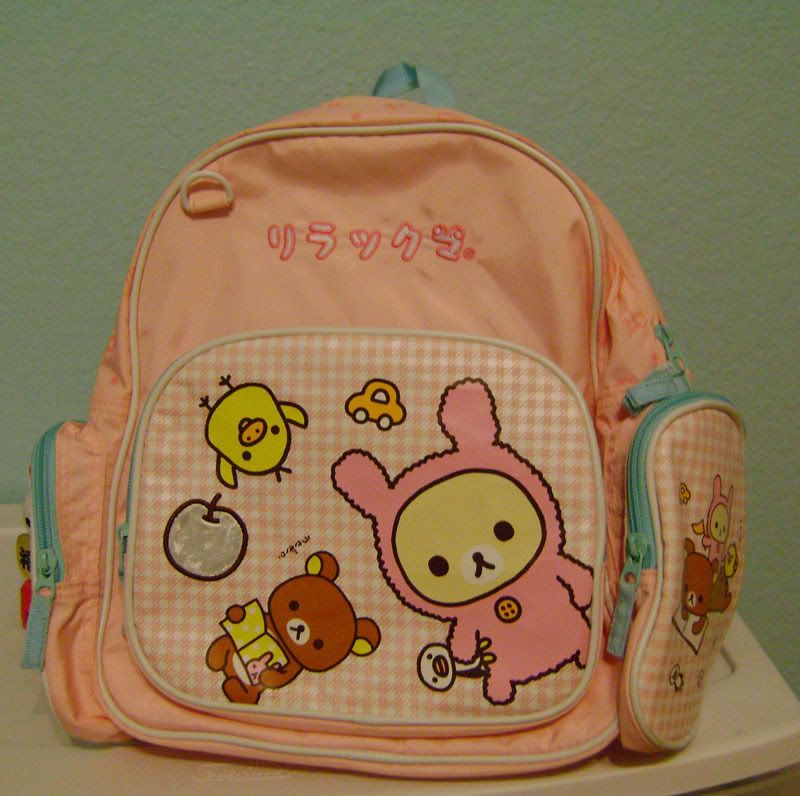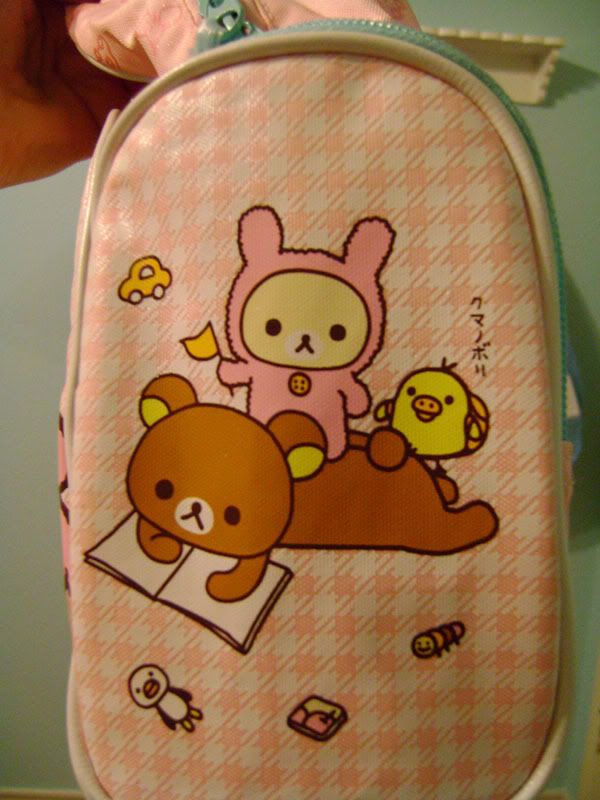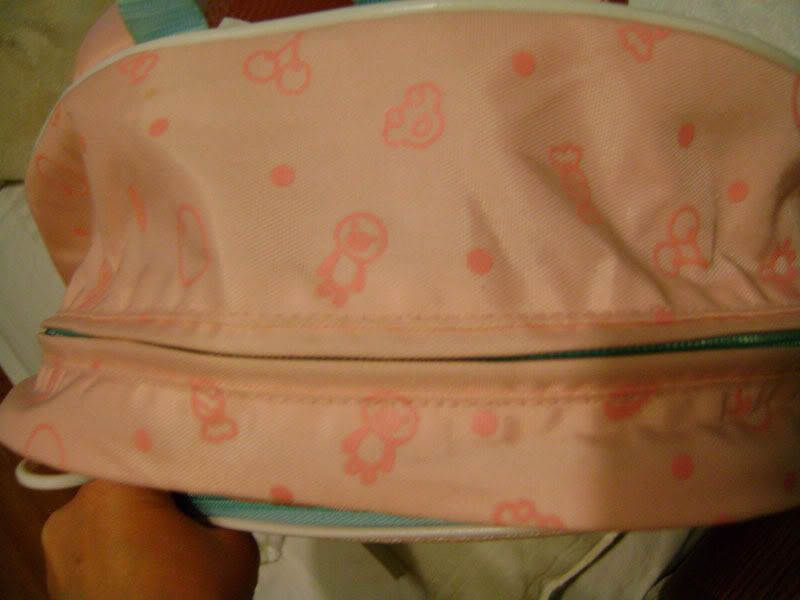 These next bags have a few flaws, so for each one i'm only asking $10. I got this bag at a boutique in California: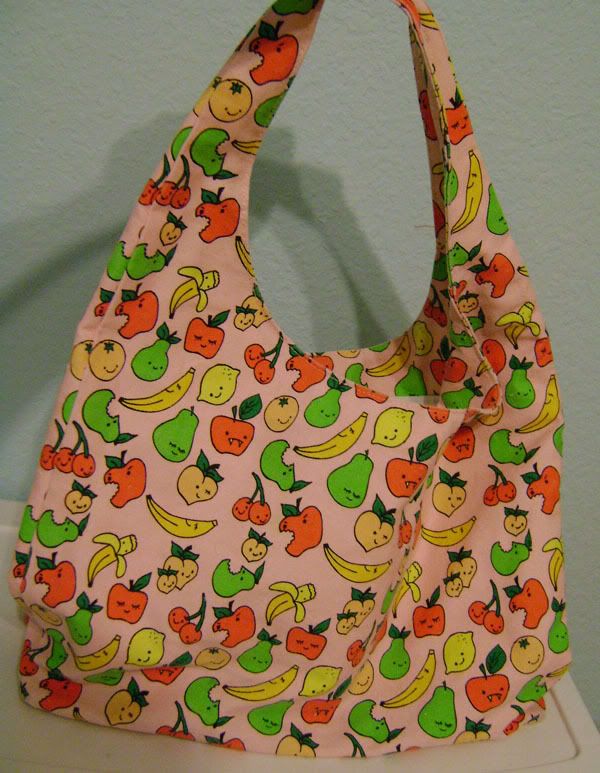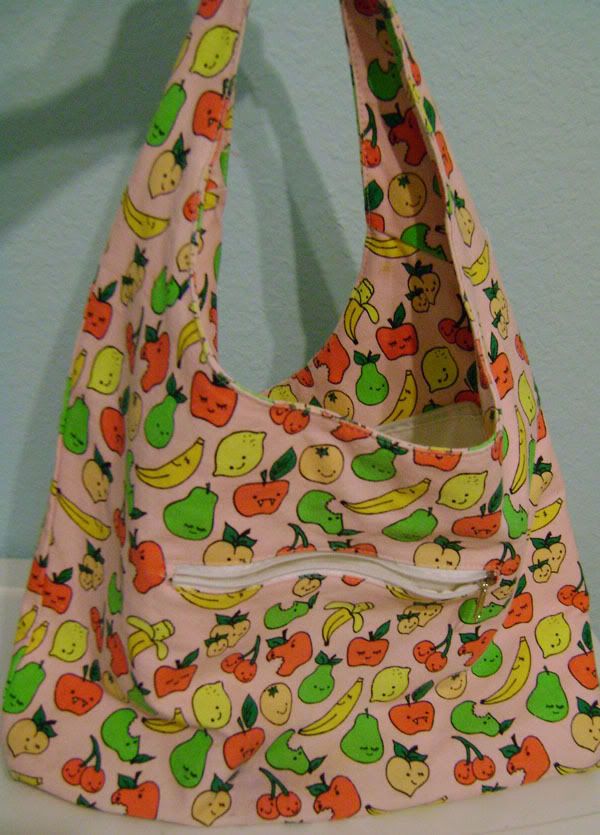 This bag has one small flaw on the outside, and one pretty major one on the inside after my make-up exploded one day.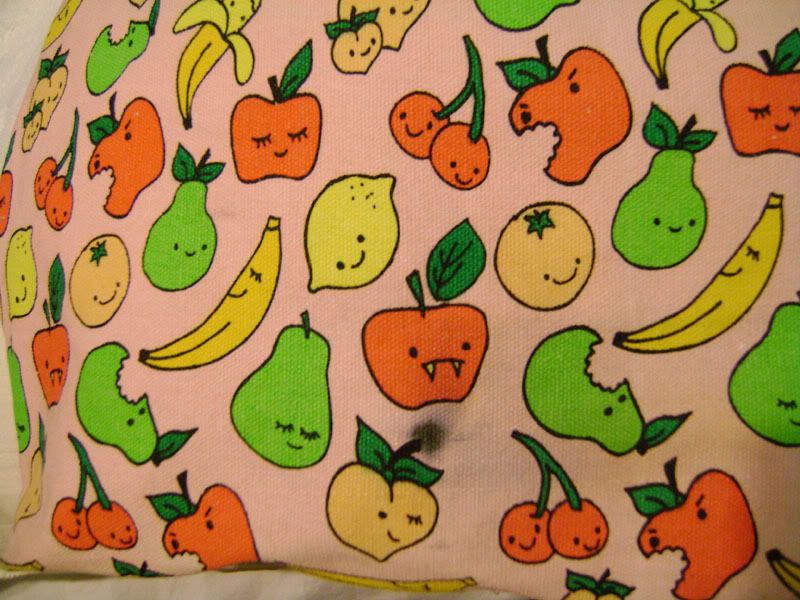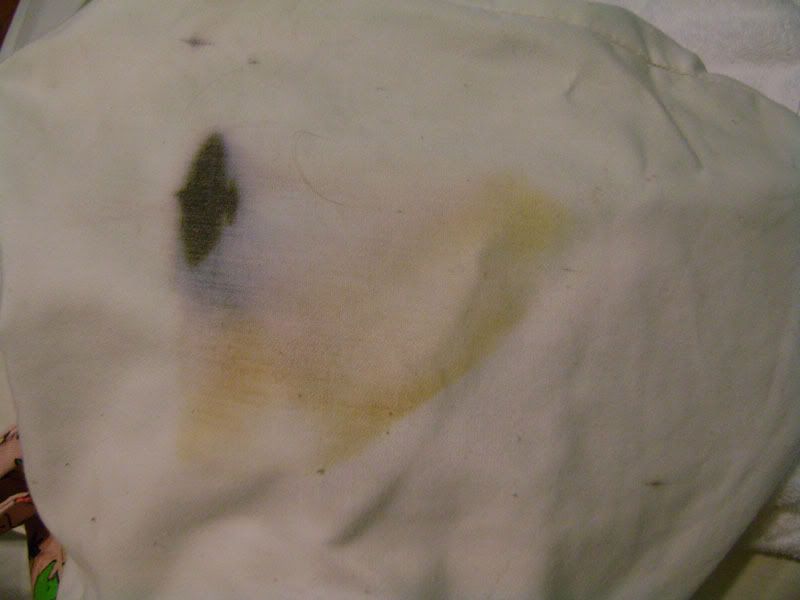 I know it looks pretty harsh. I thought regardless of these few flaws it's still an incredibly cute bag and someone might want it.

Next up is this bunny bag: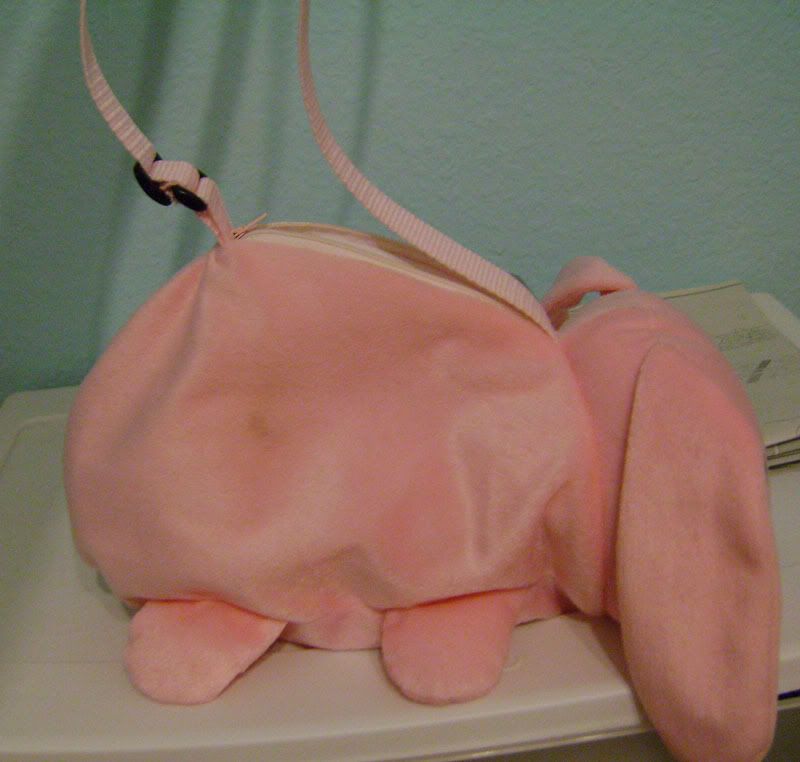 It has a little flaw on the body right there.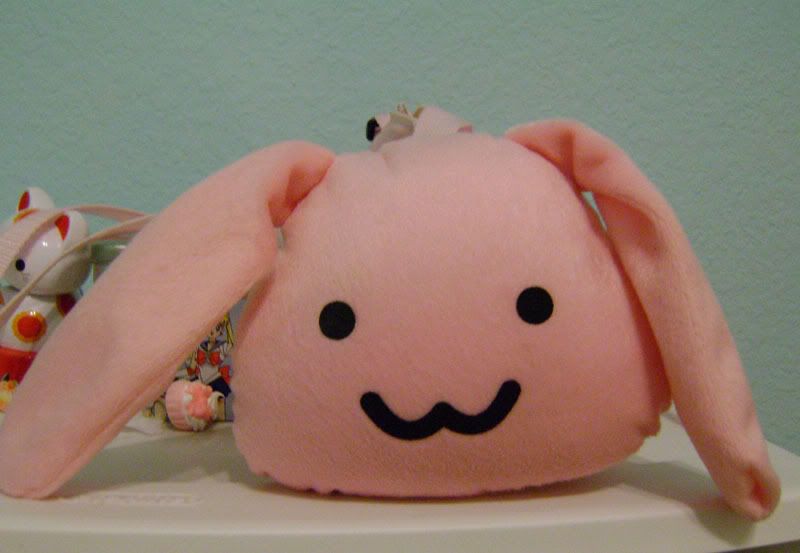 Next is this Tenorikuma messenger bag. It only has a few flaws but they're hardly noticeable.




If you buy any of the bags i'll also include your choice of one of these rings: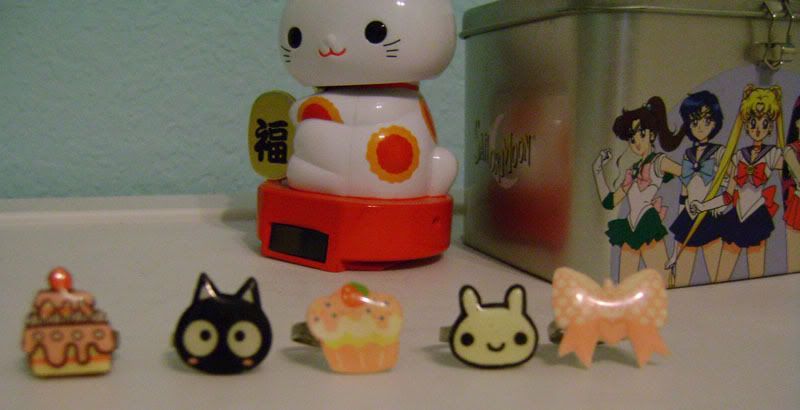 First come, first choice. I'll charge $5 for shipping anywhere in the US. Thank you all for looking!




Edit:

I just wanted to let everyone know i'm going to sell to whoever can pay first. I didn't want anyone getting upset with me because I didn't clarify this.