edit: closed at the moment! sorry
thank you for the many replies!
i will try and get most of the requests.. please wait for my e-mail~
i may post again for more requests in the future :)

for people who are still interested in a piece..
i am hoping to make a christmas art, lolita-themed.
if you would like me to send you a digital copy, please e-mail me: drahtpuppe(a)gmail.com

***

hello! hopefully i am posting correctly? (content-wise)

i love drawing frilly things and pretty boys/girls.
consequently, i love drawing gothic/lolita themed art.
however, i tend to run out of ideas every now and then.
so here is the question:

would anyone be interested in free sketch(es)?
note:
since i do sketches when i DO have the free time, it may take a week or it may take a few months to finish.
if you dont mind the wait, then please read on.

* i will be sending a digital (PDF) file, only in black and white.
* If you want the original, it would be sketched onto normal copy paper,
but i will send it to you if you would cover the shipping/packaging fee :3
* thinking about 3-5 requests (it does NOT have to be lolita-related, but would love it if they were)
* please only use them for yourself. (which means, please dont use them for flyers, etc)
if youd like to use it for YOUR OWN layout/icon/etc, let me know :)
* The artwork would be simple pencil sketches like:
http://community.livejournal.com/egl/10151432.html
http://community.livejournal.com/egl/10157081.html

---

here are some other past samples of my works (click thumbnail for full-view):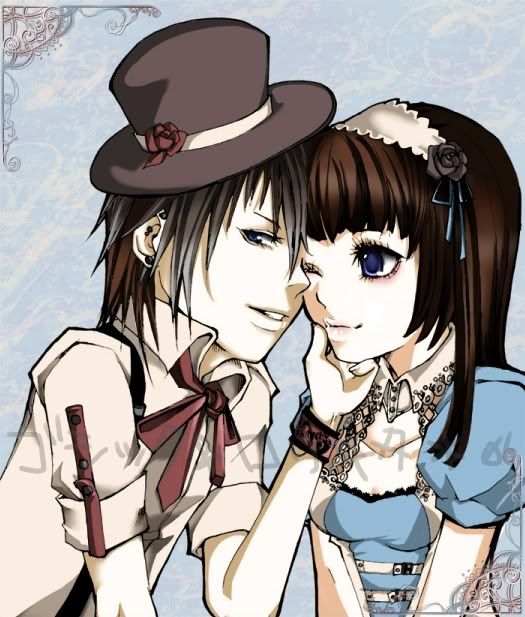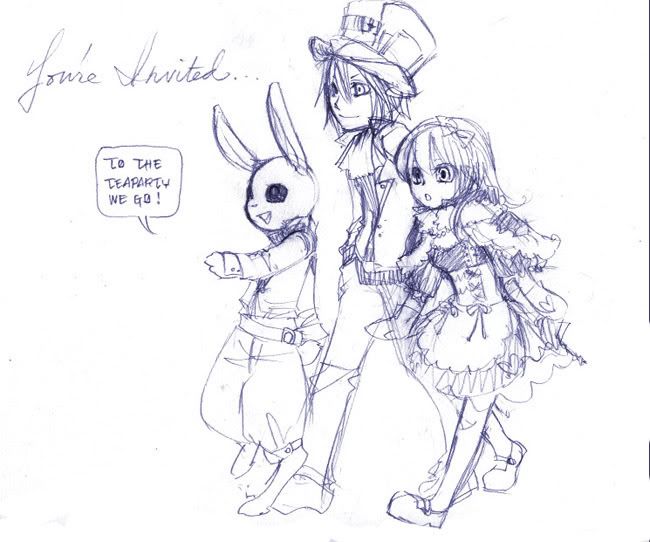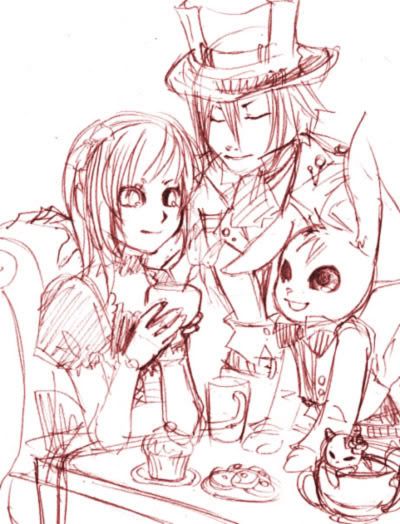 thank you for reading!

***
list - first 5
ladrogueverte - finshed, sent.
snowfinite - finished, sent. (dgray)
roanoah - finshed, sent.
_uzuki_ - finishe,d sent.
flavour_of_mind - finshed, sent.
-----
list - rest
kumori_dansu - finshed, sent.
apricotsushi - finshed, sent.
pomeh - finshed, sent.
ashenine - finshed, sent.
-----
avatar
madeleine_starr - finshed, sent.