I received this dress from
cherrydust a little over a week ago, and decided that it was not my style. I am looking to make what I paid for it which is $175. This includes the matching Alice bow.
The max measurements are
Bust- 46"
Waist- 42"
Hips- 52"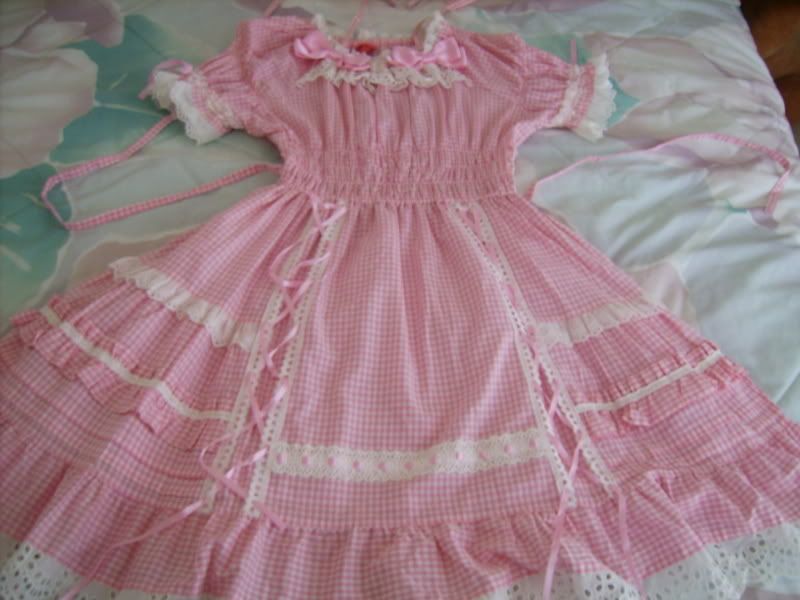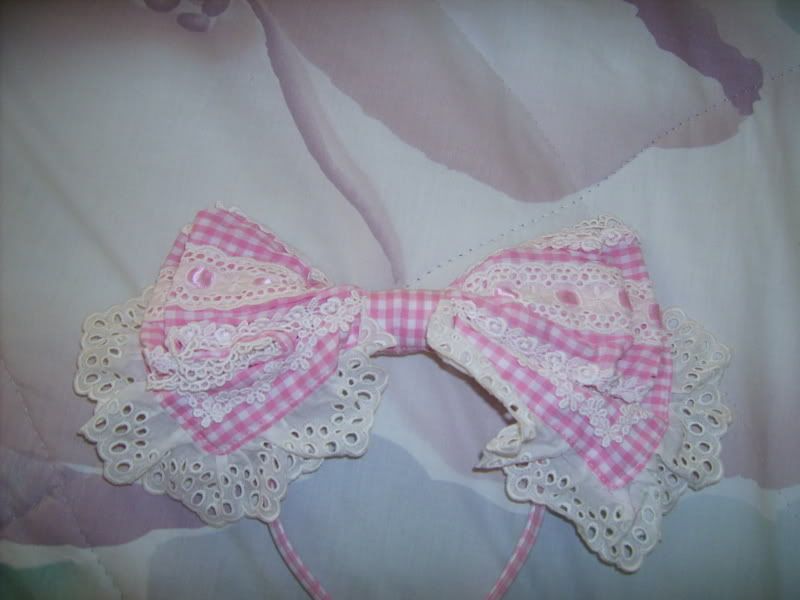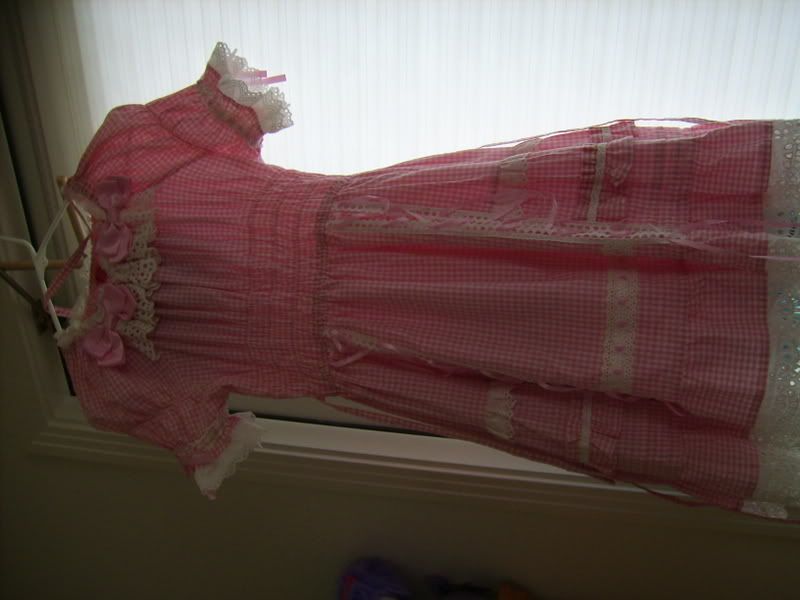 Please let me know if you need more pics.
(cherrydust, I did use your pics for this sale. If you want me to remove them, i would be happy to )
I will consider trades, but I am picky.
Sorry, no holds

I can only accept non-cc paypal.